Well, by now you've probably all heard about the Blackout on Wikipedia, and Google's sad censored logo. Here at FIS we're in "Whiteout Mode" to take a stand against internet censorship.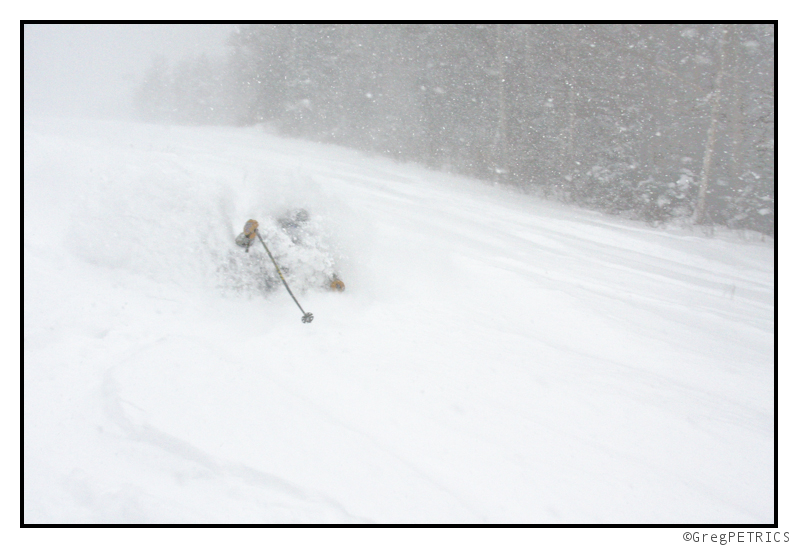 Click here to access a tool that will help you contact your US Representative(s), and let them know you care about Internet Censorship. We'll get back to the pure ski stoke and snow forecasts shortly, but for now, thanks for caring!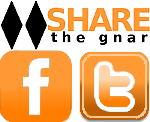 2 Comments
Please consider visiting our sponsors.
Leave a Reply