Just as Lionel's Winter Outlook is a big cue that the 2011/2012 East Coast ski season is about to put its tips up and get ready to schuss (the PNW and Utah seasons, of course, have already started), Chris Nelson, proprietor over at High Anxiety Films, has released his Fall 2011 flick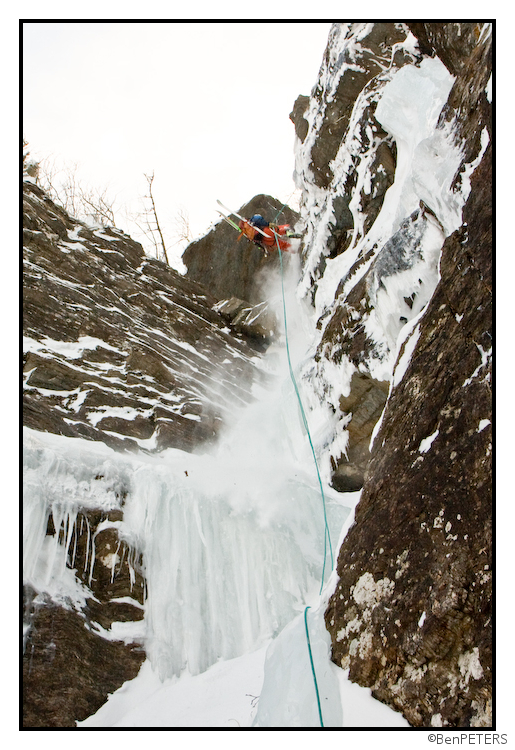 Named, creatively, "Northeast Ski/Ride Edit" we really dig this one. Featuring footage of his exploits throughout the northeast, there's also some video documentation of two TRs from last season here on FIS, The Winter Carnival (and Greg's digger!), and a High Five Equation. So check it out! It's definitely worth a few minutes:

This is an entry in our Local Film Series that we're running in order to feature and promote small, independent, non-commerical ski flicks. Why spend piles of dollars to go see a glorified commercial when there's "flickering-light-stoke" that's not trying to sell you anything available free from the comfort of your office chair? Enjoy!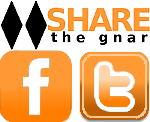 Tags:
High Anxiety
,
high anxiety films
,
Local Film Series
8 Comments
Please consider visiting our sponsors.
Leave a Reply