May 2, 2011 10:08 am | Category: Single Image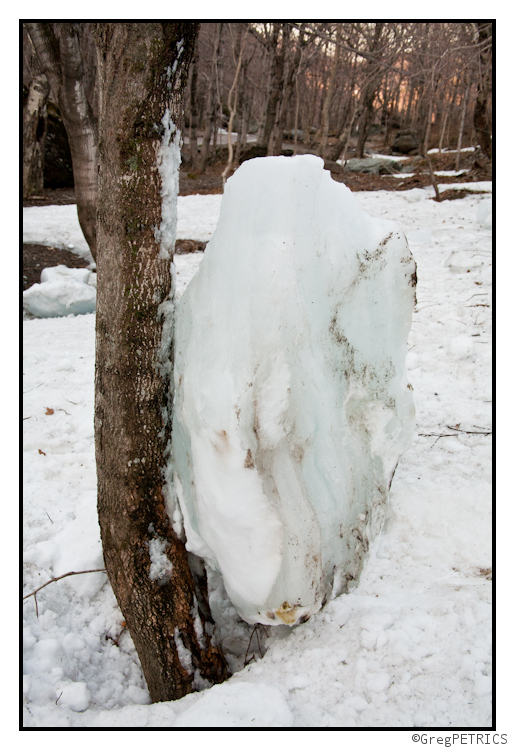 "Ow…here comes spring," said the tree to the other tree.
In this picture a tree groans with pain as a sign of spring came
trundling down the mountainside, and made itself known to the forest in Vermont.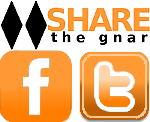 Please consider visiting our sponsors.
Leave a Reply
Browse some other single images: