December 30, 2011 10:46 pm | Category: Single Image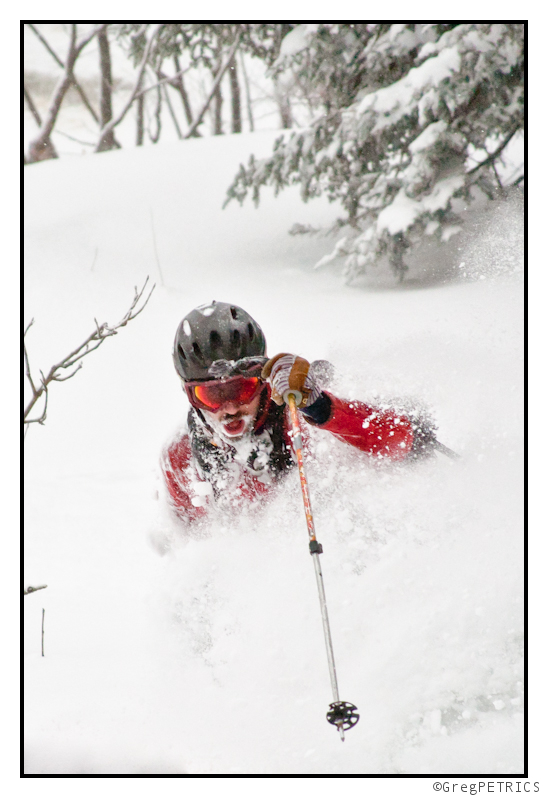 Yesterday we started off early, and it's been going non-stop ever since. From sunrise yesterday, to faceshots today;, it's time two git sum!. Where will the snow be tomorrow? Maybe the weather man has some insight, but I think our best bet is to pour libations to Ullr!
Offer your cheers to him below!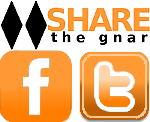 Please consider visiting our sponsors.
Leave a Reply
Browse some other single images: