January 4, 2012 10:35 am | Category: Single Image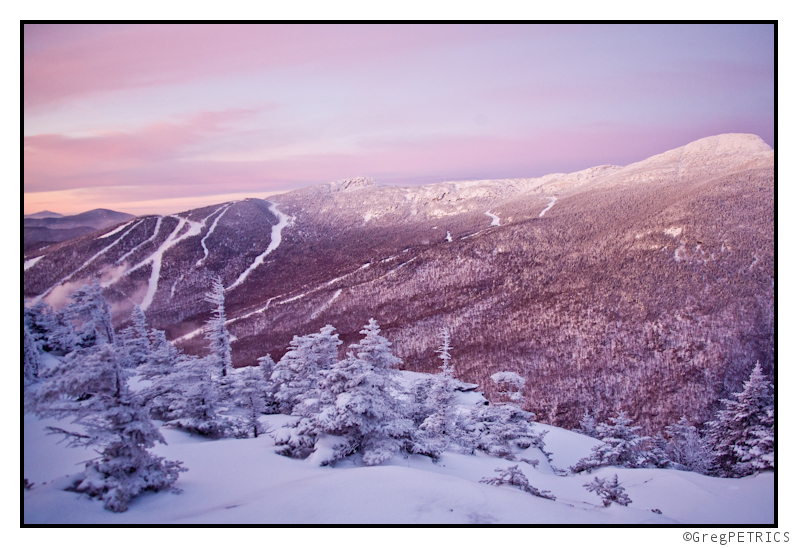 Just before sunrise on January 4th, 2012, rays of light reflect off the clouds and moisture in the upper atmosphere causing Mt. Mansfield to glow; a phenomena referred to as "alpenglow." It was a chilly morning with ambient temps registering at -15 Fahrenheit at upper elevations. Thanks for checking out FamousInternetSkiers!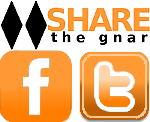 Please consider visiting our sponsors.
Leave a Reply
Browse some other single images: