December 19, 2010 8:28 pm | Category: Single Image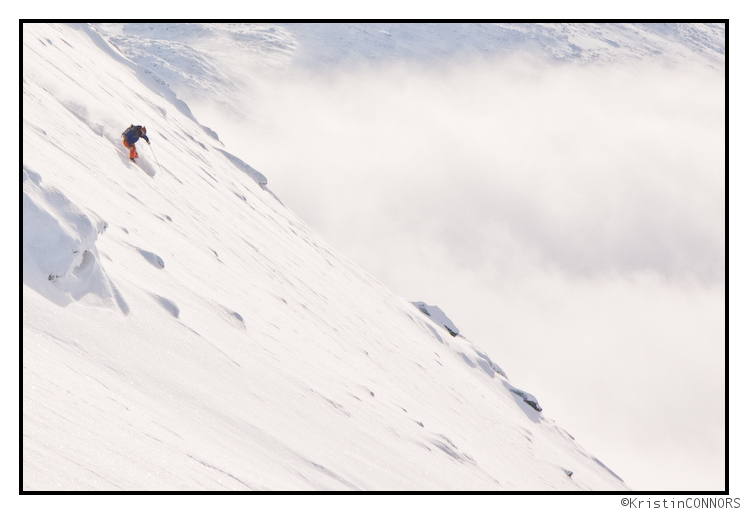 New England big mountain ski lines are beginning to come into play. Look for a full TR of our first shot (or was it our second [or third!]?) at some big skiing coming soon! FULL TR NOW POSTED!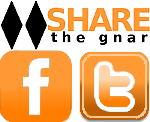 2 Comments
Please consider visiting our sponsors.
Leave a Reply
Browse some other single images: