January 23, 2012 8:12 am | Category: Single Image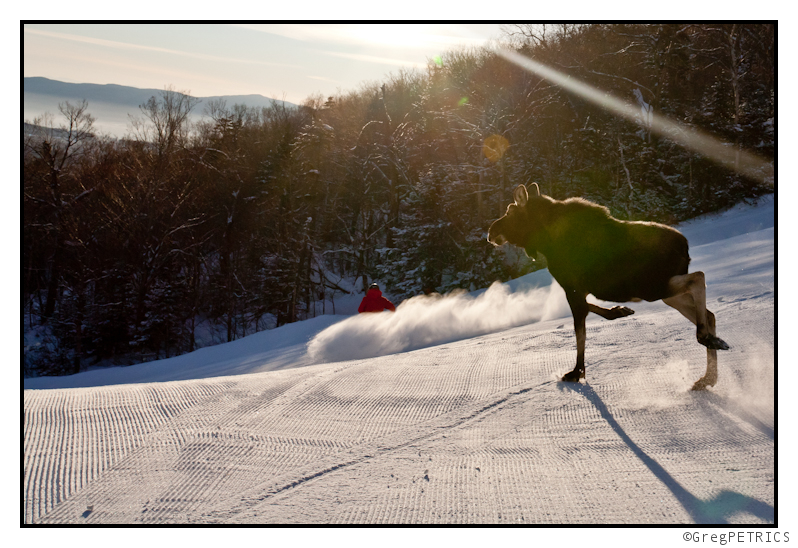 Ahhh… First chair at your local ski hill. No matter what the weather has been–good or bad–you can be sure the groomers made something fun for you to zoom down, and you can be guaranteed of solitude as you schuss the pistes. That is of couse unless the local moose is looking to get some early morning turns in as well. Thanks for reading FIS! We've got a few more pictures HERE.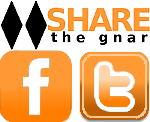 Please consider visiting our sponsors.
Leave a Reply
Browse some other single images: