January 14, 2011 1:37 pm | Category: Single Image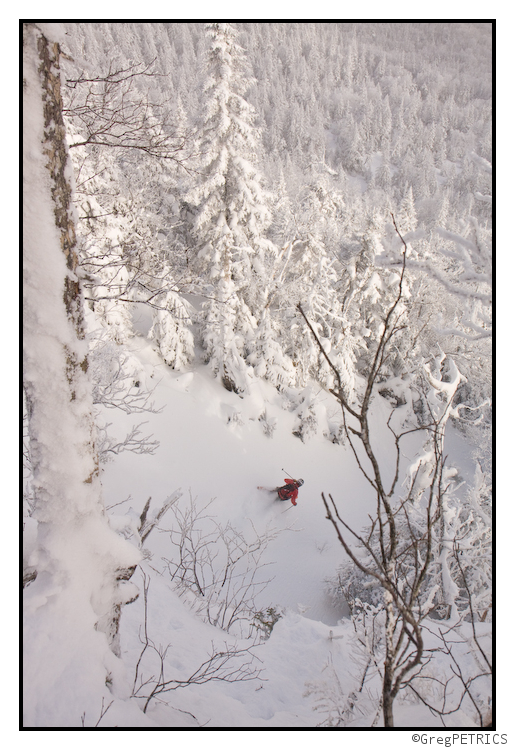 Two days after a large snowstorm that outperformed forecasts, and dropped up to 20″ of fresh snow in Vermont, Ben Peters skis untracked consolidated powder snow in the Vermont backcountry. Ben used the aerial chairlifts of a Vermont Ski Resort, and then alpine touring equipment to access this backcountry terrain. Earn your turns with FIS!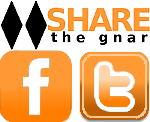 3 Comments
Please consider visiting our sponsors.
Leave a Reply
Browse some other single images: