January 19, 2011 4:47 pm | Category: Single Image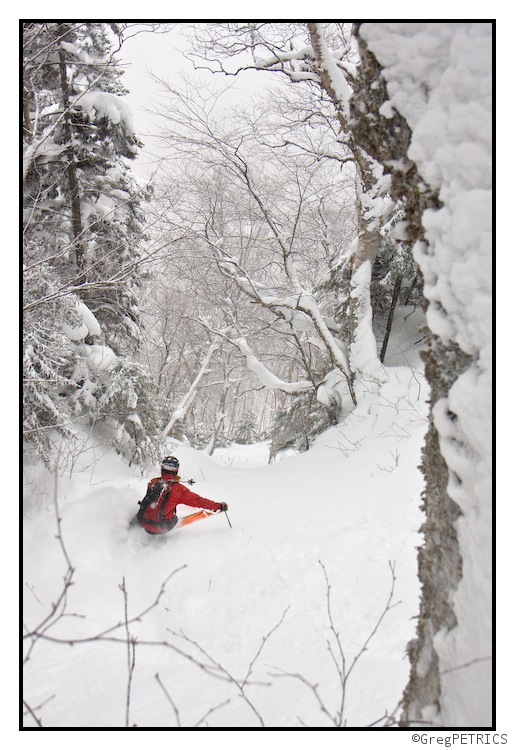 Ben Peters drops into ski a steep hole in a Vermont forest following the snowstorm on January 18th, 2011. Ben used alpine touring equipment (particularly Dynafit Bindings) to access this terrain. Thanks for reading FIS! Earn your turns!
Want more? Check out our latest East Coast TR!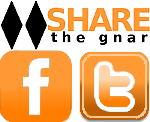 Please consider visiting our sponsors.
Leave a Reply
Browse some other single images: