January 26, 2011 11:08 am | Category: Single Image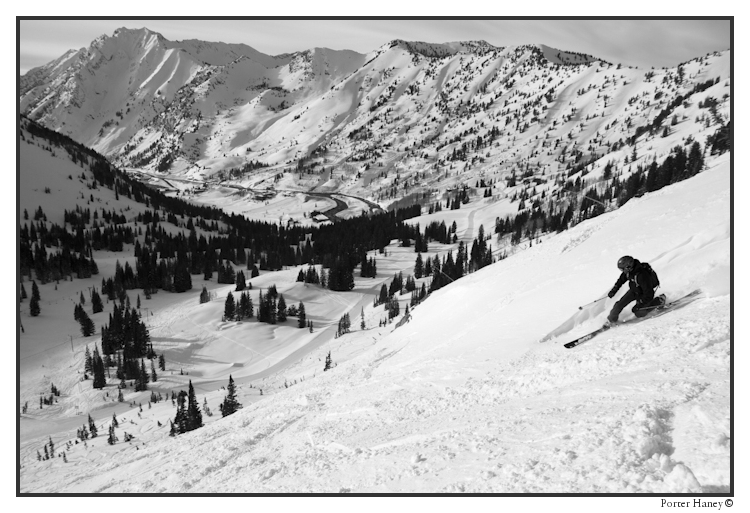 Lionel Hutz drops into Patsey Marley a Utah backcountry slope adjacent to Alta Ski Area. Believe it or not, L_H isn't just a weather wizard but he's a tele-head with a penchant for Wasatch Powder.
Thanks for reading FIS! Earn your turns!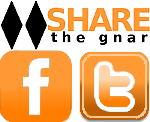 2 Comments
Please consider visiting our sponsors.
Leave a Reply
Browse some other single images: