January 26, 2011 6:10 pm | Category: Single Image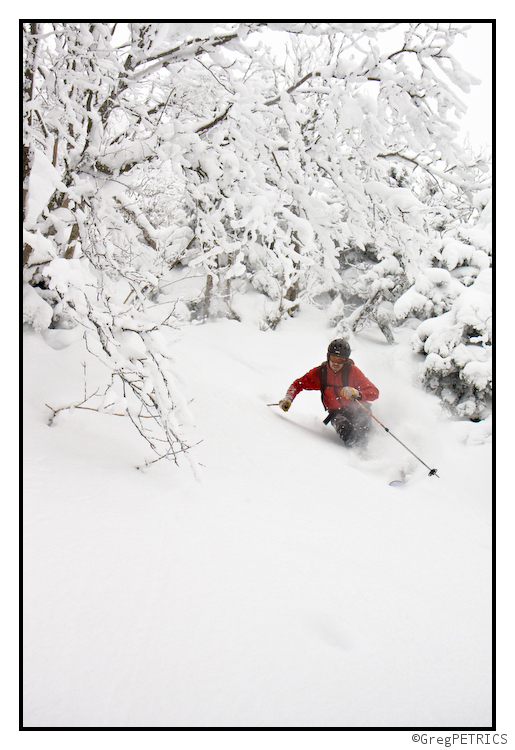 Ben Peters enjoys a fresh powder turn on the fabled Big Jay backcountry ski zone. To access this terrain, Ben obtained a lift ticket from Jay Peak Ski Resort, and then used alpine touring gear to travel across the saddle from Jay Peak to Big Jay.
If you plan to access Big Jay, or any other backcountry ski zone in Vermont, be sure you have all the essential pieces of gear and knowledge you need to stay safe! If you're in New England, EMS has a great selection of gear, great outdoor classes, and the folks usually have good advice.
Go out there and git sum!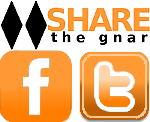 One Comments
Please consider visiting our sponsors.
Leave a Reply
Browse some other single images: