January 28, 2011 2:03 pm | Category: Single Image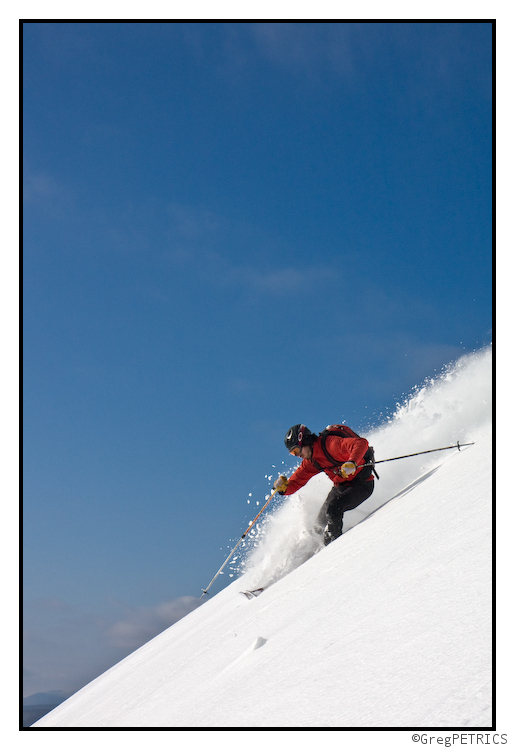 Ben Peters shreds some shreddable powder snow on the western rockpile of the east coast. Ben earned his turns using alpine touring equipment. If you want to learn more about earning your turns, and what equipment you need, contact us!
Looking to kill time 'till the whistle blows on a dreary Friday? Why not go back and read some VTah TRs?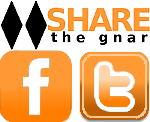 Please consider visiting our sponsors.
Leave a Reply
Browse some other single images: