February 12, 2011 8:30 pm | Category: Single Image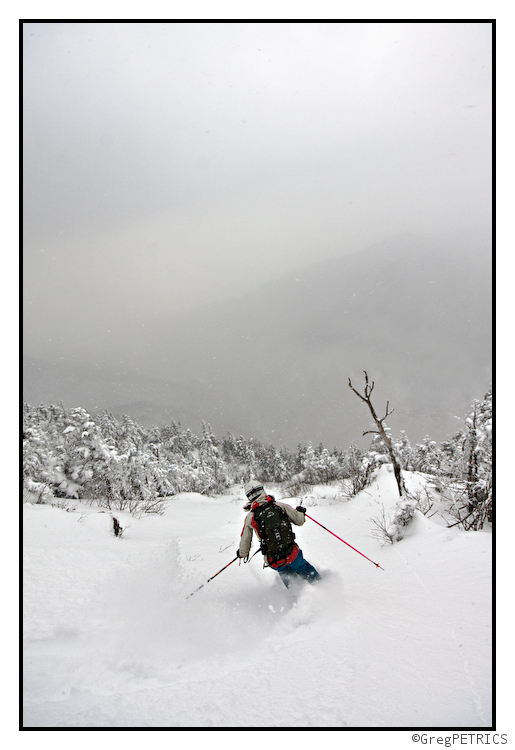 Kristin skis powder snow on a slide high above the valley below. The east coast has tremendous skiing right now! Be sure to get it while you can! Get some inspiration from our trip reports! Get the weather you need right here on FIS too!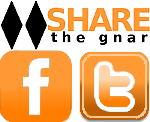 Please consider visiting our sponsors.
Leave a Reply
Browse some other single images: