I can't believe it's January 15th, and I haven't written one exciting storm forecast for Utah or the entire west. That's impressive. Espically so since I sorta expected this winter to be above average (after a very slow and bad december). Well regardless of what we all predicted and expected, we got what we got and looking foward next week will bring a period of stormy and unsettled weather to the west.
Follow the passage of a weak front, a moist zonal pacific moisture induced pattern will unfold next week. Looking a global models for the North Pacific it's clear that a surge of warmer, wetter air will flow up and entrain into a steady westerly flow just off the Wash/Oregon coast. Waves of moisture and embedded shortwaves will ripple inland over the Cascades, Idaho, Montana and Wyoming. As the flow fluctuates naturally north and south, moisture will move into the Northern Wasatch and Northern Sierras.
Taking at look at the time/height series for Jackson and Alta we see the pattern played out over their air colums.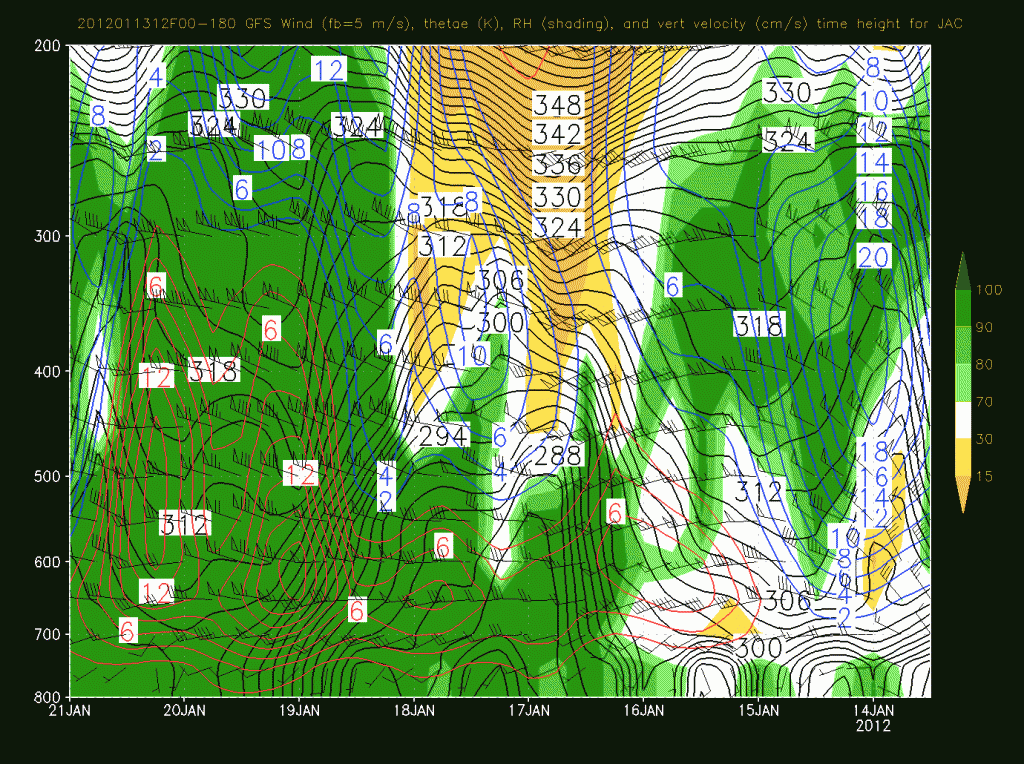 Alta: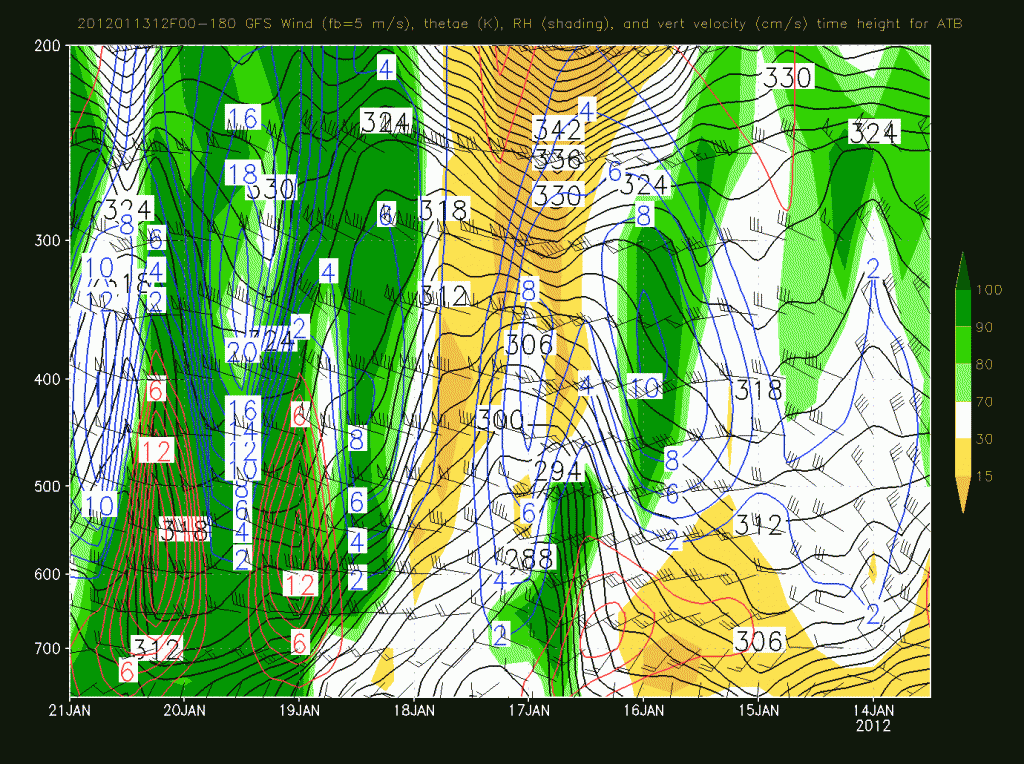 Notice the difference? Clearly we see sustained heavy upward vertial motion through a heavily saturated enviorment straight through the middle and end of next week at JH. Alta's graph shows more burst like precip with off and on snowier periods.
I think this is fairly representative of the overall system described above and looks rather well modeled.
Overall we'll likely be looking a many new feet of snow across the Northern Western mountains and 1-2 new feet across the Wasatch and Sierras. If I had time and a car to go find some deep powder, I'd look to Jackson Hole, Targhee, and anything in Idaho. At least that's what it looks like now.
Let me add a little more timely data here. As of sunday morning it looks VERY wet out west.
Here is the precip total for the next week:

So this pattern is looking a little better for Utah that previously mentioned but still Idaho and Jackson look to get SPANKED.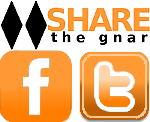 4 Comments
Please consider visiting our sponsors.
Leave a Reply