October 16, 2010 1:05 pm | Category:
Skiing
Teaser time.
Between 12-18 inches up high, heavy and wet all the way. More to come when we've got full computer access.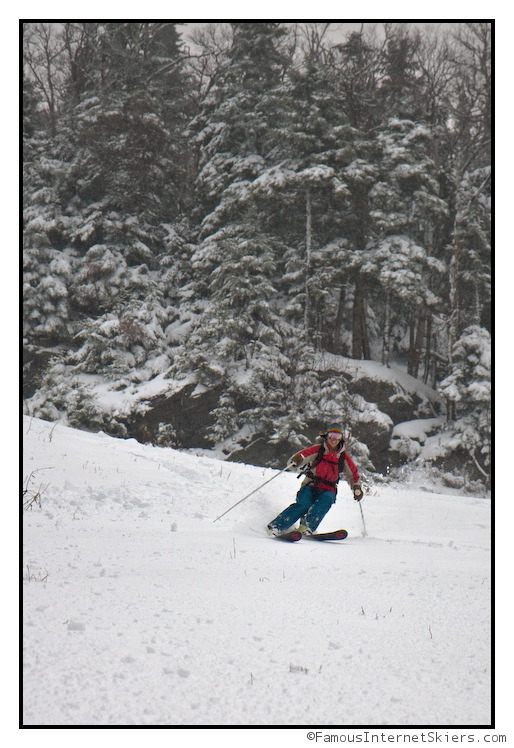 K_C laying 'em parallel.
UPDATE: YO! This has been expanded into a FULL TR. Check it out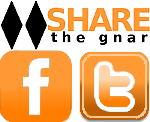 17 Comments
Please consider visiting our sponsors.
Leave a Reply