August 4, 2011 5:46 pm | Category: Single Image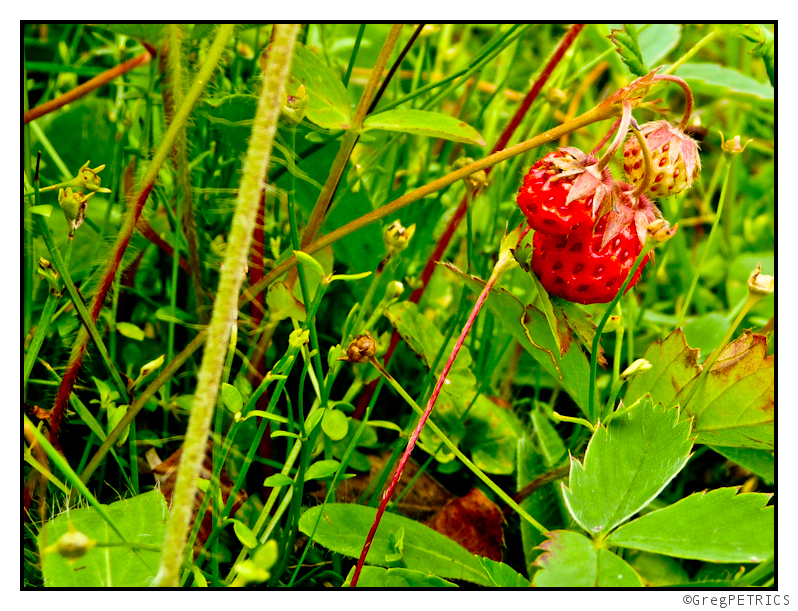 One overlooked benefit of ski areas? They provide a way to extend your harvest of wild berries in the late summer. Just hike higher for fresher produce! These were picked on the trails of Stowe Mountain Resort.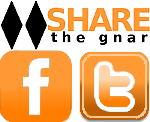 Please consider visiting our sponsors.
Leave a Reply
Browse some other single images: