We're tired of the normal schuss lingo. Unless you live to do and say the exact same thing everyone else does, it's boring to hear everyone using the same words to describe their pointless (but no doubt enjoyable) endeavors in the mountains.
"Skiing/boarding"? Meh… let's call them SCHUSSIN'!
"Itinerary"? Yawn… let's call it the group's ALGORITHM.
"Changeover" (from skins to skis)? PEMDAS. (Seen here is The Curmudgeon nailing his PEMDAS)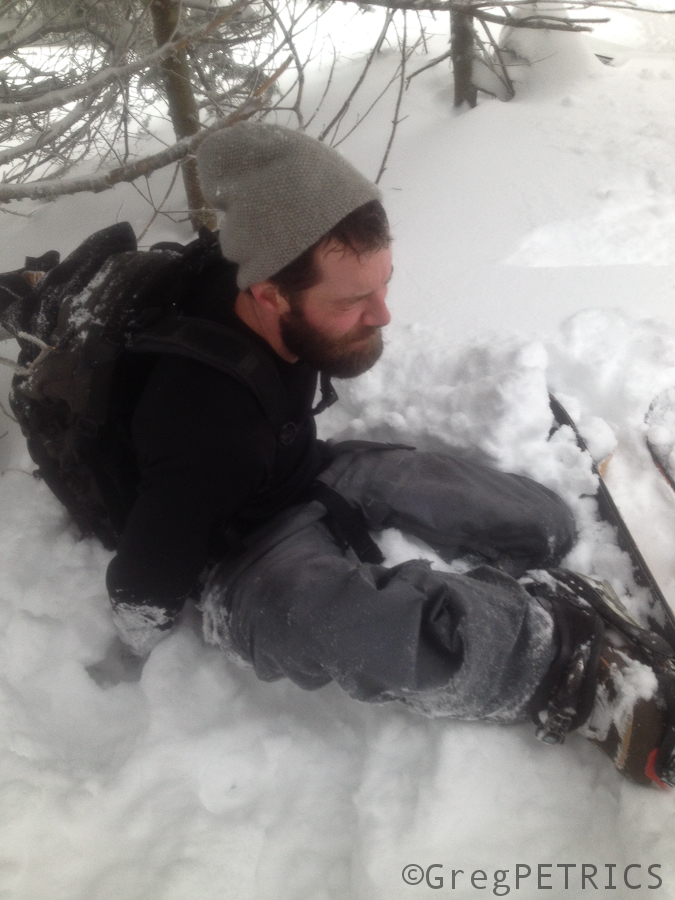 But among all the tired terms I'm thoroughly through hearing is "BACKCOUNTRY." There's magazines. There's retailers. There's websites. There's wannabe websites. There's too many bros at Piecasso telling me about the Nair they shredded in the backcountry.
Enough. On FIS it's now BACKBUSH schussin.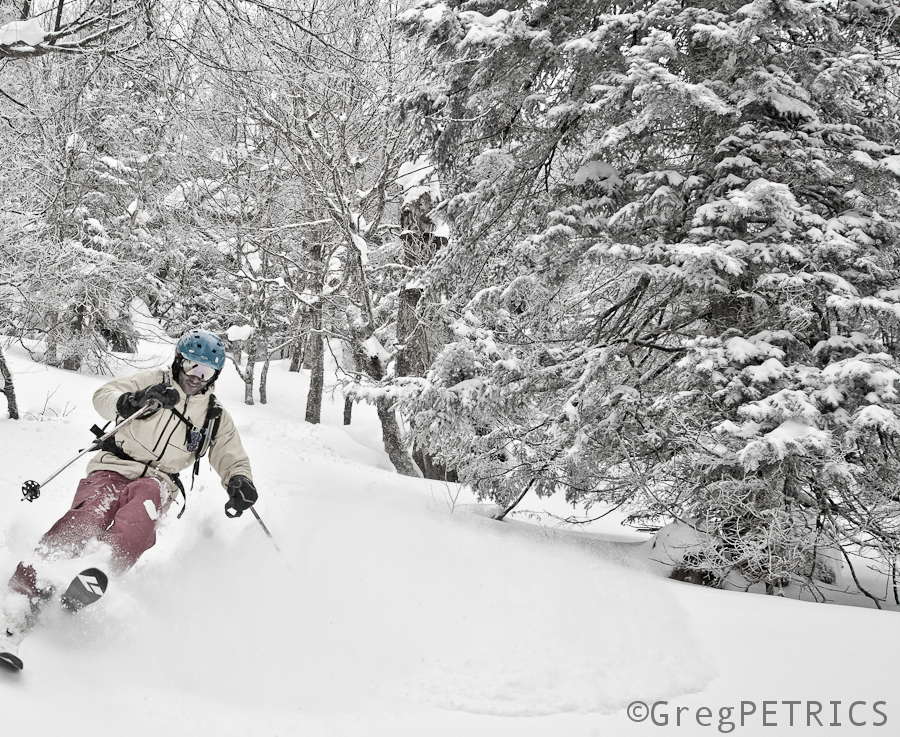 Where'd the term come from? Well, we were drinking Mountain Bruises with The Curmudgeon's father one Friday night, and he asked us if we were going out to schuss the backbush on Saturday. Yes… yes were were going to schuss the backbush.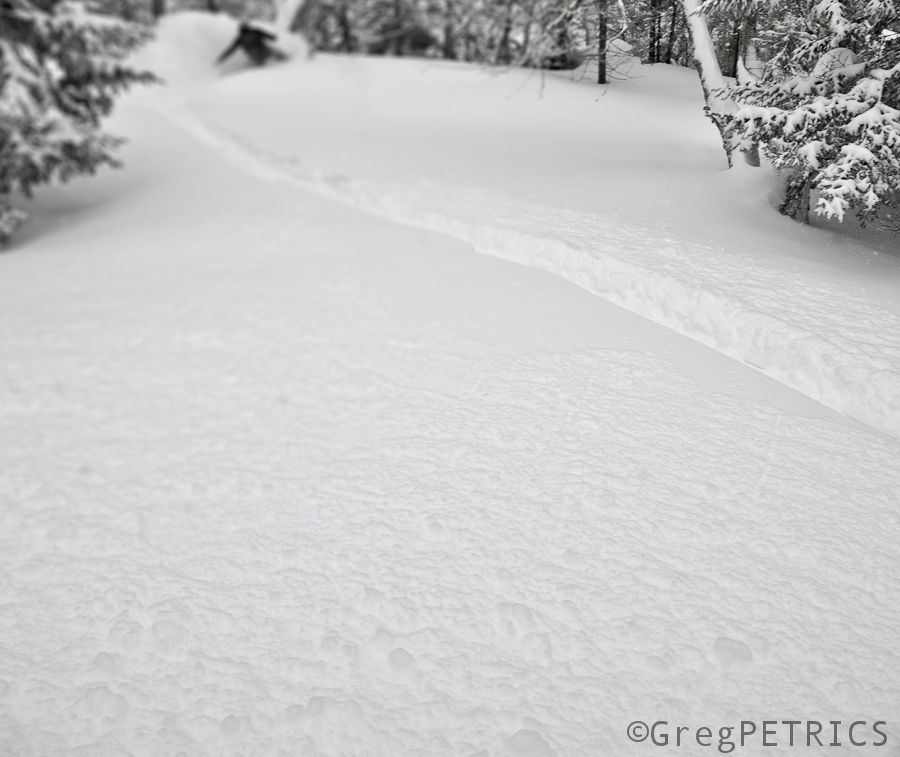 The puns are better if you call it backbush.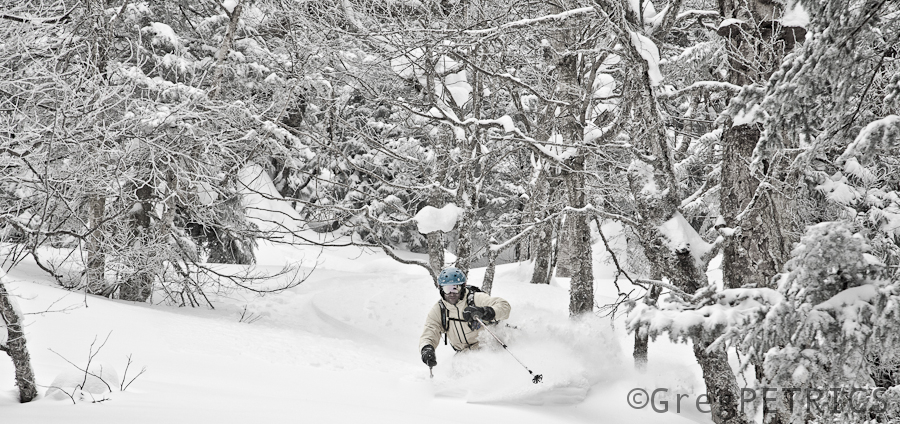 (think about it)

The snow is deeper if you call it backbush.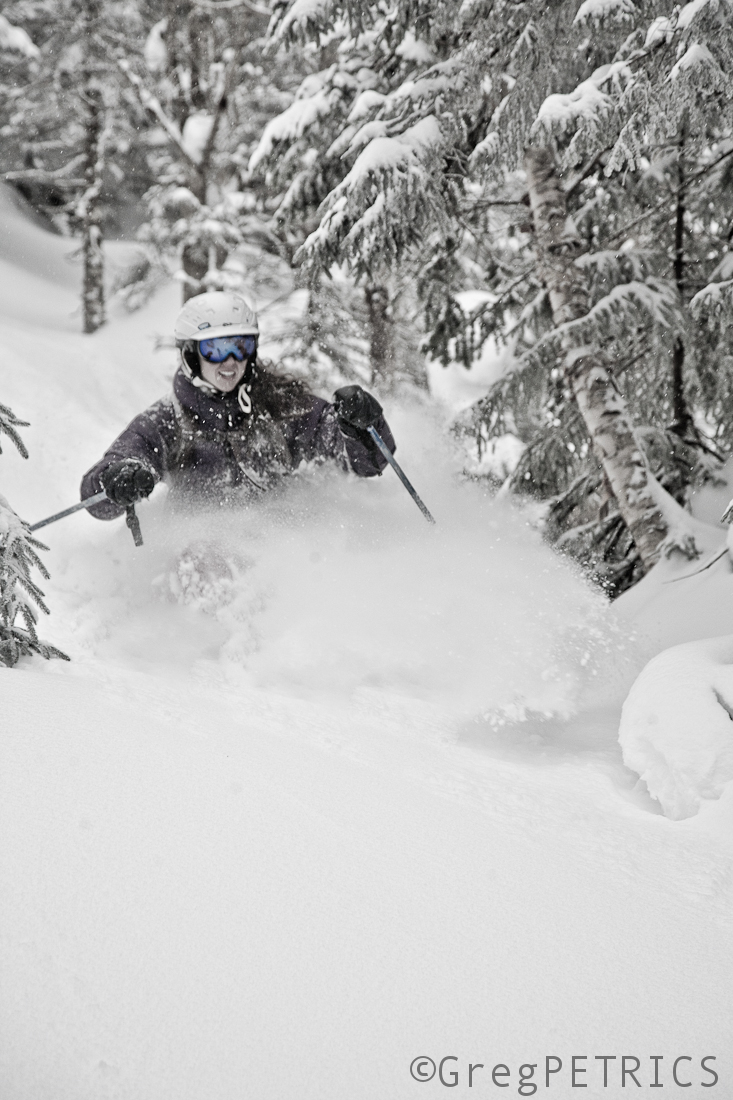 The hits are better in the #backbush

And when you get out of the backbush expect to be covered in white goodness.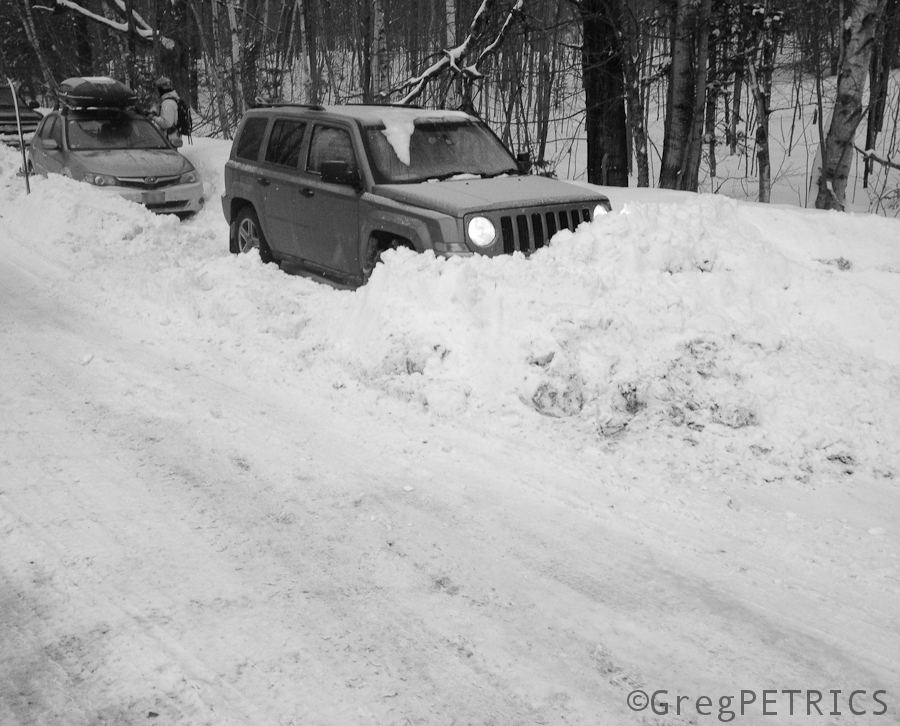 Yes, the town plow guy decided he doesn't like anyone schussin his backbush, so he buried our car.
#backbush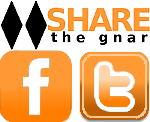 Tags:
Backbush
,
Backbush Skiing
,
East Coast
13 Comments
Please consider visiting our sponsors.
Leave a Reply