What was that? A dream? Or were we awake?
But that's besides the point. More important: Where are we (or more accurately, what is this) now? A dream within a dream? Or are we awake.

It's so hard to tell sometimes. Either way, deeper we go.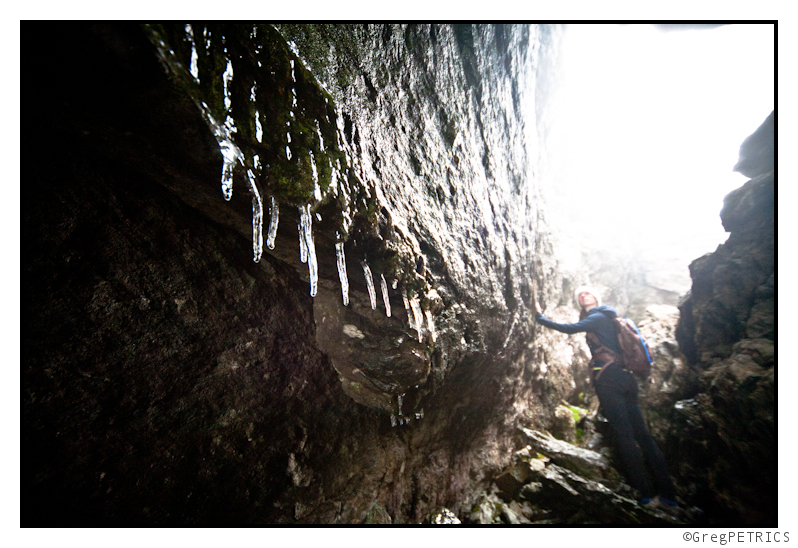 And round and round…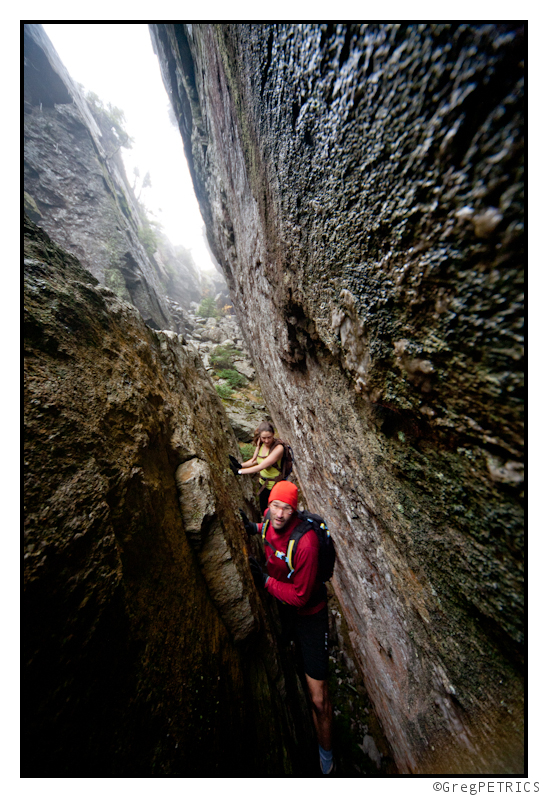 …and round we go.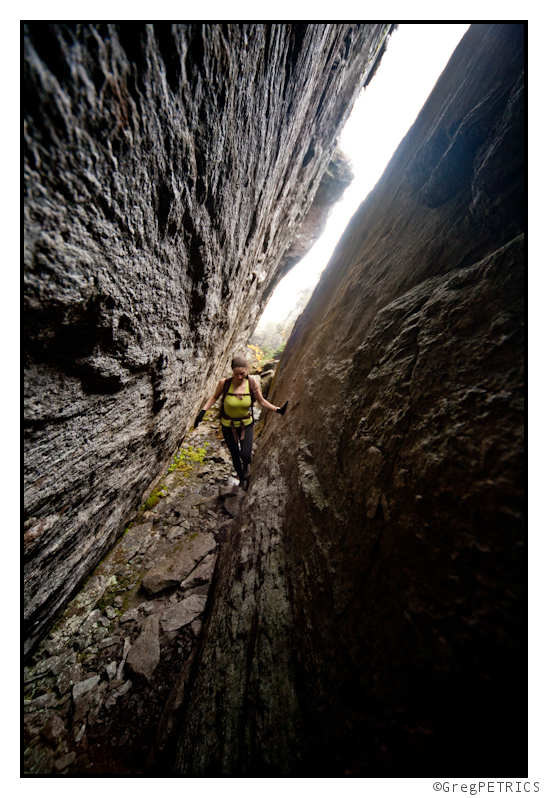 But wait. Are we going around clockwise…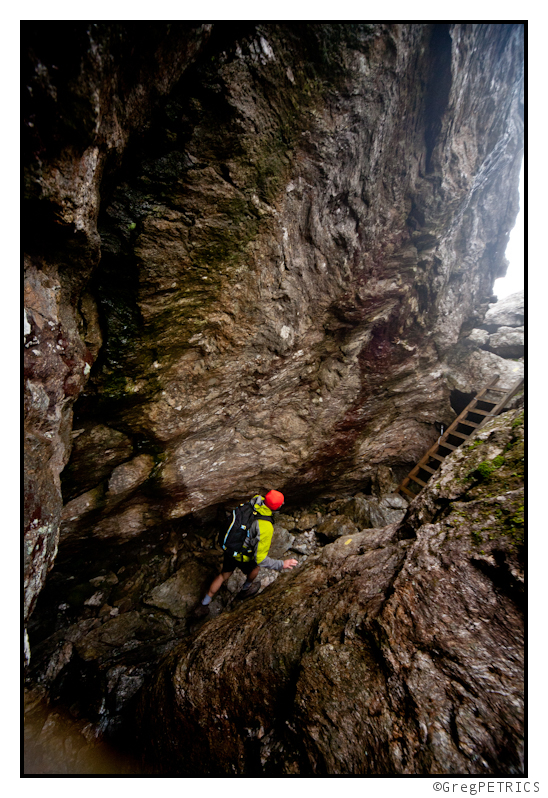 …or anti-clockwise?!?!?!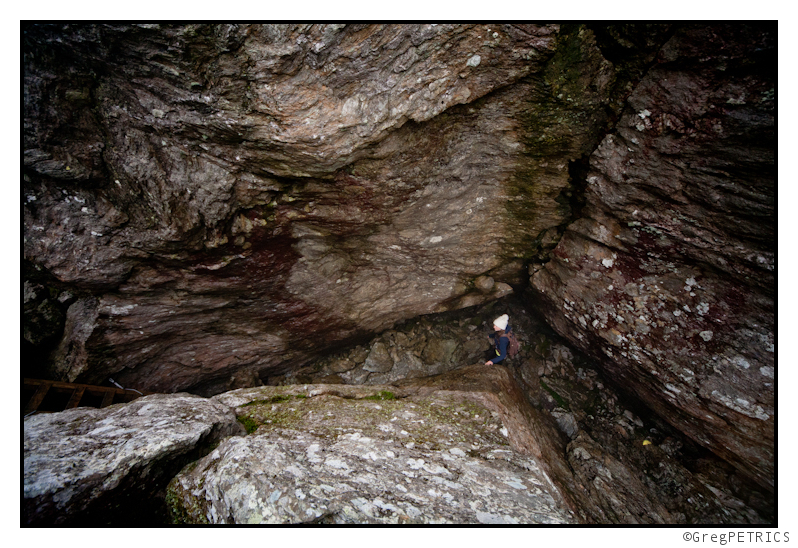 And seriously: This cave looks just like the State of Vermont! Right? Right?! RIGHT?!?!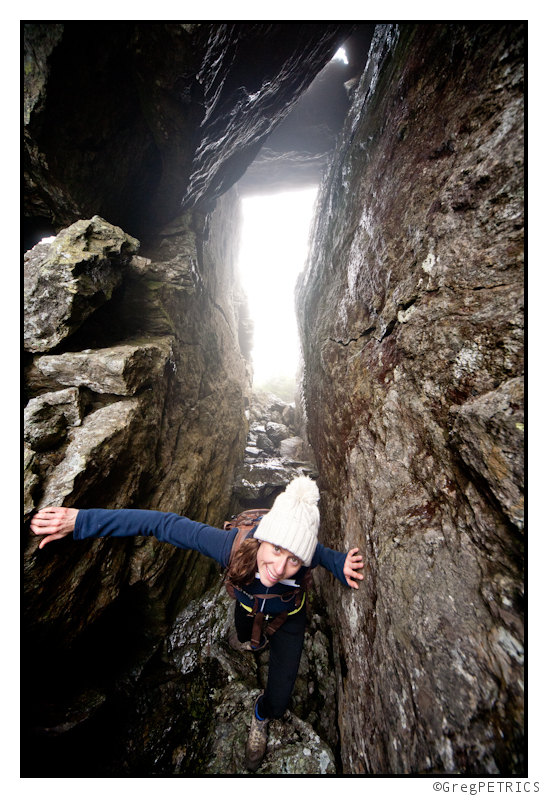 These are things you just have to know…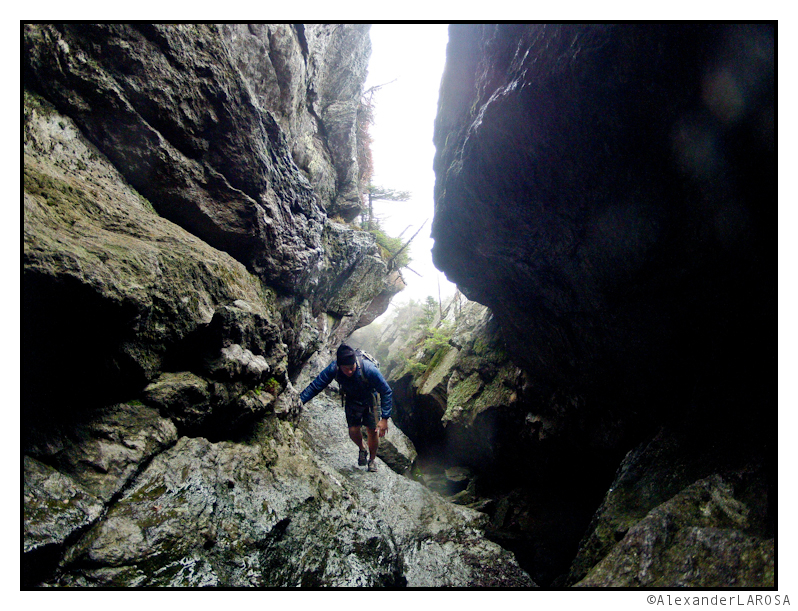 …when you're re-enacting the fabled "Romp of the Wampahoofii".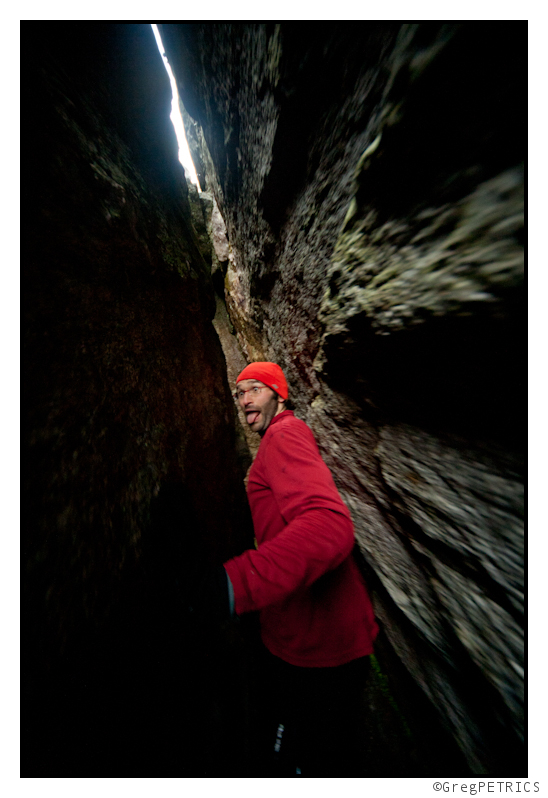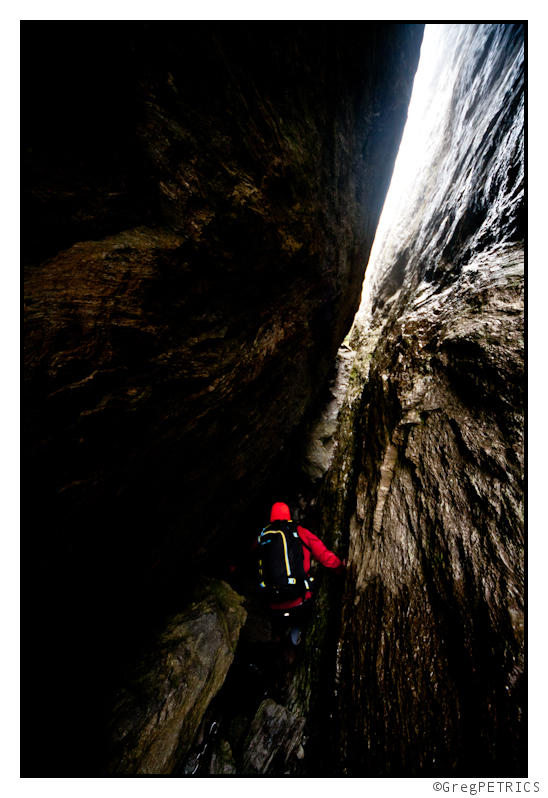 Woah… what was that? What happened. Was I asleep?
No matter. Hmmmm. I wonder what the weather models are saying about what Sandy is gonna do next week. Lionel?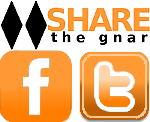 Tags:
East Coast
,
Hiking
,
Vermont
,
Waiting for Snow
,
Wampahoofus
2 Comments
Please consider visiting our sponsors.
Leave a Reply