6/2(1+2)=HIGH FIVES
May 4, 2011
Pop quiz hot shot. What's 6/2(1+2)? Is it 1, 9, 42, or something else?
Ok… clearly this is a PEMDAS challenge. Challenge accepted.
Now what do those letters stand for again? I think I remember. Powder, Eagles(Spread), Mountains, Deepness, Alta(I don't care that you ski there), Schuss. Right?
No no no. Parentheses, Exponents, Multiplication, Division, Addition and Subtraction. Right? Sure. Why not. So it must be that 6/2(1+2)=6/2(3)=6/6=1. Right? Let's check in with our master of order of operations Christian and see what he thinks.
Wrong. He thinks it's 3*(1+2)=9.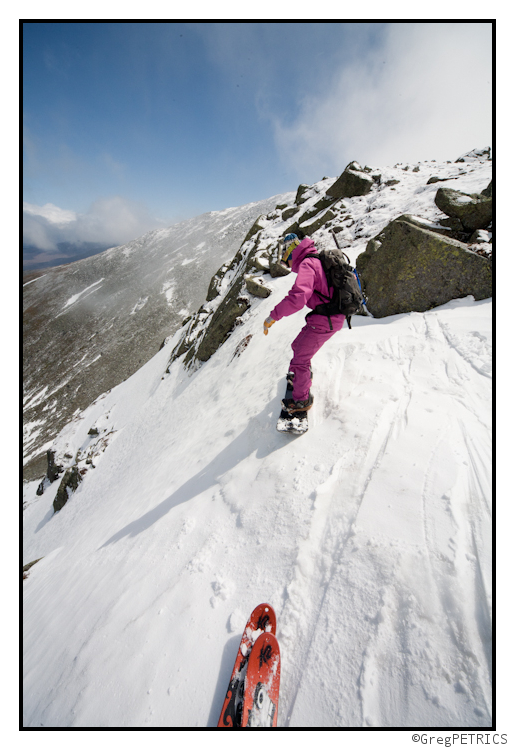 Just kidding. Christian has no idea. The only thing he does know is that either answer is all wrong since PEMDAS is clearly out of order. You schuss FIRST, then ask questions later. Later.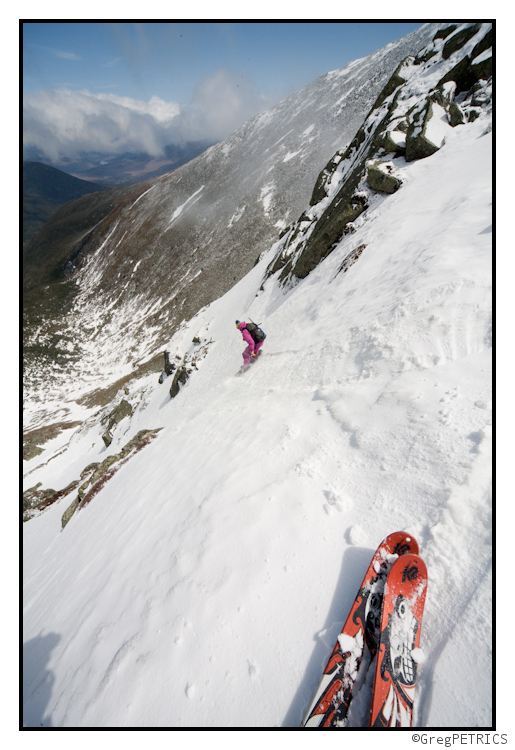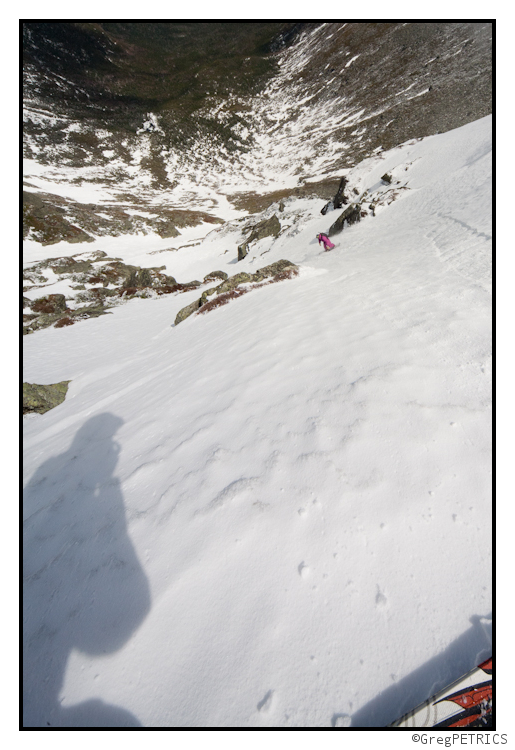 Indeed, Christian seyz: "I'm too busy being scared on this slope to care if the answer is 1 or 9. The current answer is 'don't die.'"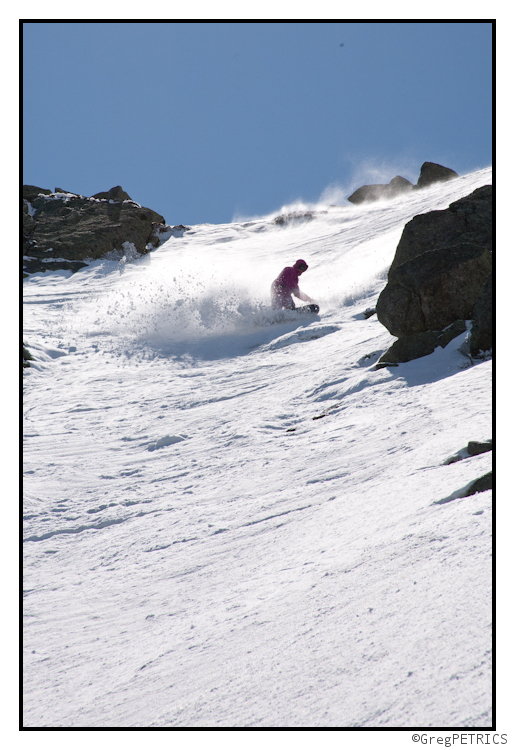 ---
Read about the author:
Greg
---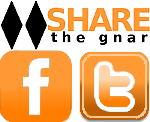 6 Comments
Please consider visiting our sponsors.
Leave a Reply to Allen