Adventures of a Colorado (non) Native
May 30, 2011
This is a guest trip report written by my good friend and longtime skiing partner Noah Harwood. Noah recently moved to Boulder, CO, and has had a great spring of skiing in the abundant backcountry locales of the Front Range. Here is the story of some of the highlights of his first few months in Boulder…
Back in early March Laura and I implemented a truly unoriginal plan: we packed up our ailing vehicles with ten pairs of skis, six bikes, two kayaks and a tub of climbing gear, and left New Hampshire for Colorado. If you've been following the weather out west this year you surely know that the skiing was not about to disappoint. When we arrived the snowpack was already 20% above average, but the white stuff just hasn't stopped coming! Just last Friday, Kye and I skied 20" of prime powder—enough for me to break out the tele skis—so it's no surprise that the snowpack here now sits at 120% above average.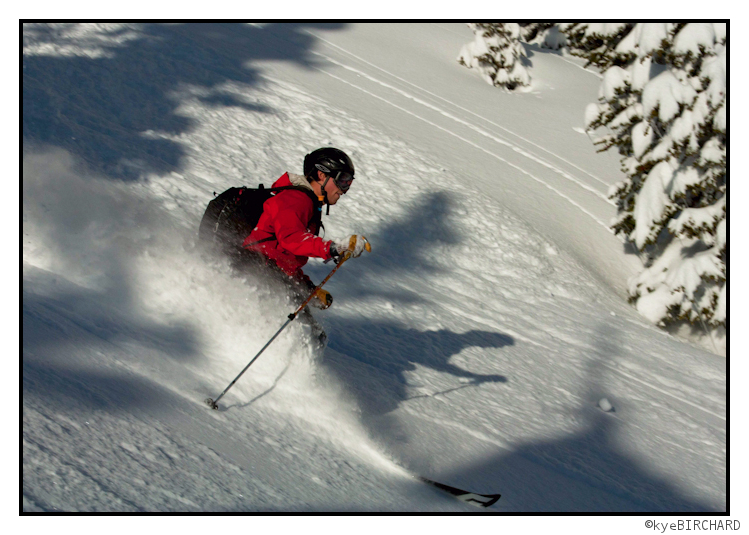 Despite so much snow we've still had a number of persistent deep layers that are still lingering…under 6-8' of snow. For me this has meant that I haven't gotten on many of the steeper lines I've been eyeing, but this hasn't been too much of an issue since a day of powder skiing will usually satisfy me. Until things consolidate some of the steeper lines might remain eye candy.
---
Read about the author:
Ben
---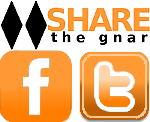 8 Comments
Please consider visiting our sponsors.
Leave a Reply to Skimohr