Consolation Prize
October 2, 2011
Doubtlessly not alone in my tempered insanity, this past weekend visions of silly skiing, snowliage and–well–snow, schussed through my head. Just out of reach this time (although apparently not if you live far enough…south?), there wouldn't be any skiing in Vermont this first week of October. We'll just have to wait a bit longer with fingers crossed for a beast on par with last October's mid month surprise(s). In the meantime, our consolation prize, the manifestation of a gathering winter, and our surest sign that cooler times are not too far ahead remains constrained to–oddly enough–the warm colors draped across our mountains.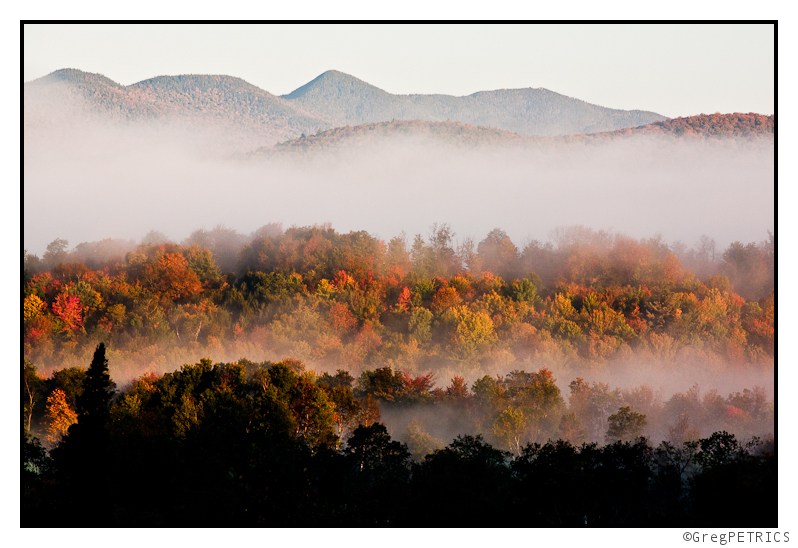 Much like how The Season itself sneaks up on me, every year I blink in the green depths of midsummer, only to look up and realize the mountain is on fire.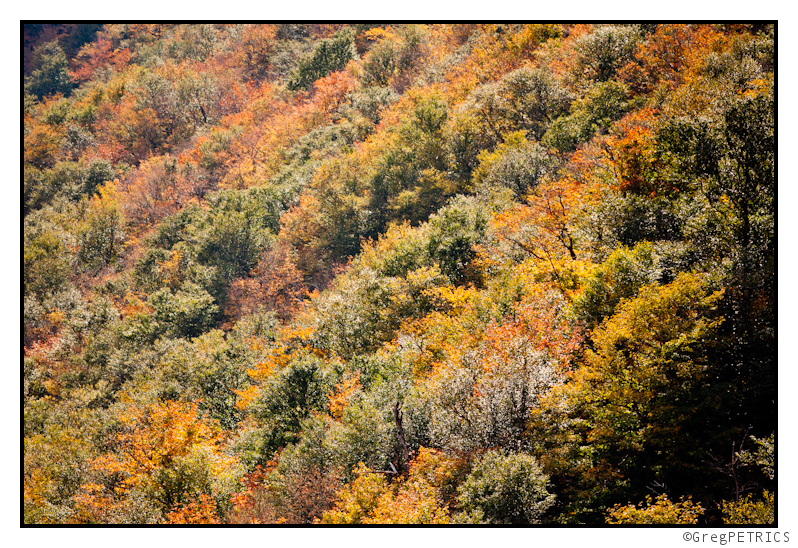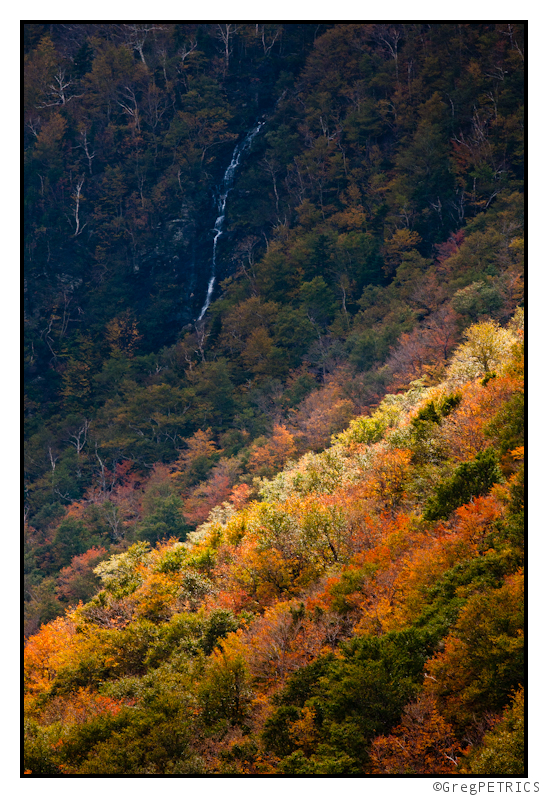 Despite the fact that while 10sk8ing we had ample opportunity to keep tabs, the sudden arrival of colors this fall has still been just a blur.

Call me an out-of-state-er at heart, but The Change always leaves me in awe. Sometimes, no matter how annoying it might be to the guy behind me also on his way to work, I just have to pull over, and have a closer look.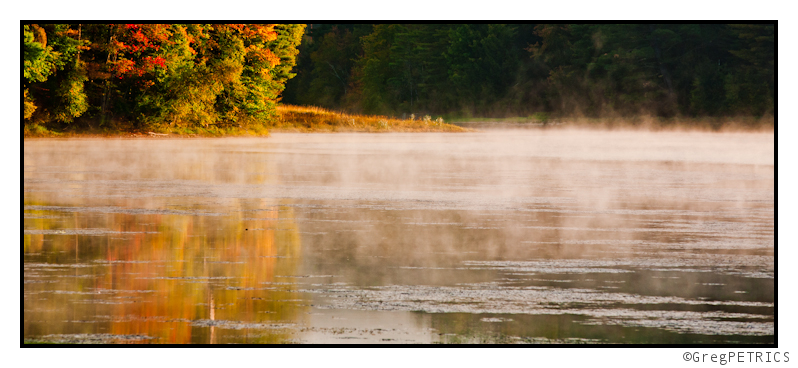 ---
Read about the author:
Greg
---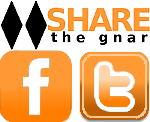 10 Comments
Please consider visiting our sponsors.