Occidental Powder
December 20, 2010
Some of the best days of powder skiing are purely a matter of luck; one might say they are accidental. This past weekend we had one of those days. KC and I met up with Noah (who you may remember was one of the slayers of the Other White Ribbon of Death) and Austin (who's luck–as evidenced by this Sleeper Day last March–is astounding), and aimed high with low expectation. As detailed in a quick update yesterday evening, we got spooked off steeper terrain by an alarmingly weak layer that failed without any stress added to it once it was cut free from the rest of the snowpack. This TR is about our "plan B."
After our scare, we were glad we had the smarts, gear, and willingness to passover a glorious looking schuss. Content to be safe, we headed to the top. To our delight, at the summit the views were shaping up to be pretty nice.

We started our day on the orient. Our expectations were low. We knew the pickings were a little slim, but were willing to attempt a navigation of the puzzle.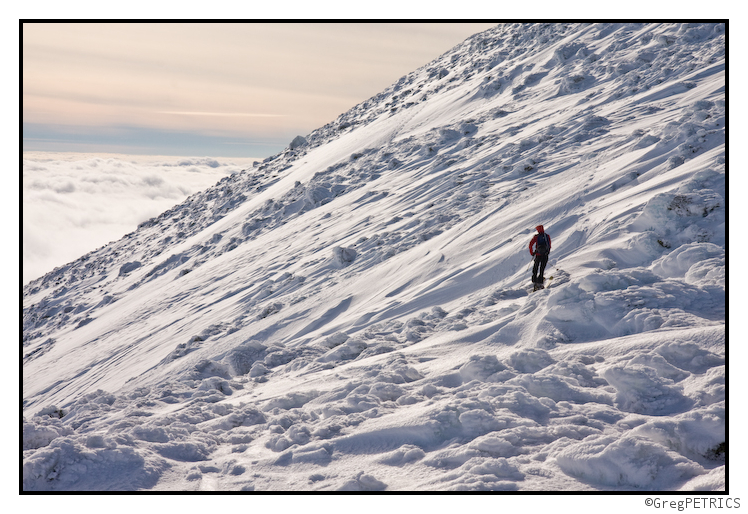 The undercast was this high: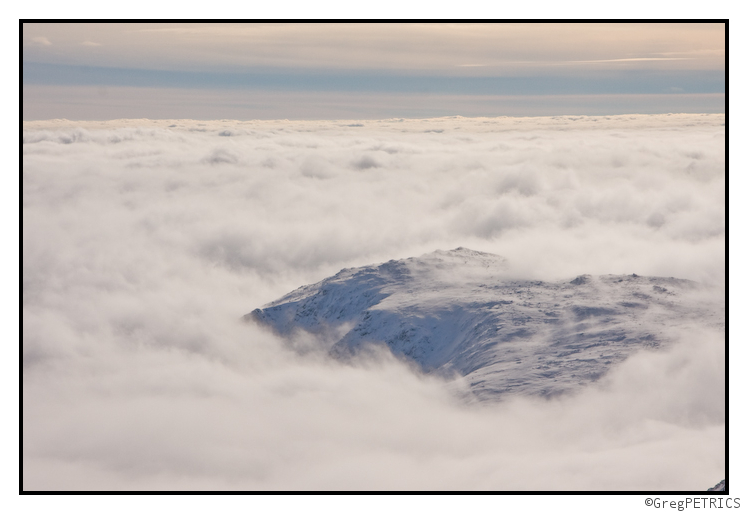 Austin begins weaving his tapestry.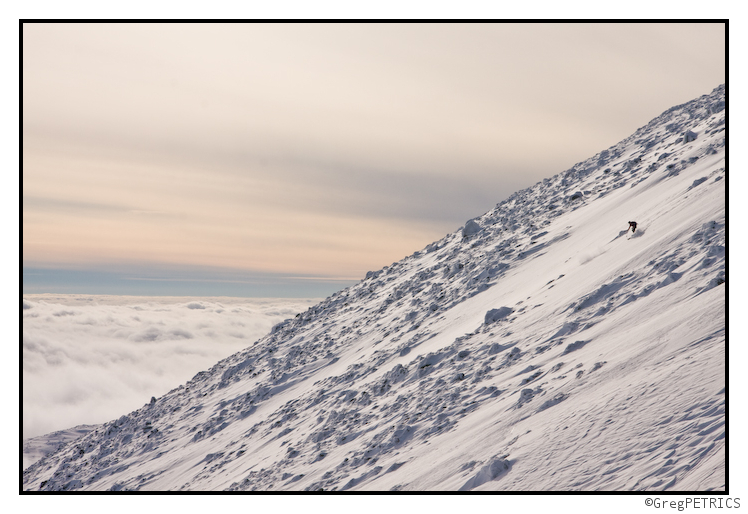 I tested the cracked edges of my rock skis on some fresh White Mountain rocks.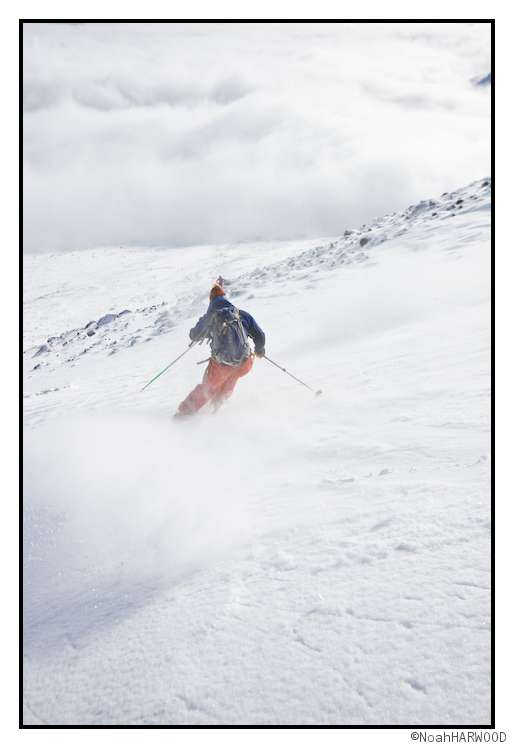 ---
Read about the author:
Greg
---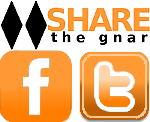 23 Comments
Please consider visiting our sponsors.