Down the Rabbit Hole
December 6, 2011
There's been a lot of complaining in the Wasatch recently. Although this might just reinforce the "spoiled Wasatch skier" stereotype, there's some merit to it. It hasn't snowed substantially in two weeks, and the settled snow is both shallow and unstable. With limited options for quality skiing, we decided to make the best of it, and go exploring. Utah has a rich mining heritage, so we thought that old mines might be a good place to start. On a cold, windy day we ducked into a mine for some shelter only to find a mysterious black door. We were intrigued. A giant pipe led deep underground, calling us into the cavernous depths. We decided to follow the pipe inward and see how deep the rabbit hole went.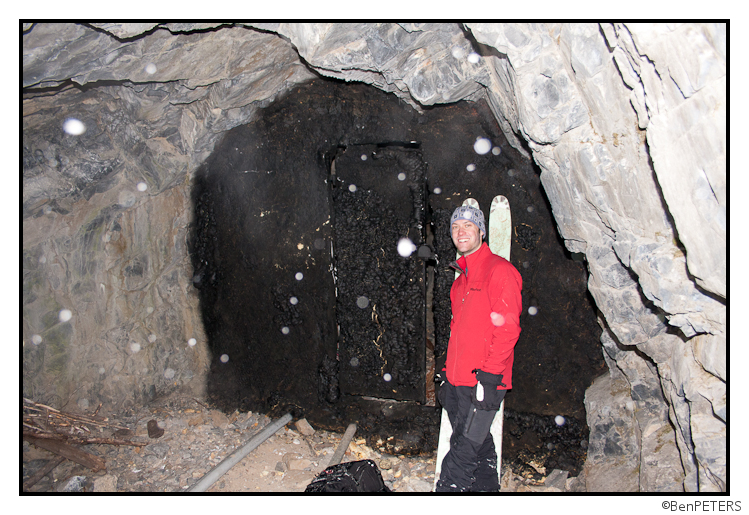 After a walk of interminable length we saw light up ahead. We soon found ourselves emerging, blinking, into the sun light of a transformed mountain range. Gone were the rocky, sun-crusted south facing slopes. Gone were the barren ski areas with little besides groomers open. Replacing them was our own private powder playground made up of endless rolling slopes blanketed by soft fluffy snow. We set out swiftly skinning to explore this new world.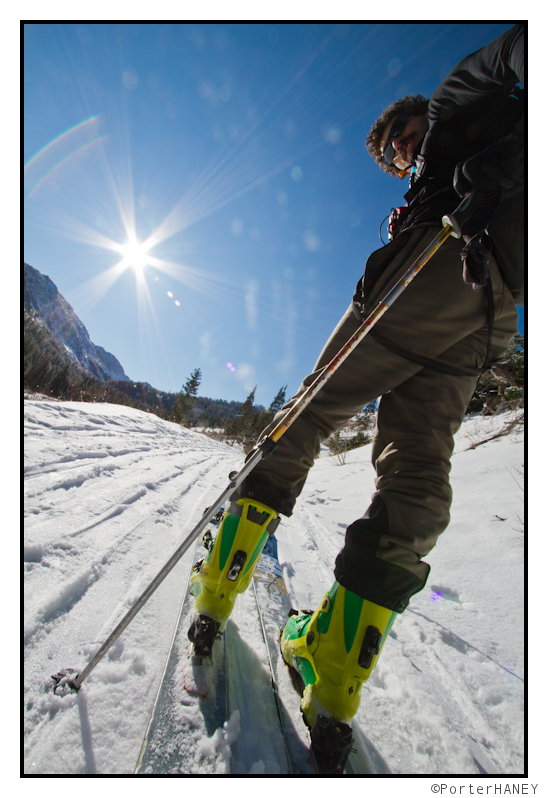 Our first stop was an upper bowl above the mine entrance. We found some nice, if windswept, snow there.
---
Read about the author:
Ben
---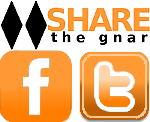 6 Comments
Please consider visiting our sponsors.
Leave a Reply to K_C