This blog has always frowned at the superlative degree of comparison. It's not because we are party-poopers or Debby-downers. It's because we love skiing on the East Coast, and we firmly believe that when a noisy authority resorts to phrases like "all-time" or "best ever" or "as good as it gets", it's a disservice to all that is East Coast Schuss. We've had a great 45 days of skiing since New Years Day, and maybe it'll continue, but this isn't all-time; this is above average, but well within the range of usual outcomes.
You'll notice this is VTah Part IX, not VTah Part All-Time; this is one chapter in a long long history of a region that–for whatever reason–everyone thinks has shitty skiing but doesn't. We wag our finger at the "all-time" standards bearers not because we don't like those people, but because we are in love with the skiing here. These photos of good skiing and good snow and good times are our humble testament to the fact that in these modest Green Mountains of Vermont–dwarfed by Earth's great ranges and yet the cradle of North American skiing–every once in a while we have the goodest skiing in the world. Every once in a while we have another VTah.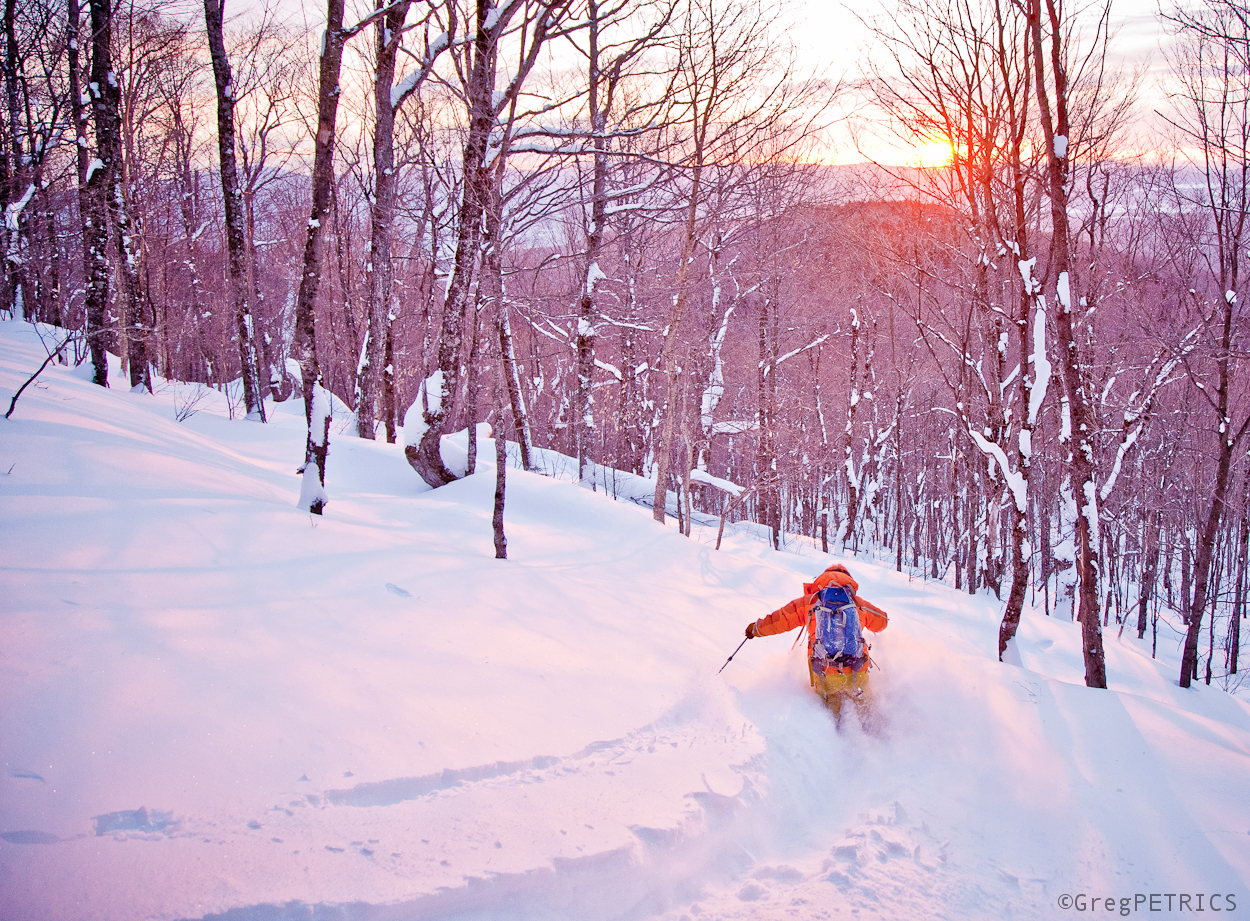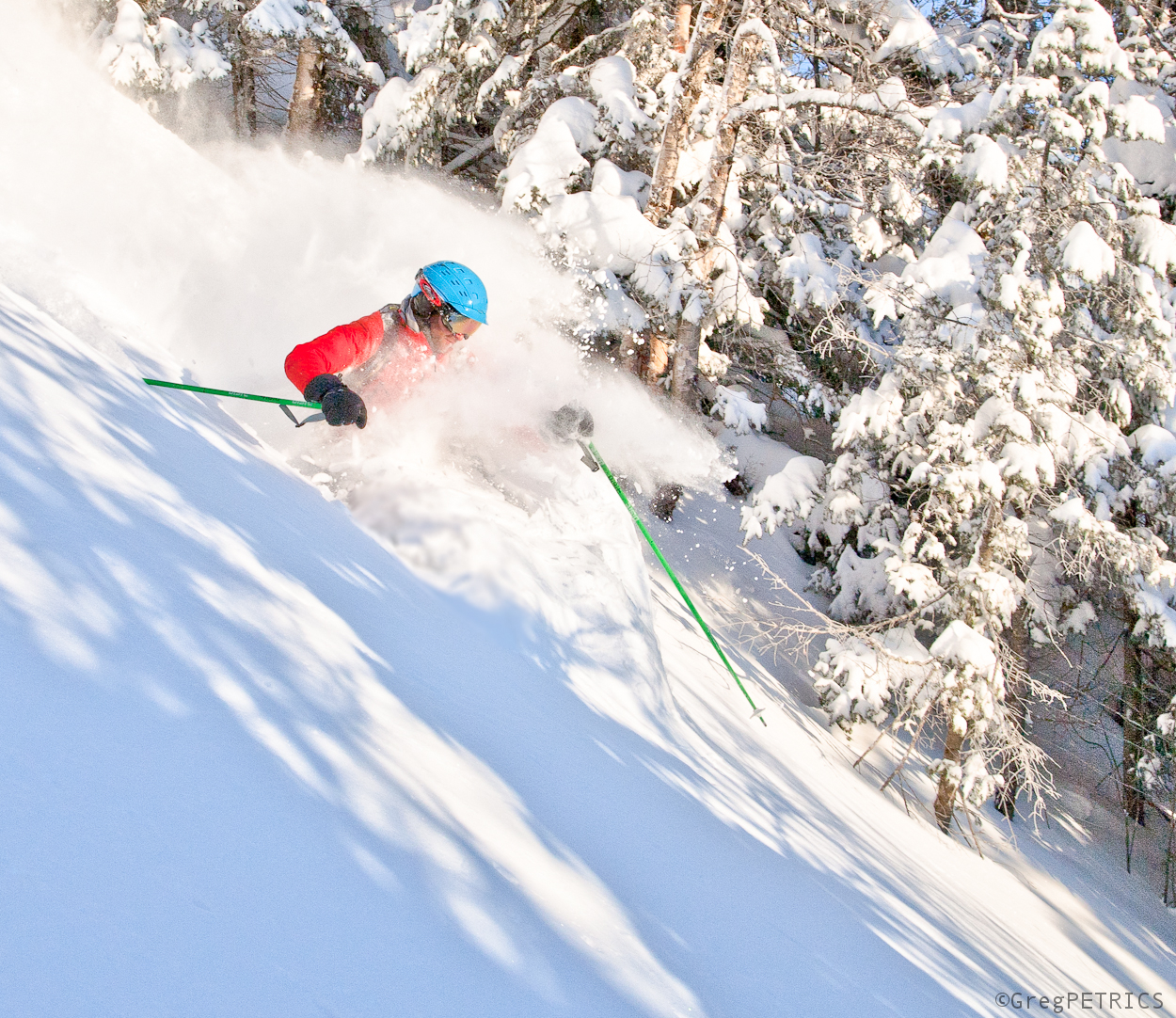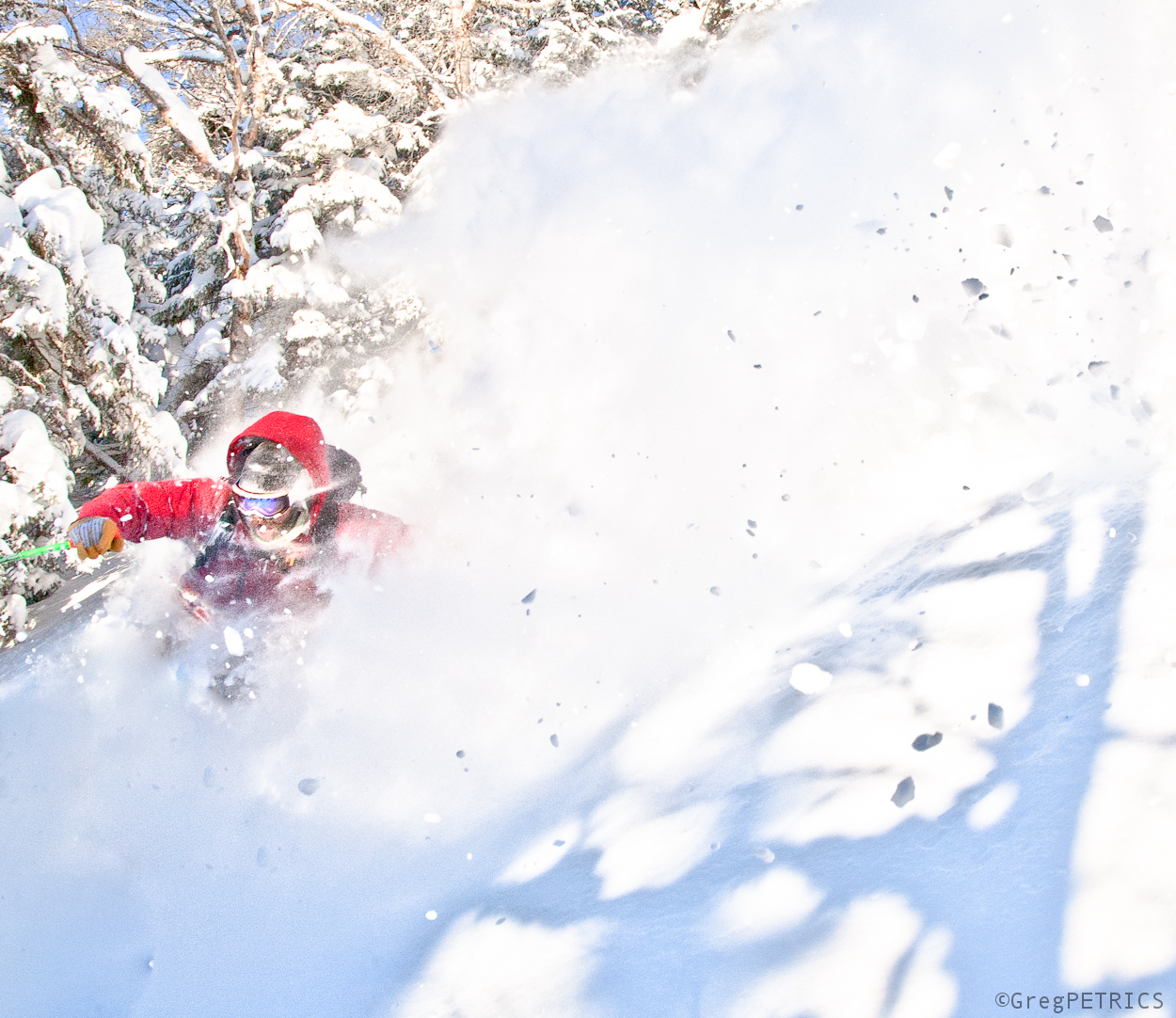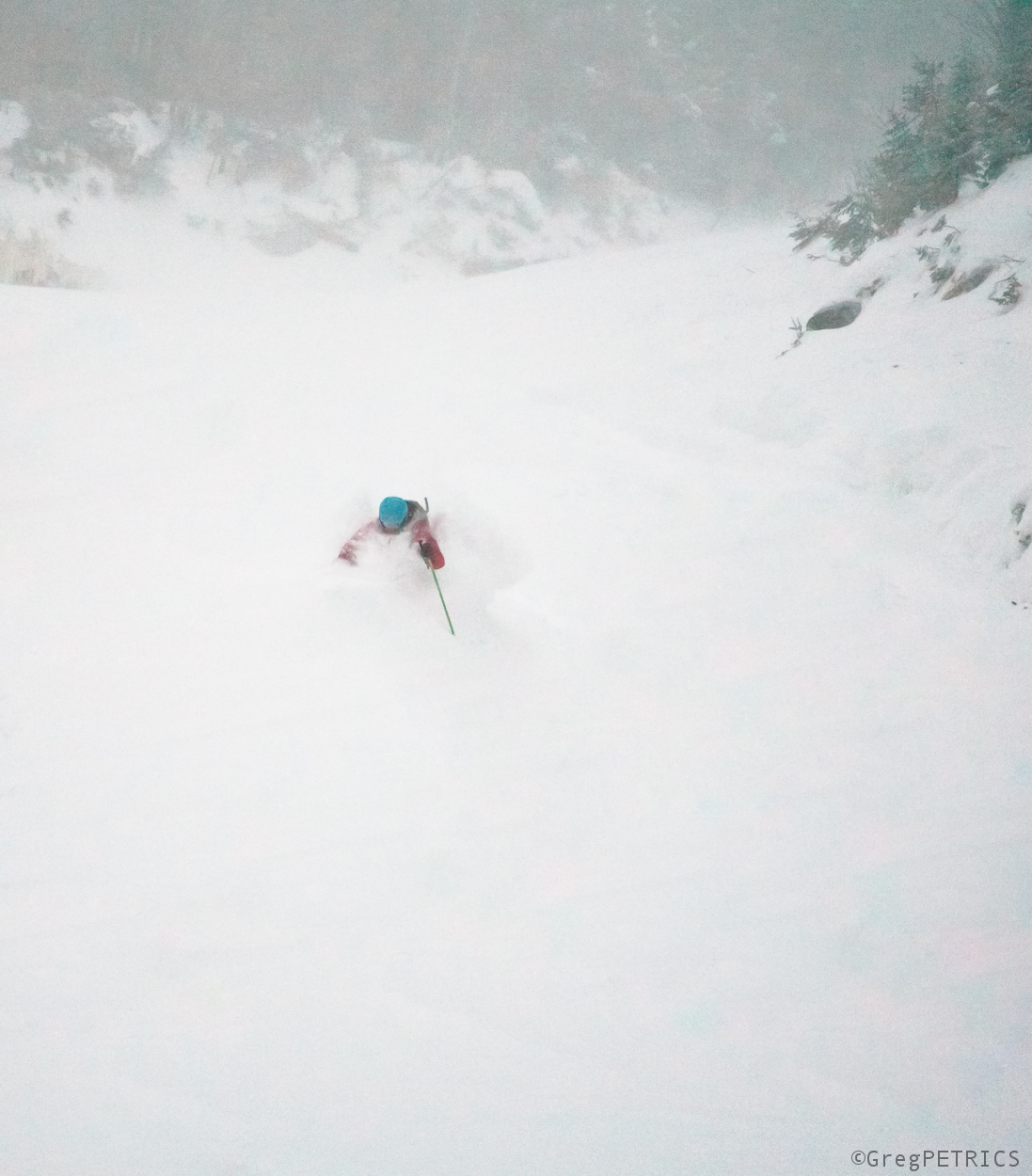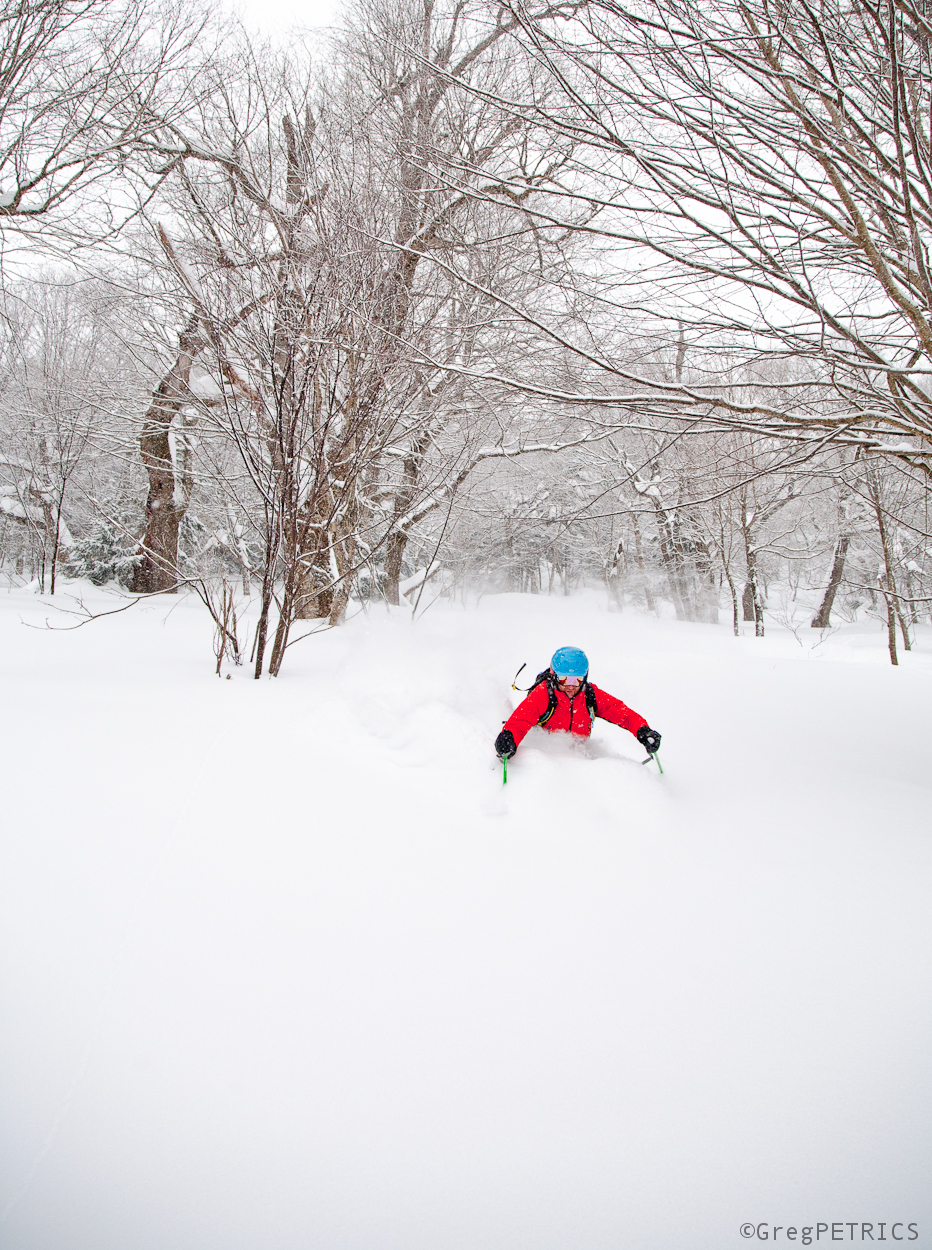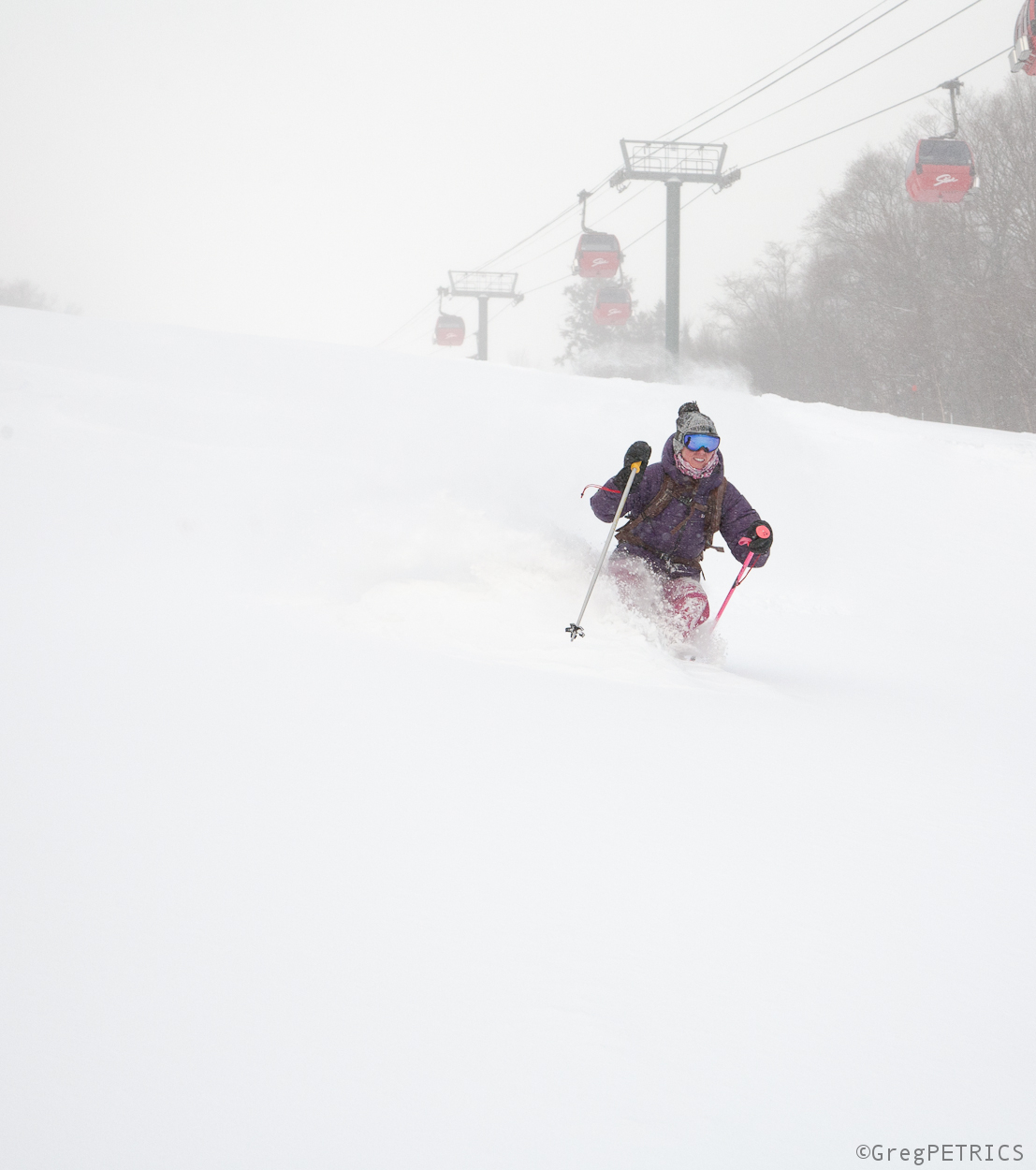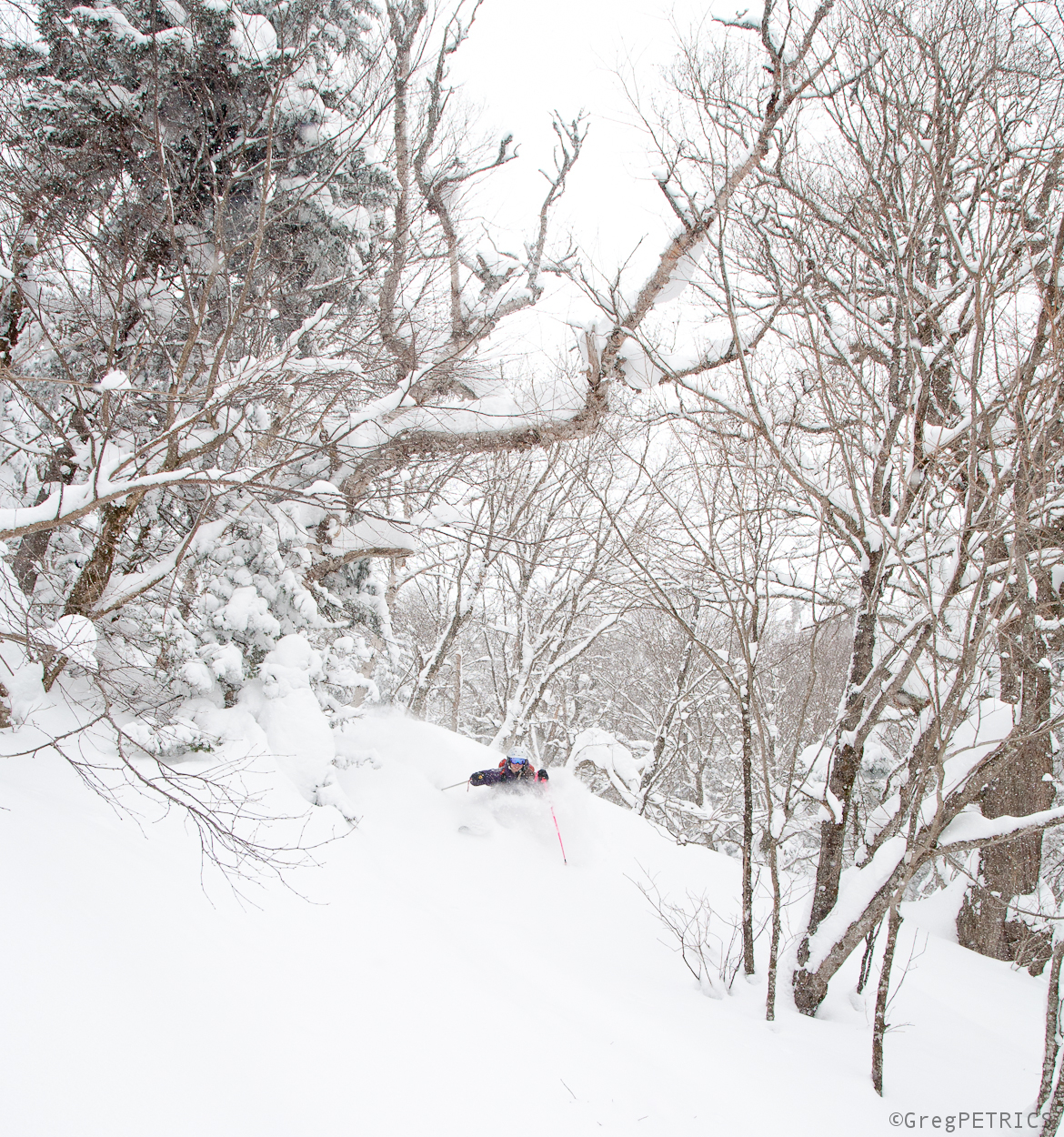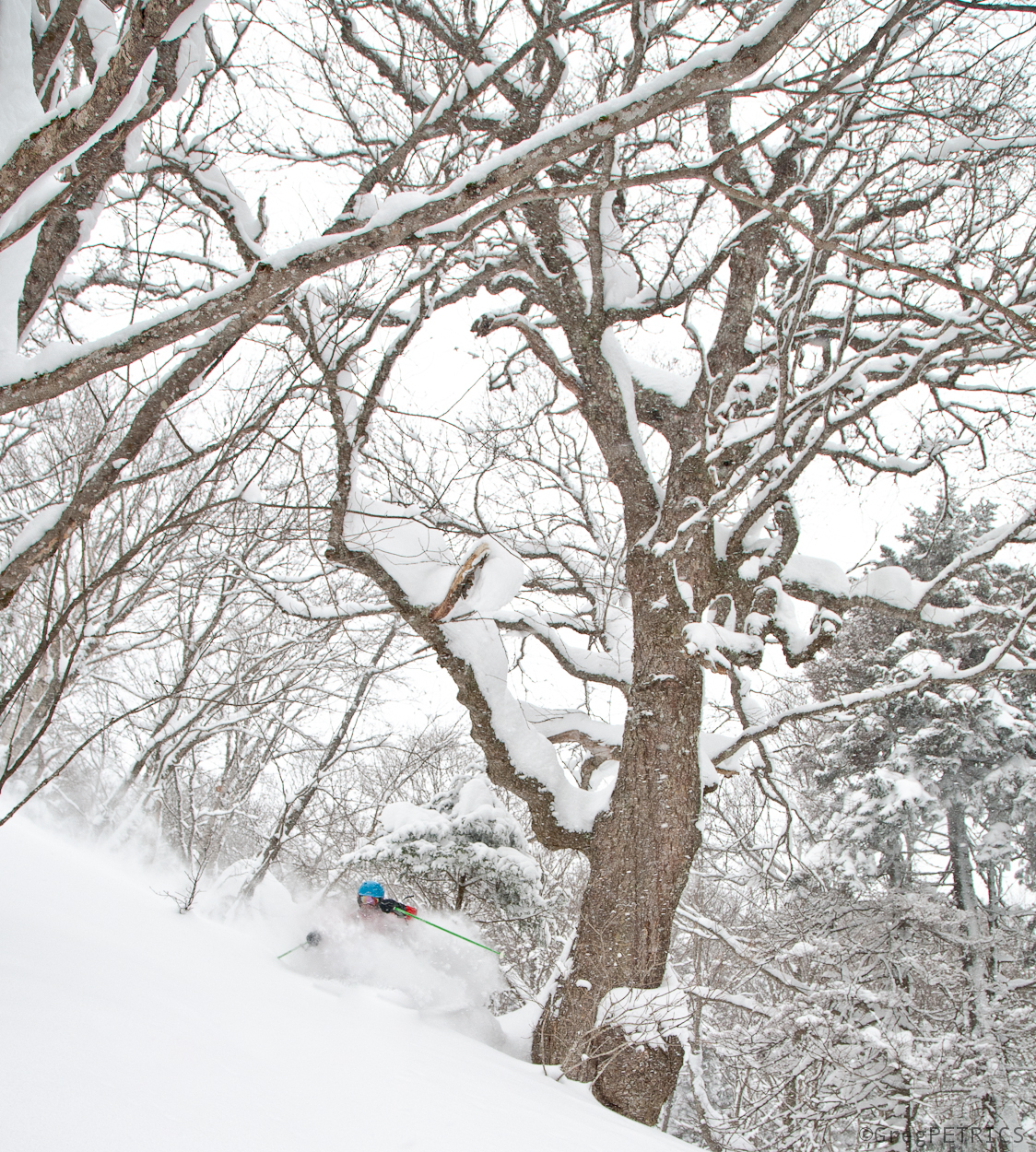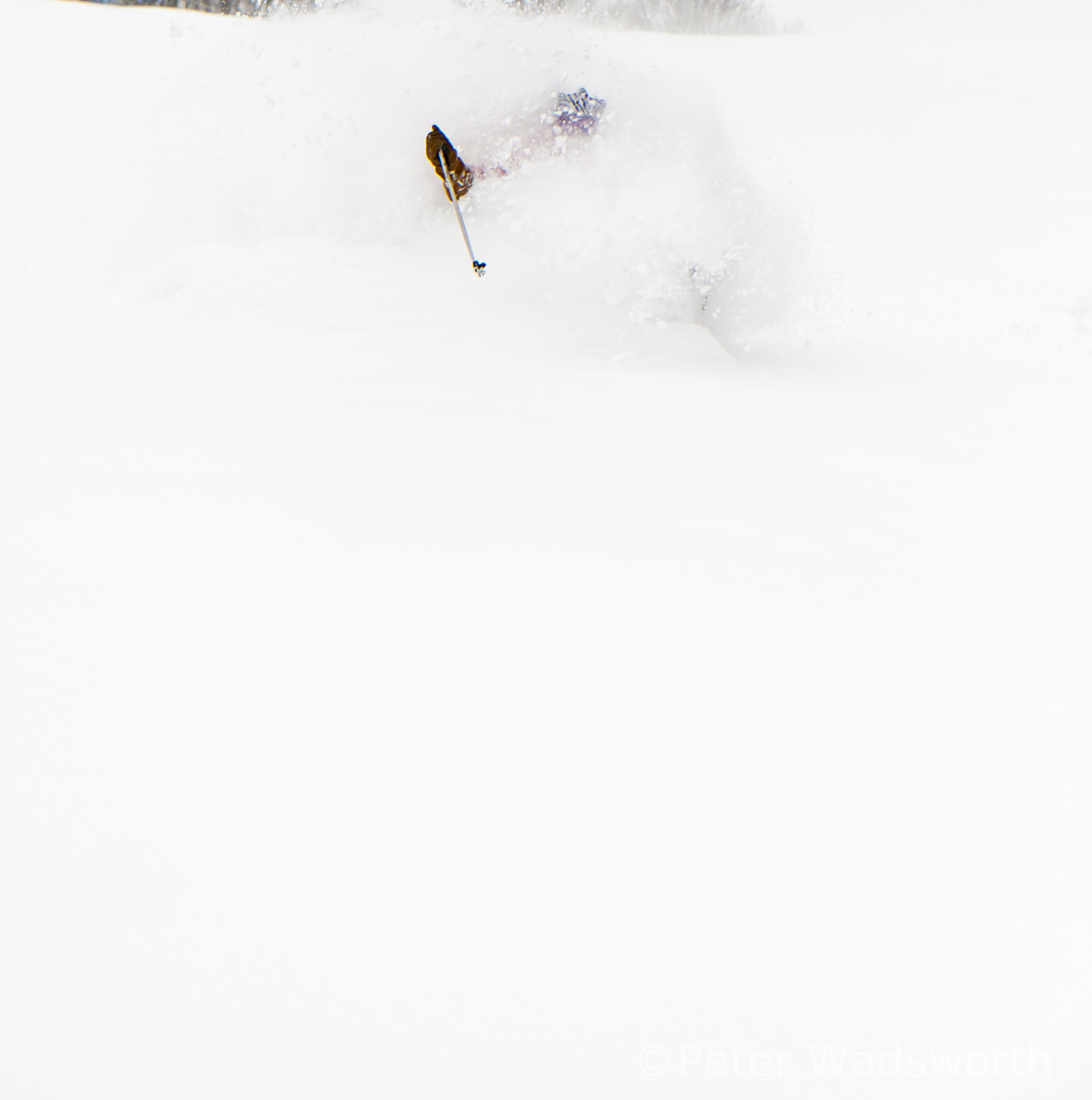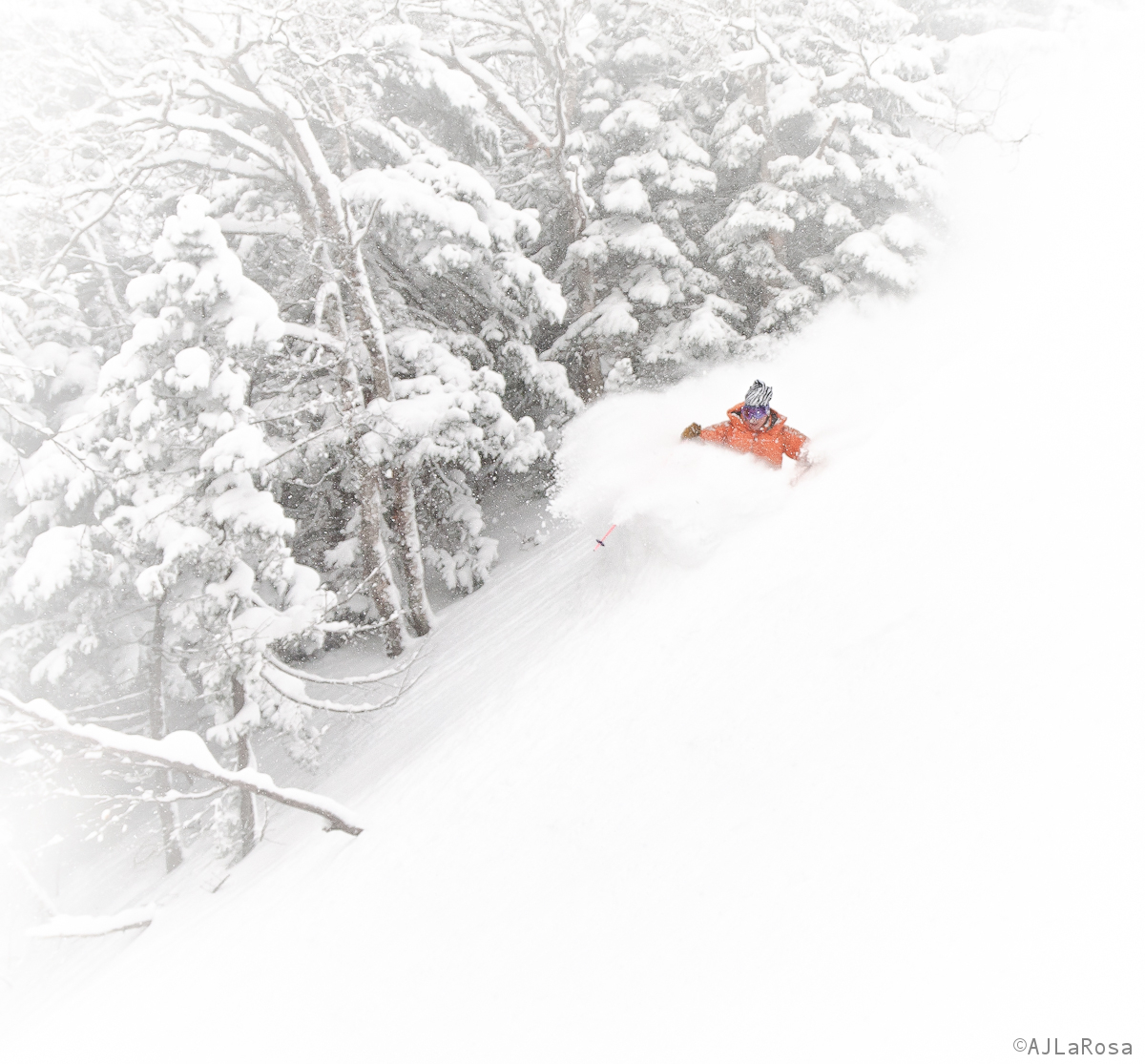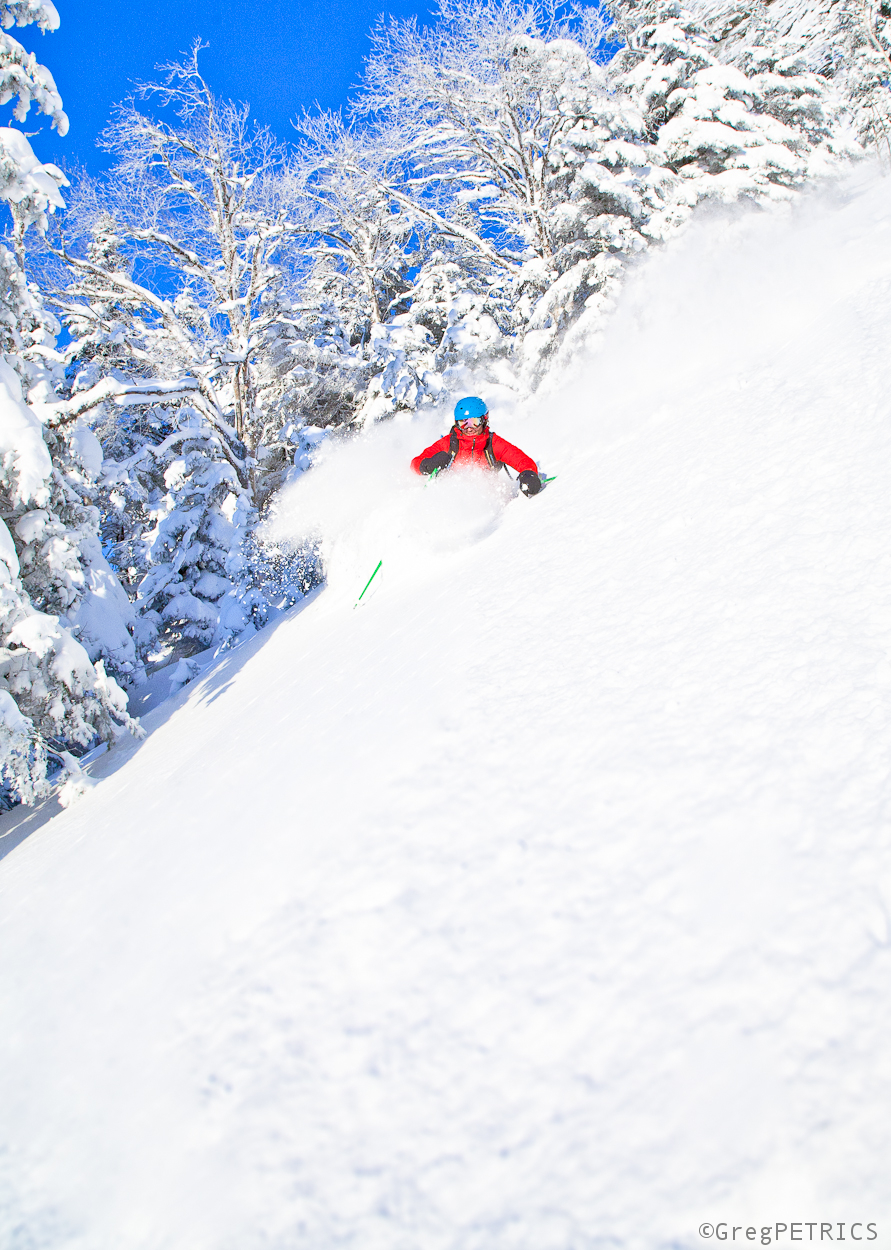 Git Sum (moar)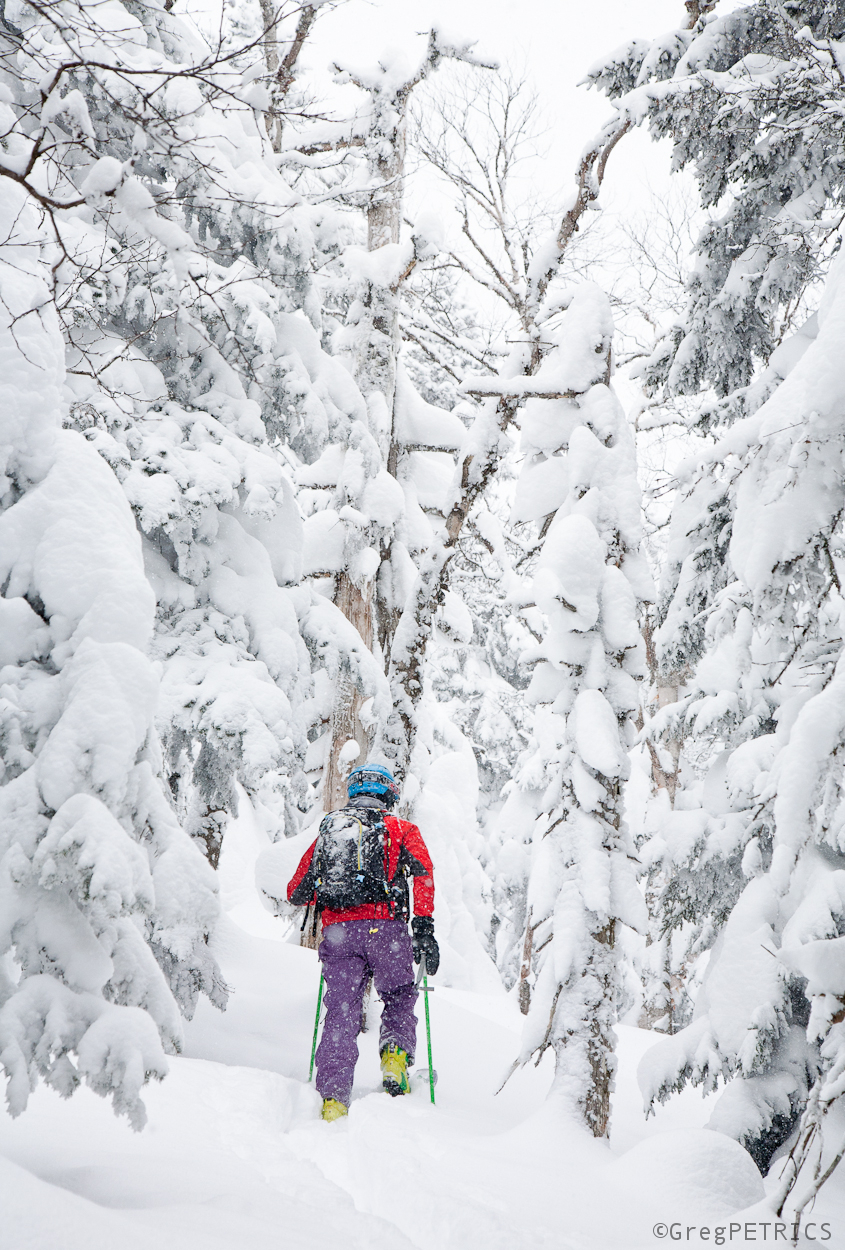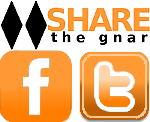 Tags:
East Coast
,
Powder Skiing
,
Vermont
,
VTah
9 Comments
Please consider visiting our sponsors.
Leave a Reply