Winter has gotten off to a slightly late start here in the PNW but now that it is here it has come into full swing.
My first Day of the year with Tyler in the backcountry near Crystal.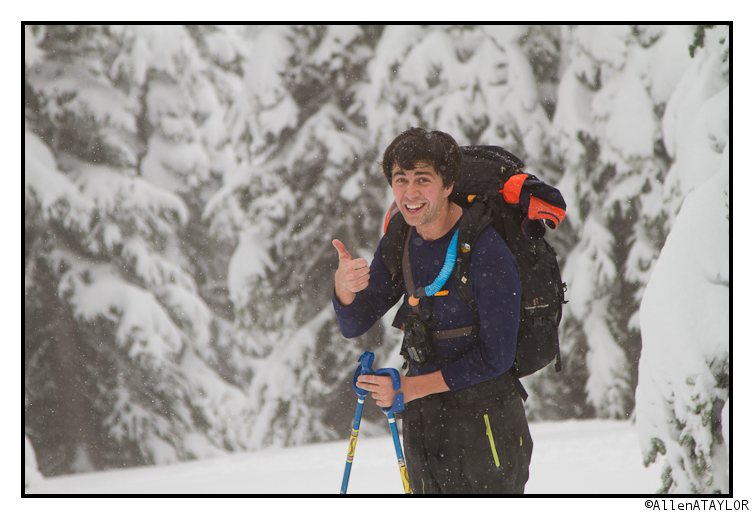 First day of the season on a 60 inch base.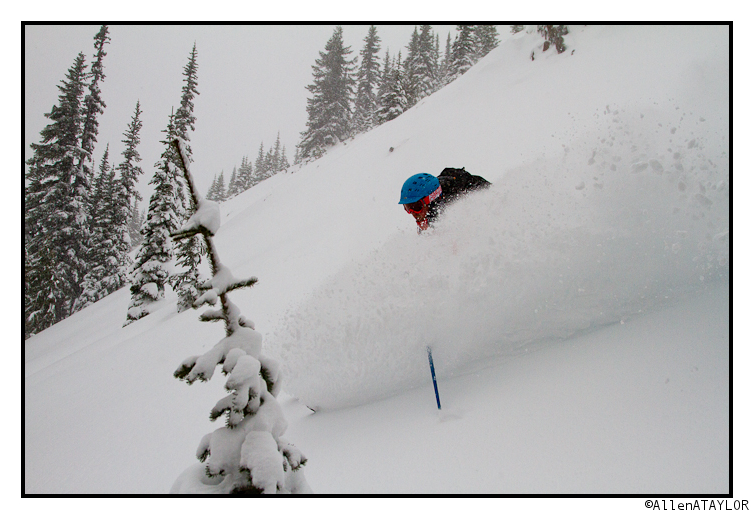 The wind was whipping up on the ridge and the whole experience felt very wintery.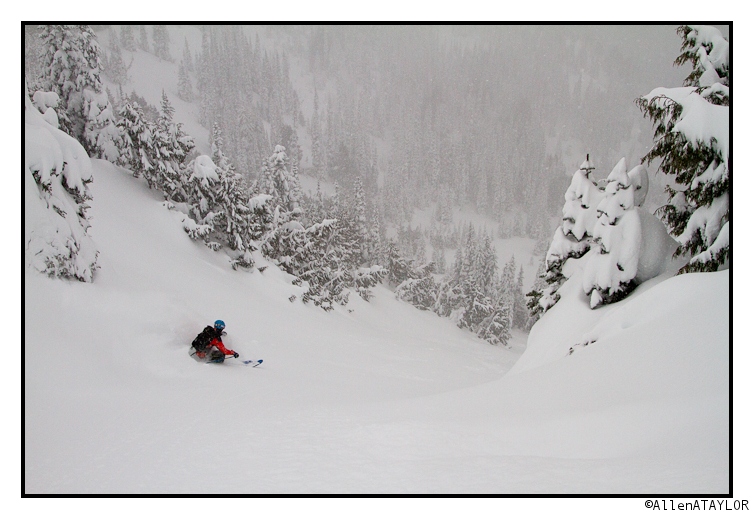 Yesterday we had planned to ski Backcountry near Steven's Pass. It looked like there was a little more moisture headed there than the southern and northern areas.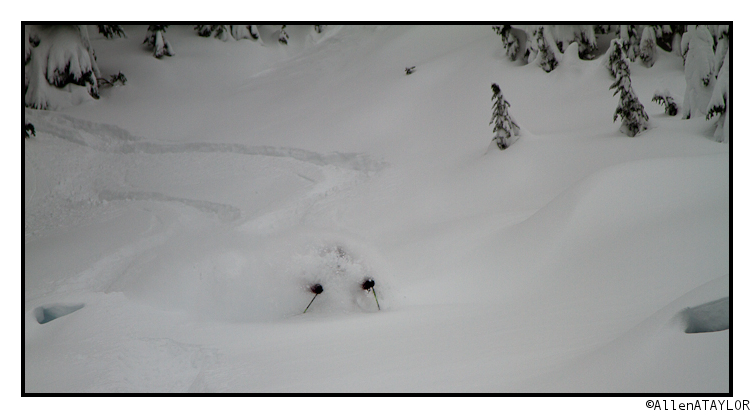 "A little more" ended up being the mother of all convergences. The storm had dropped 40″ of fluff. It ended up being some of the deepest snow Brian, Tyler, or I had ever skied in Washington.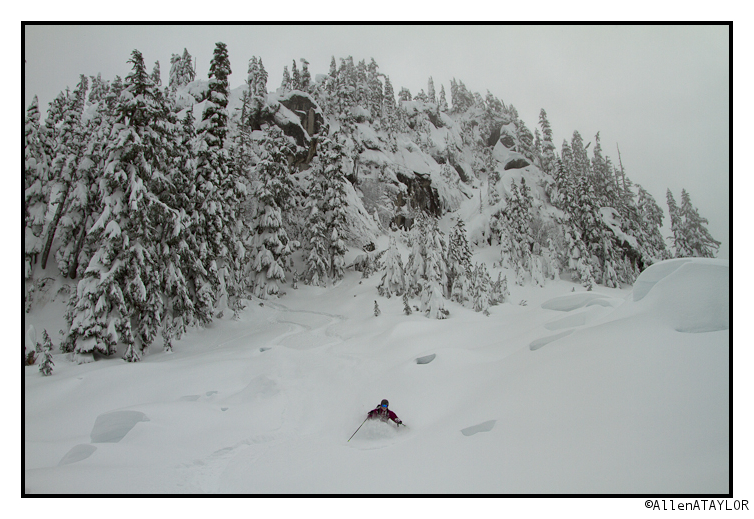 I have never had such a spoiled start to the season.

Trail-breaking was a little tiresome but not as bad as it can often be out here.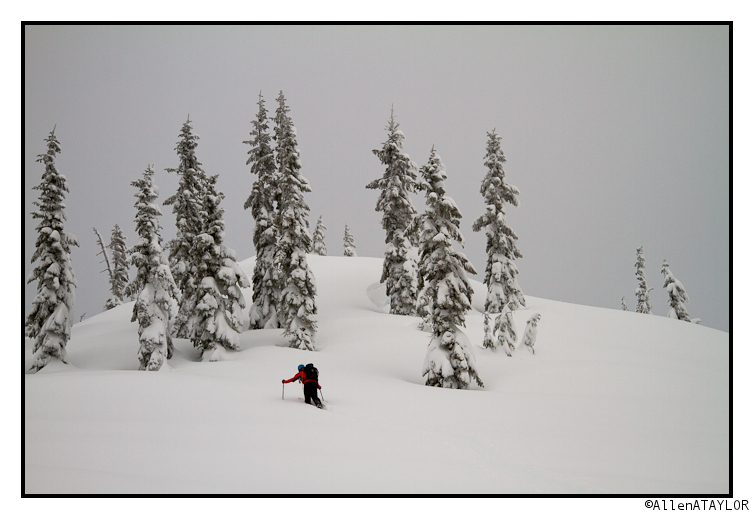 Brian and I have a special kind of luck for finding good snow on days when Sam has to work.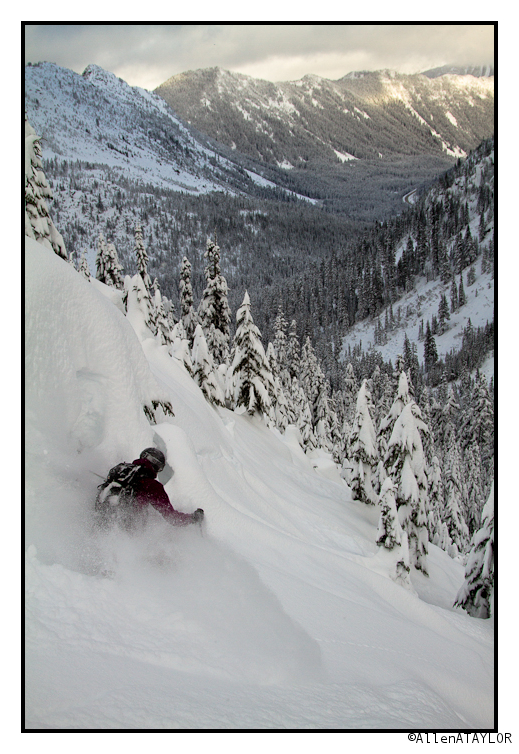 Now its time to pack for Thailand, I'll be spending the next month climbing. I'm sure it will be a great experience but there is no doubt that when I check in on the ski conditions I will feel a few twangs of envy.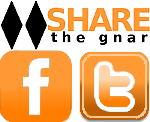 Tags:
West Coast
6 Comments
Please consider visiting our sponsors.
Leave a Reply to Harvey44