Dear Vulcan,
After careful consideration, we regret to inform you that your application of snow for "VTah" status was denied.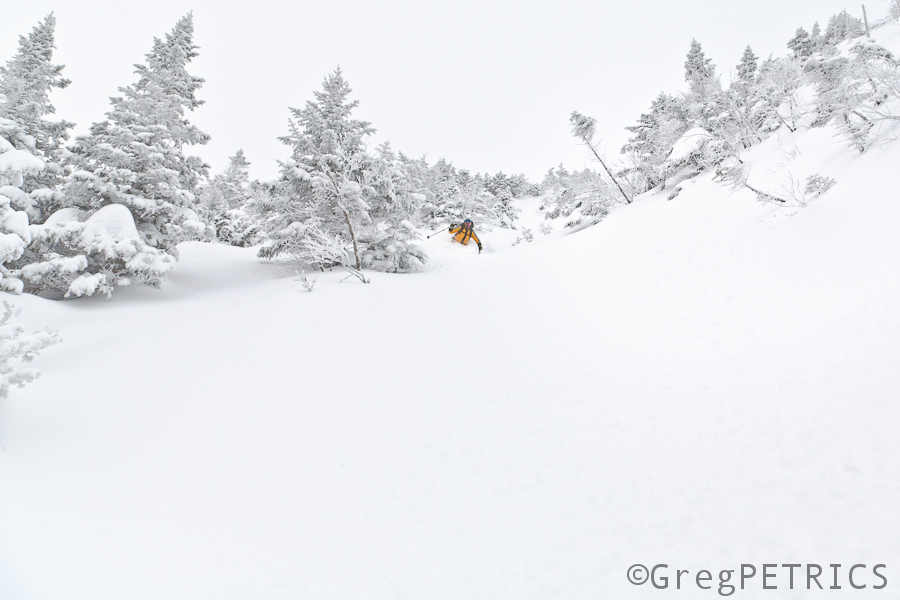 While your resume was reasonably deep,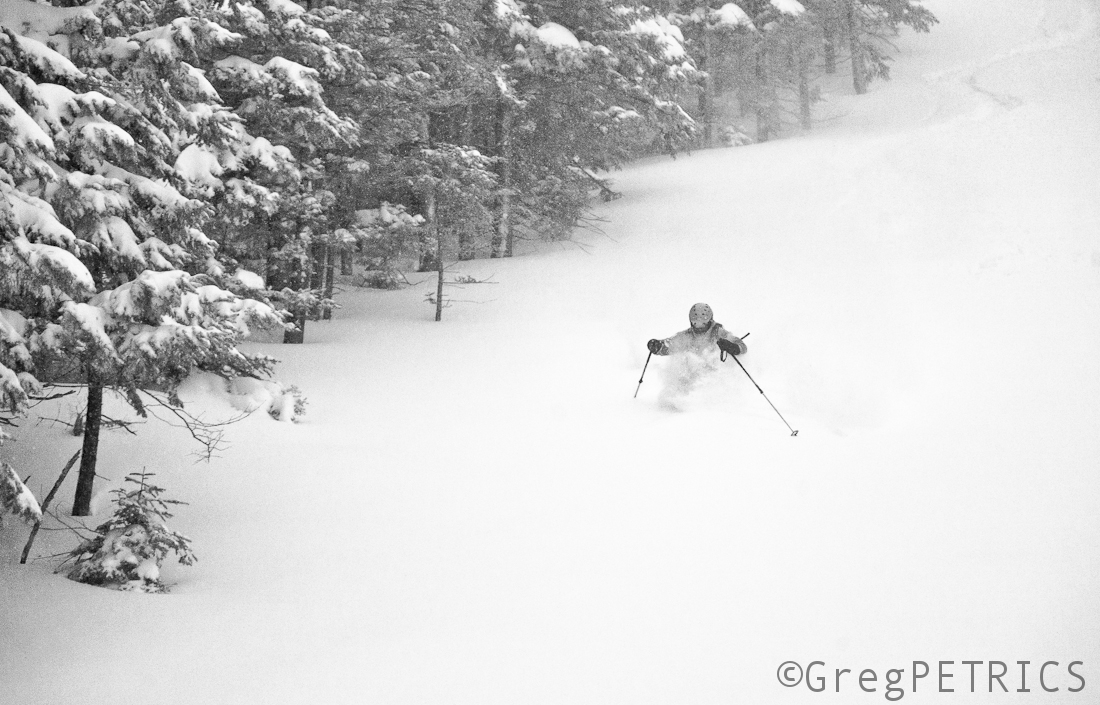 and your stats were impressive,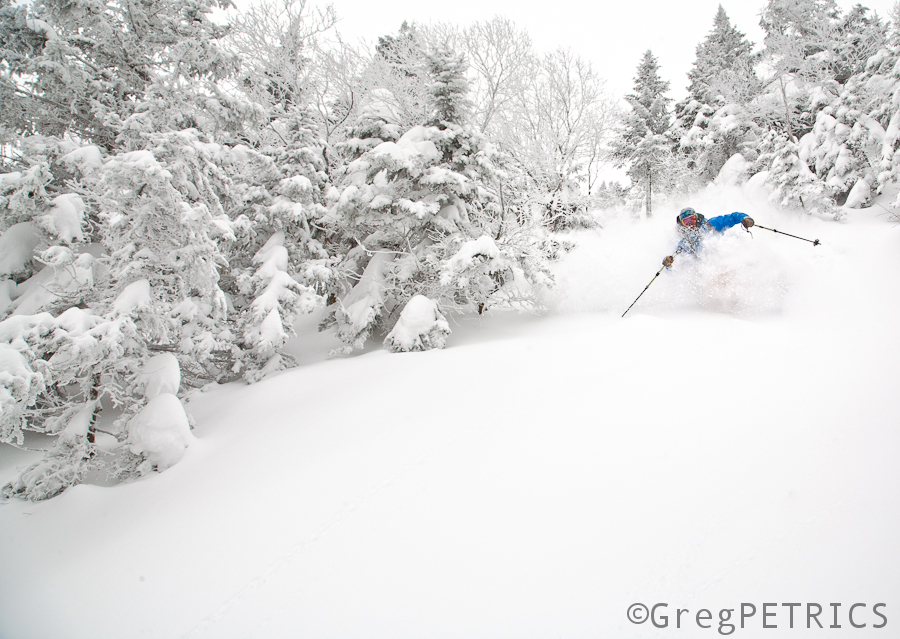 and while your performance was admirable,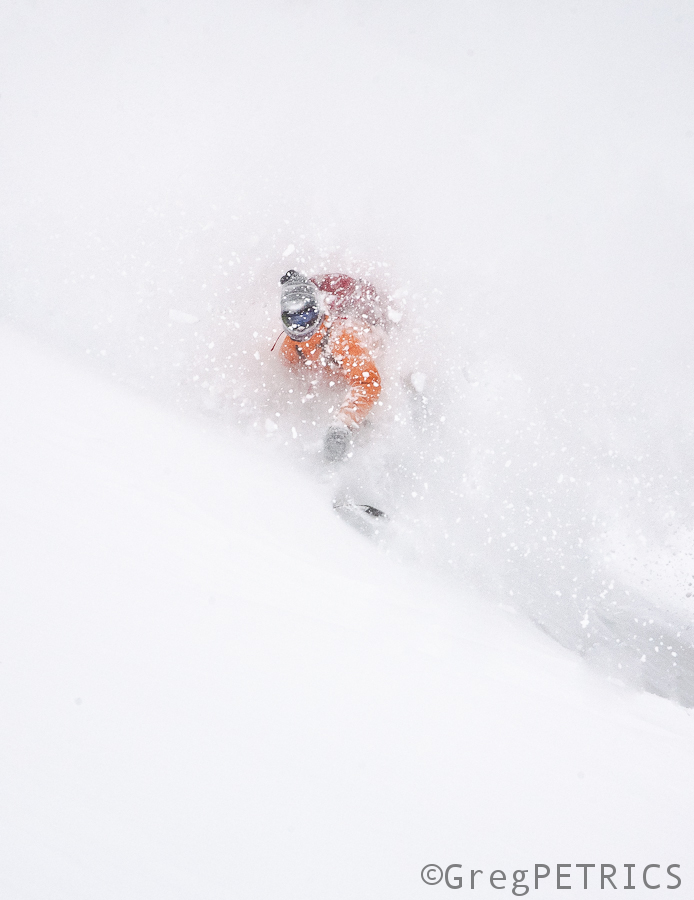 we are an organization that attempts to avoid being a noisy authority rushing to superlative degrees of comparison,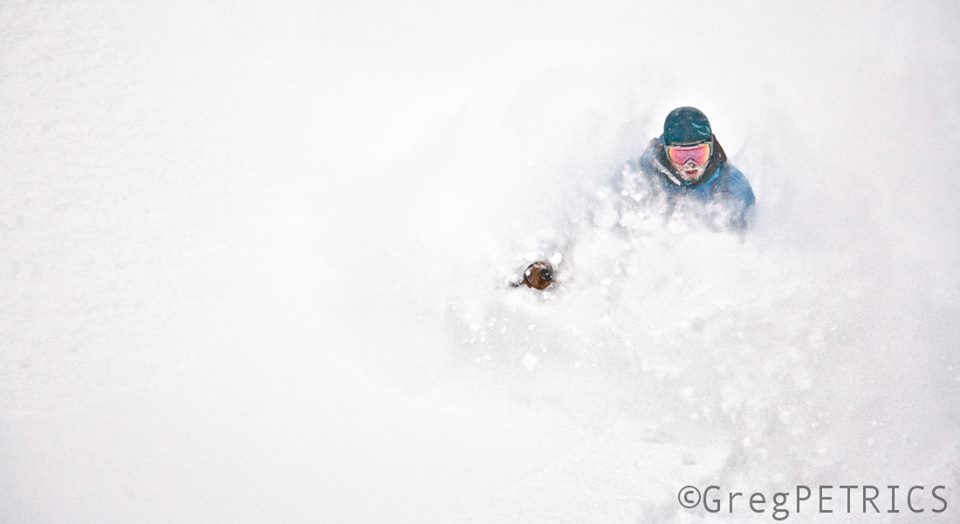 and furthermore overall we felt that you blew too hard.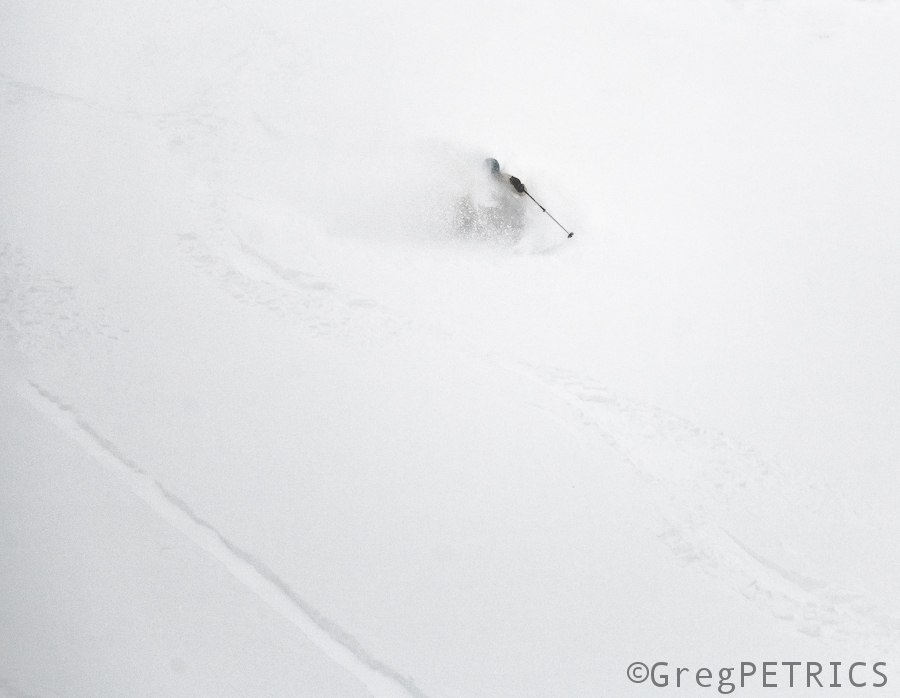 Thank you for your application. We encourage you (or another low pressure system) to apply again soon. In the meantime. We wish you the best of luck.
The F.I.S.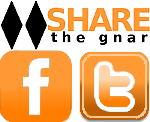 Tags:
East Coast
,
Vermont
5 Comments
Please consider visiting our sponsors.
Leave a Reply