Earn Your Turns?
The Famous Internet Skiers are all about Earning Turns.  Sounds simple right?  Hike up and then ski down, right?  Well to the uninitiated–sure–that's what the phrase "Earn Your Turns" means. And lest you think we're trying to fool you, here at FIS we are all about that conventional interpretation of Earn Your Turns.  I mean you don't get here or there without passing through  here  or, here first.
However, we believe Earning Your Turns goes much deeper than simply climbing up to ski down. You see, here at FamousInternetSkiers.com we believe that earning your turns is something you do every time you go skiing. Personally we feel you "Earn Your Turns" whenever you work a job in cubicle hell to pay for your skiing, or drive 4 hours each way for a taste of pow. To us you're Earning Your Turns the first time you get away from the resort, and sidestep a bit further out for that fresh powder shot.  To us, Earning Your Turns is a badge you wear that signifies you are making it happen. This run, this weekend, this trip or this season. However you do it. However much vertical you log. You earned it. You ran in the off season, changed diapers in the lodge, bought some dynafits to keep up with Ben. It doesn't matter. You did what you had to do, and now it's gravy. 
Now there is nothing but but powder schuss…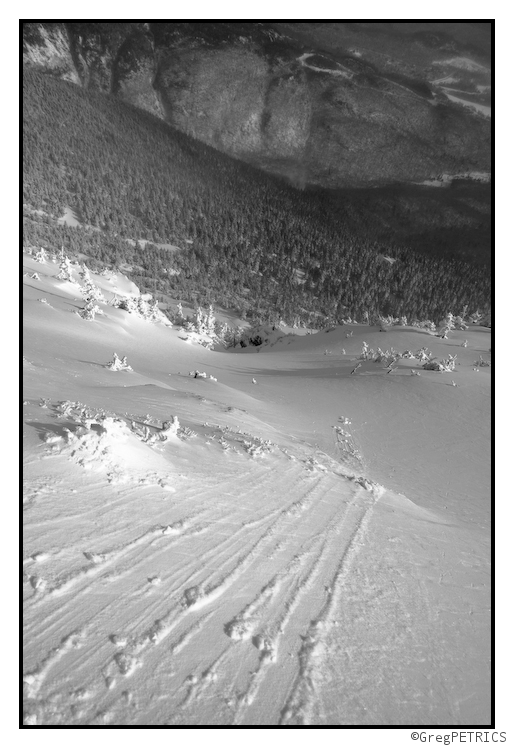 …or corn schuss…

…or sun schuss.

Ready?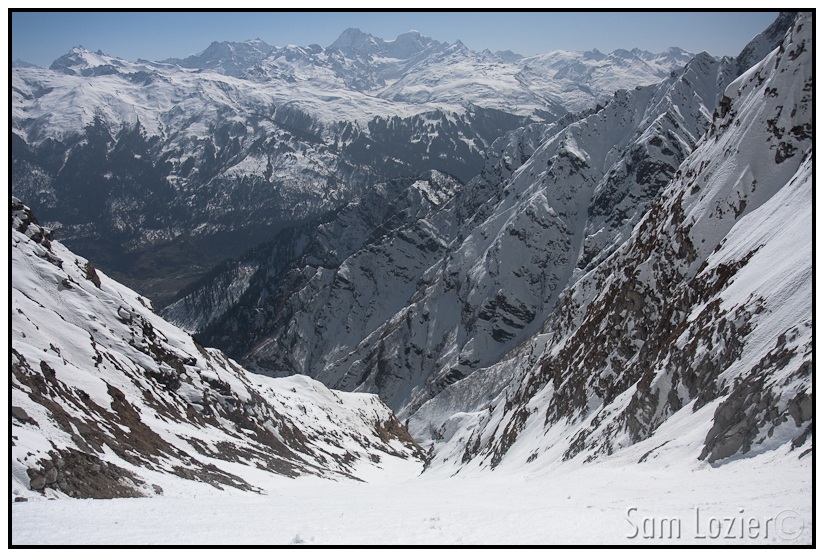 Point em and go. You Earned 'Em.
8 Comments
Please consider visiting our sponsors.
Leave a Reply