MAKE POWDER EIGHTS AGAIN
A message of unity and joy in times of turbulence. Click the photos for a larger view. These fun hats are SHIPPING NOW!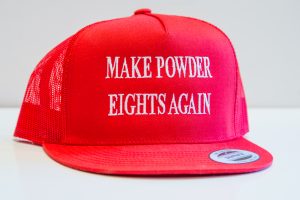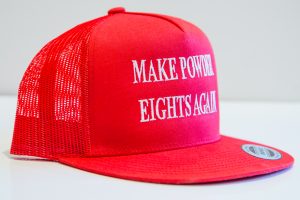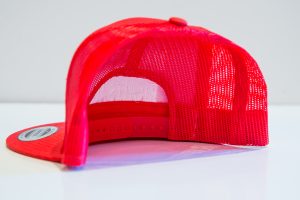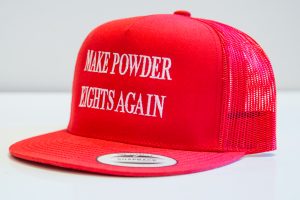 These "high profile" (or "deep fit") trucker snapback hats are a fun treat for yourself, or make a great gift for that skier or rider in your family. Embroidered in Morrisville VT!
| | | | | |
| --- | --- | --- | --- | --- |
| USA Customers ($22 + $3 shipping): | | BUY NOW | | Canadian Customers ($22 + $5 shipping): |
When one makes meatballs, one must begin with quality meats: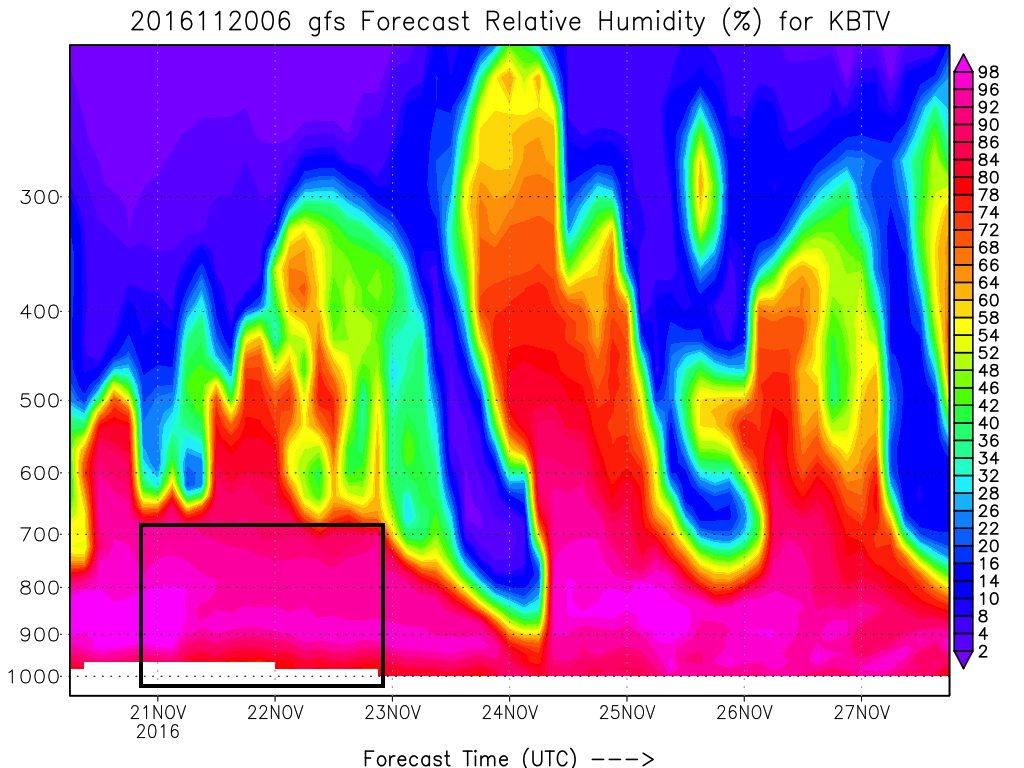 Without good meat, you just have balls.
Next, you have to make sure that you have a good sauce to cook them in.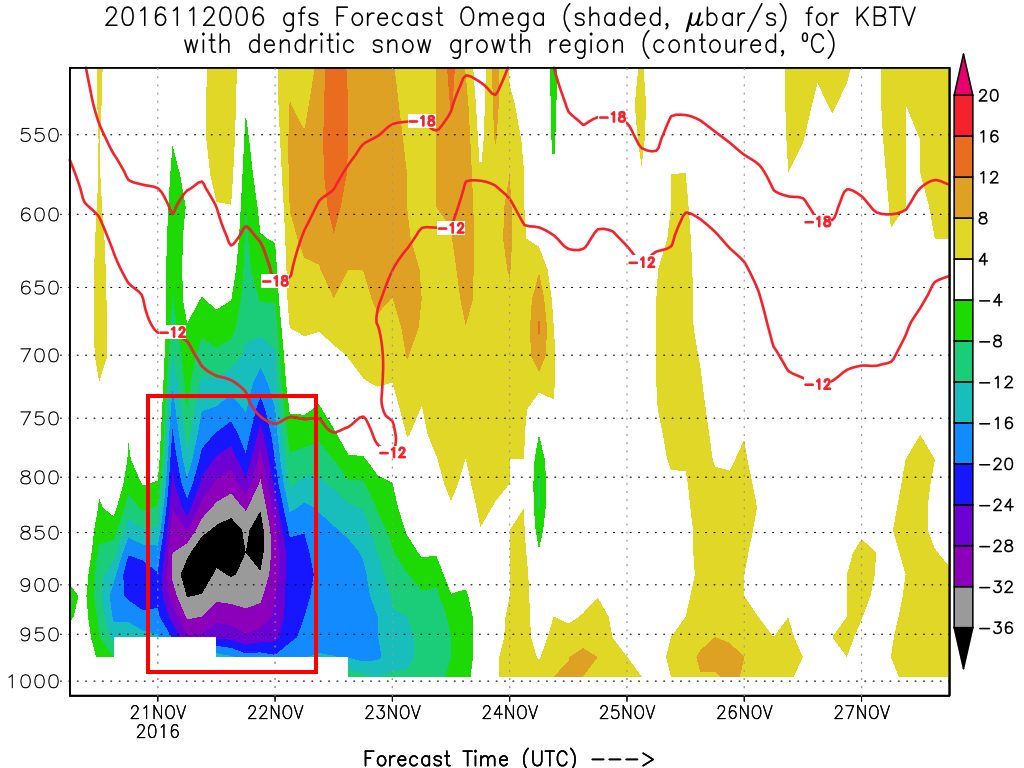 Then it's all about the roll…List people, it's all in the wrist. You gotta take the meat in your hand and gently roll the ball…
Then it's just a factor of time. You need to let the balls simmer. Sometimes I even bake 'em overnight: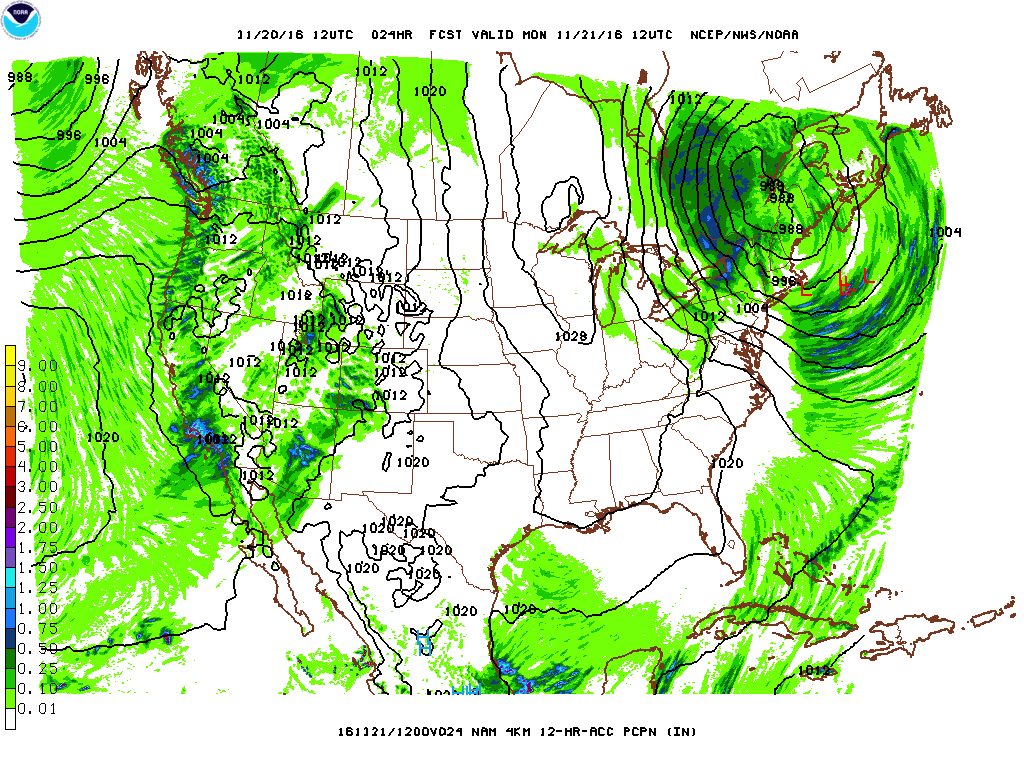 But trust me, the longer you let 'em go, the better.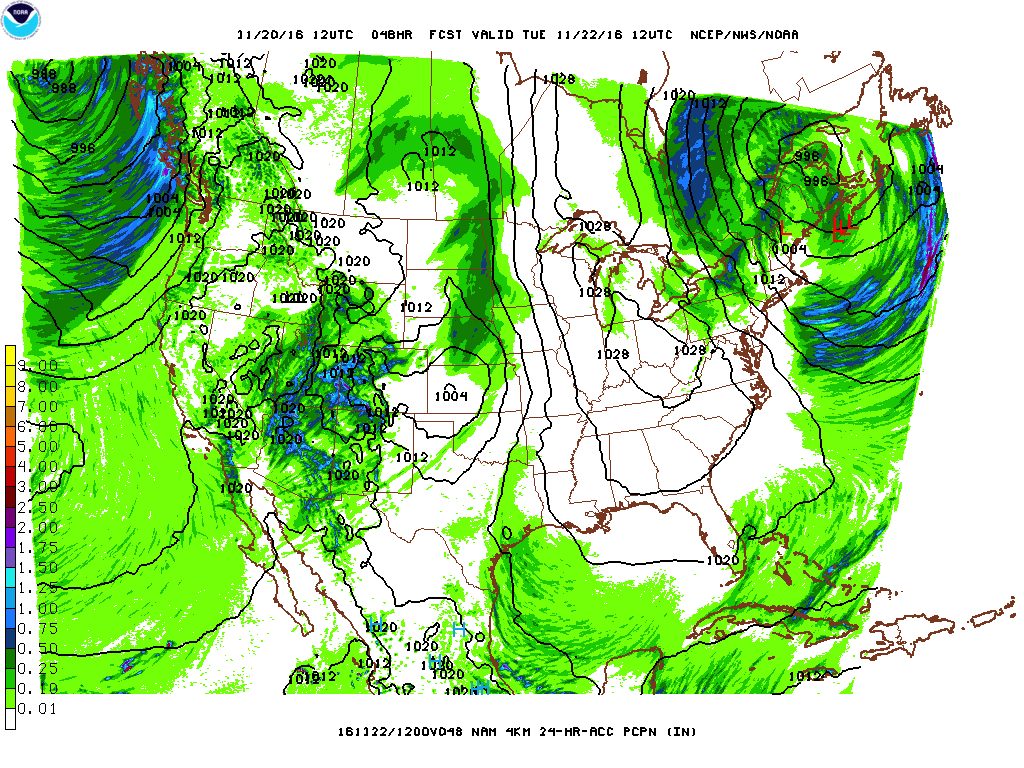 Confused?
Well you shouldn't be….making meatballs isn't that hard! Trust me, if you start now it might seem wet and unsatisfying at first, but by Tuesday morning I promise you that you'll be eating MEATBALLS!
Sunday October 23rd was a fun day on Mansfield in Northern Vermont.
It started off with 11+ inches of snow atop the summit, and many a man and woman merrily made marks.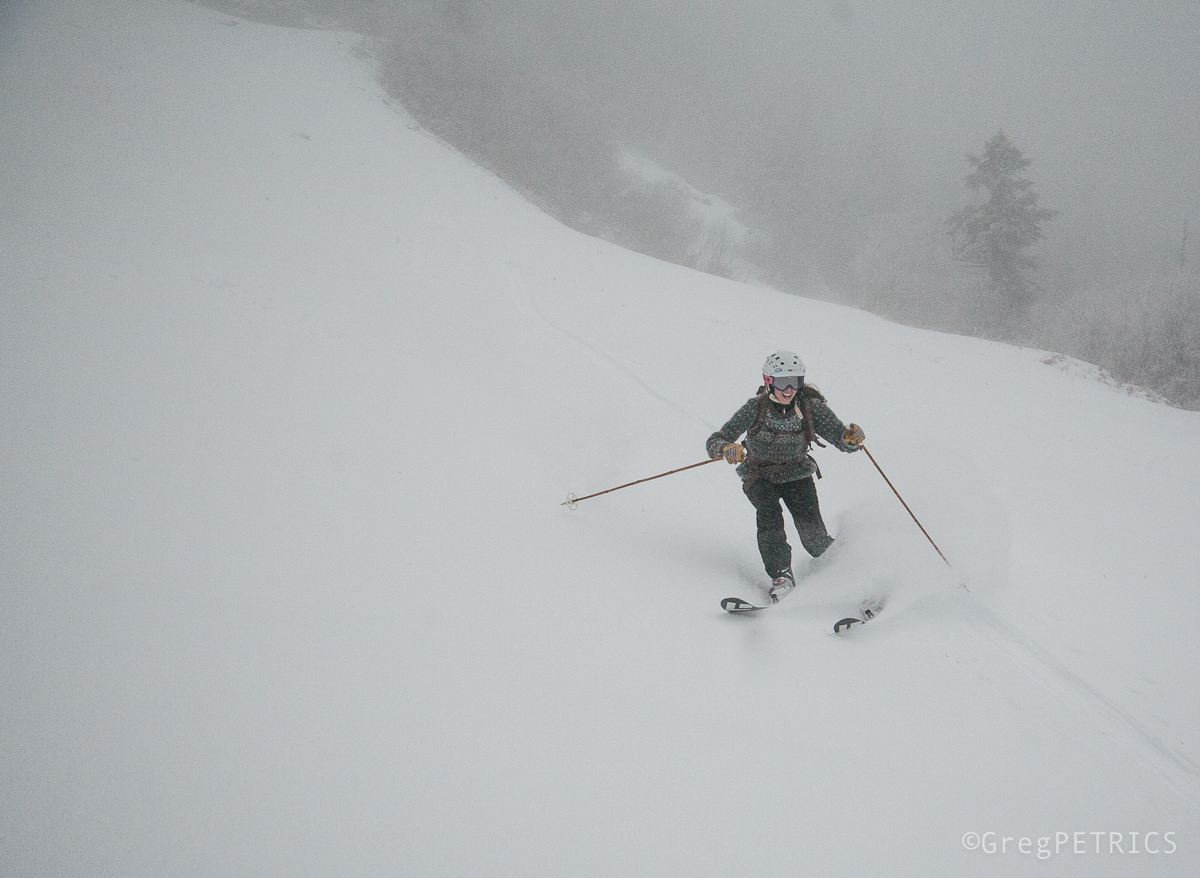 Pow Turns was [sic. bro] there!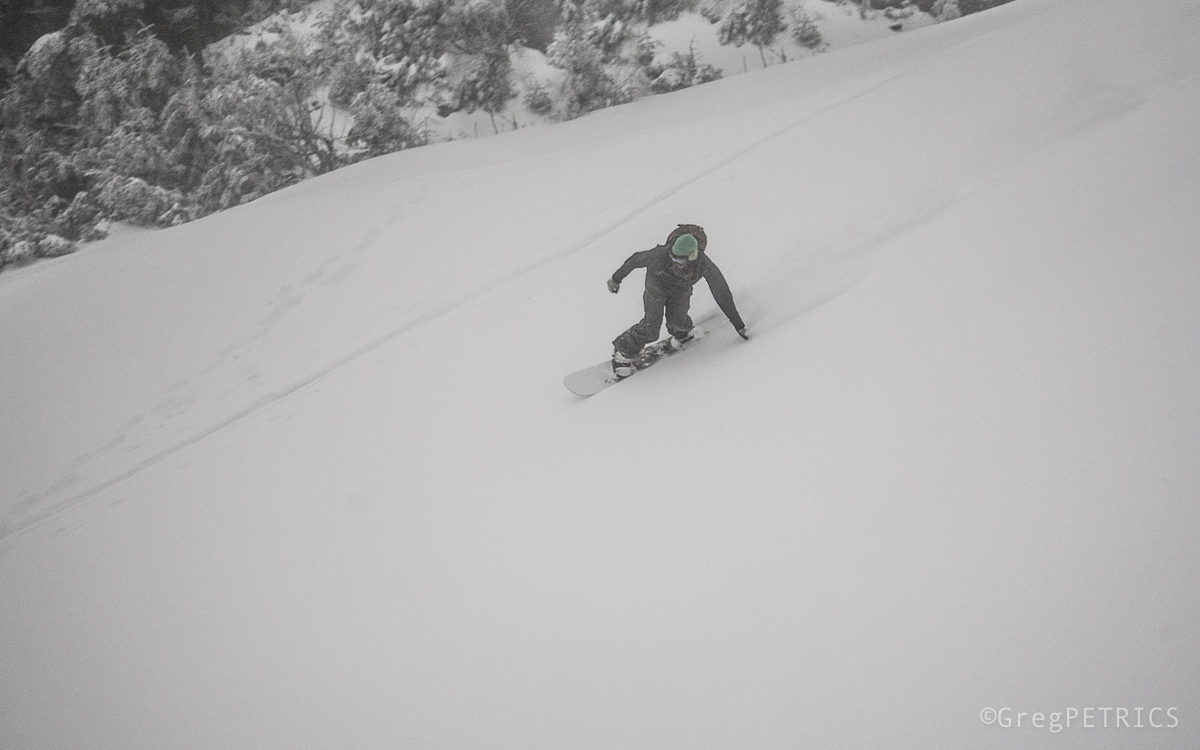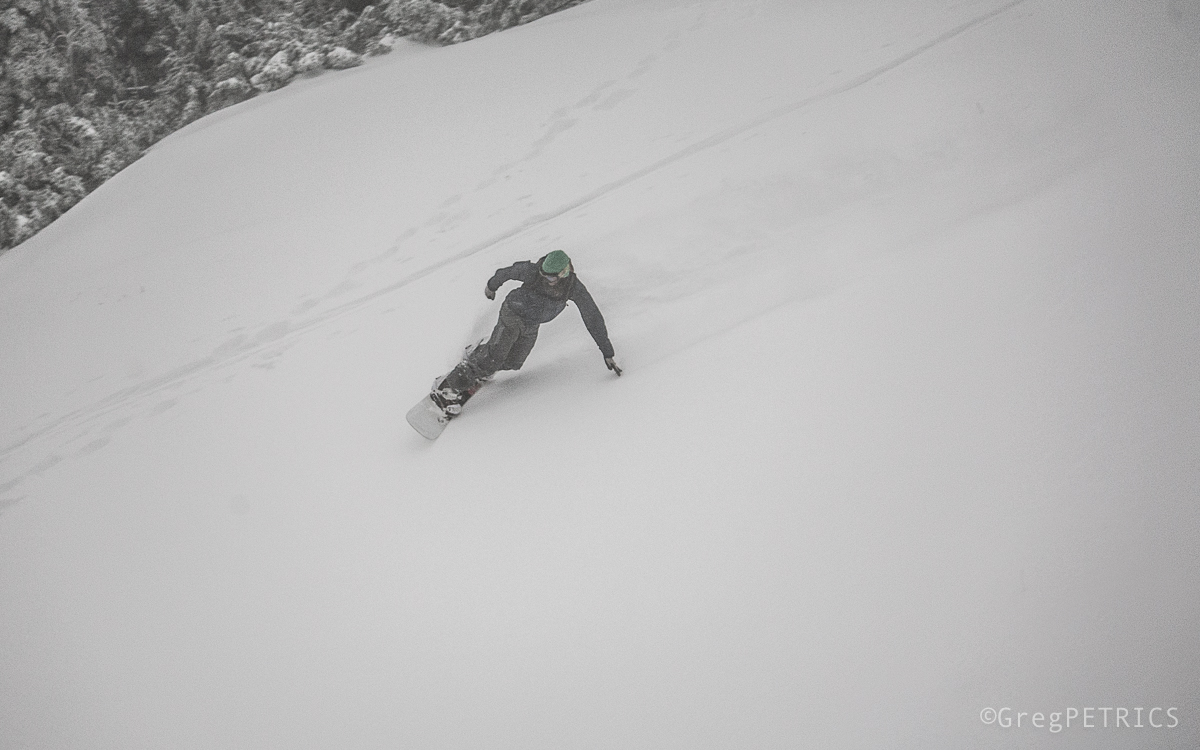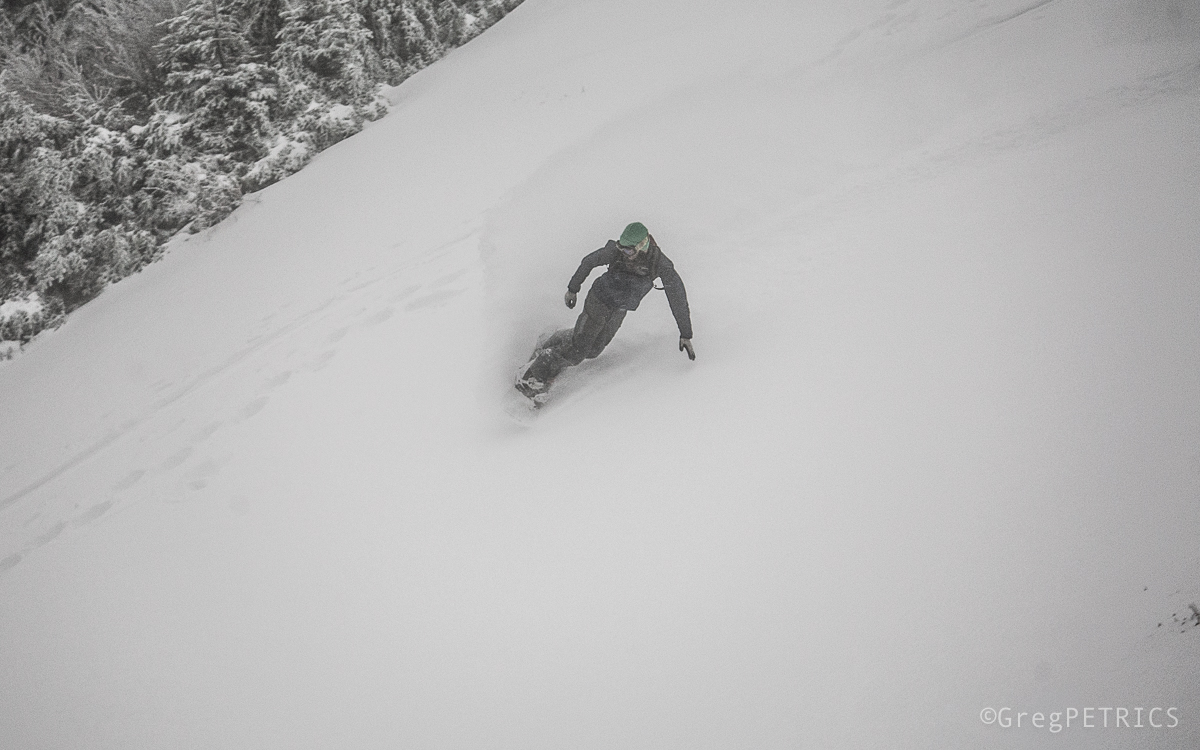 Grrrrr!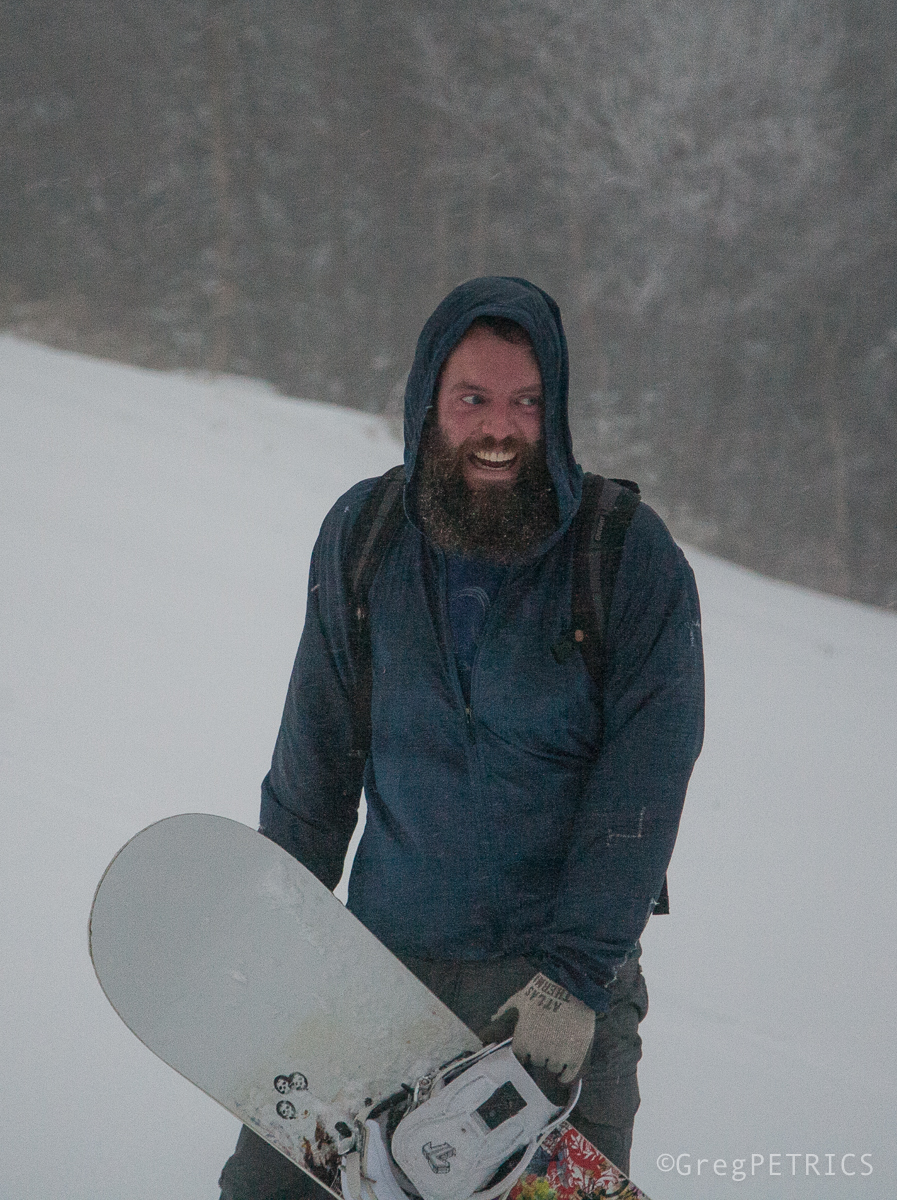 As the day wore on, and legs became tired, it was time to stop thinking about schuss (for a moment), and take a breather to fawn for our favorite fall feature: SNOWLIAGE!

It was a beautiful afternoon to drive around and enjoy the many moods of Mansfield. We hope you enjoyed it too!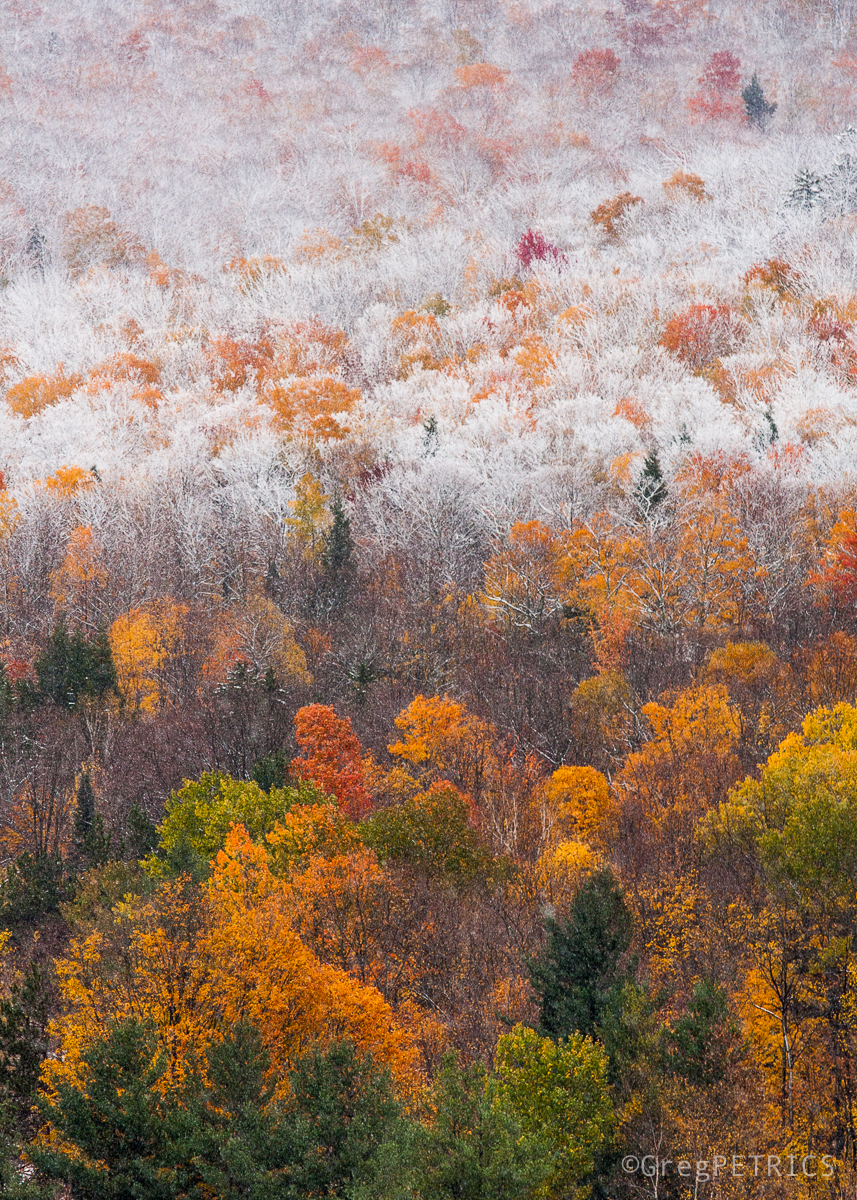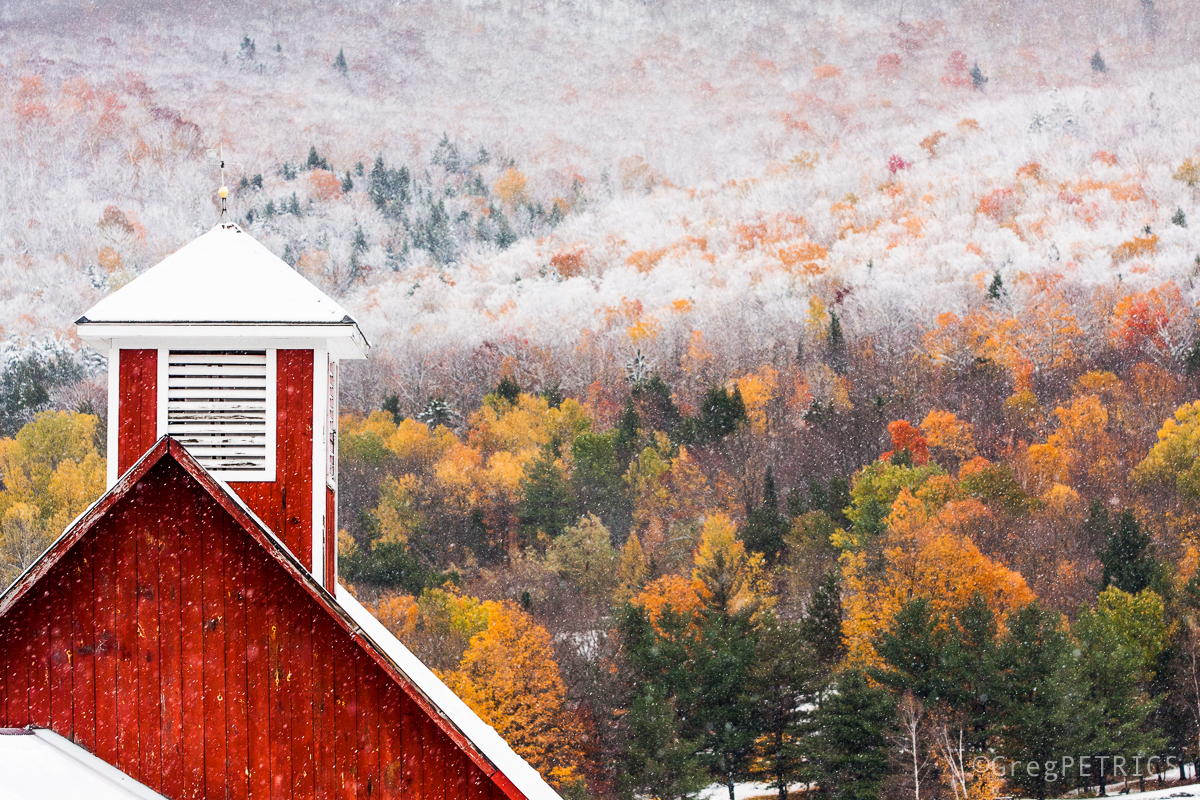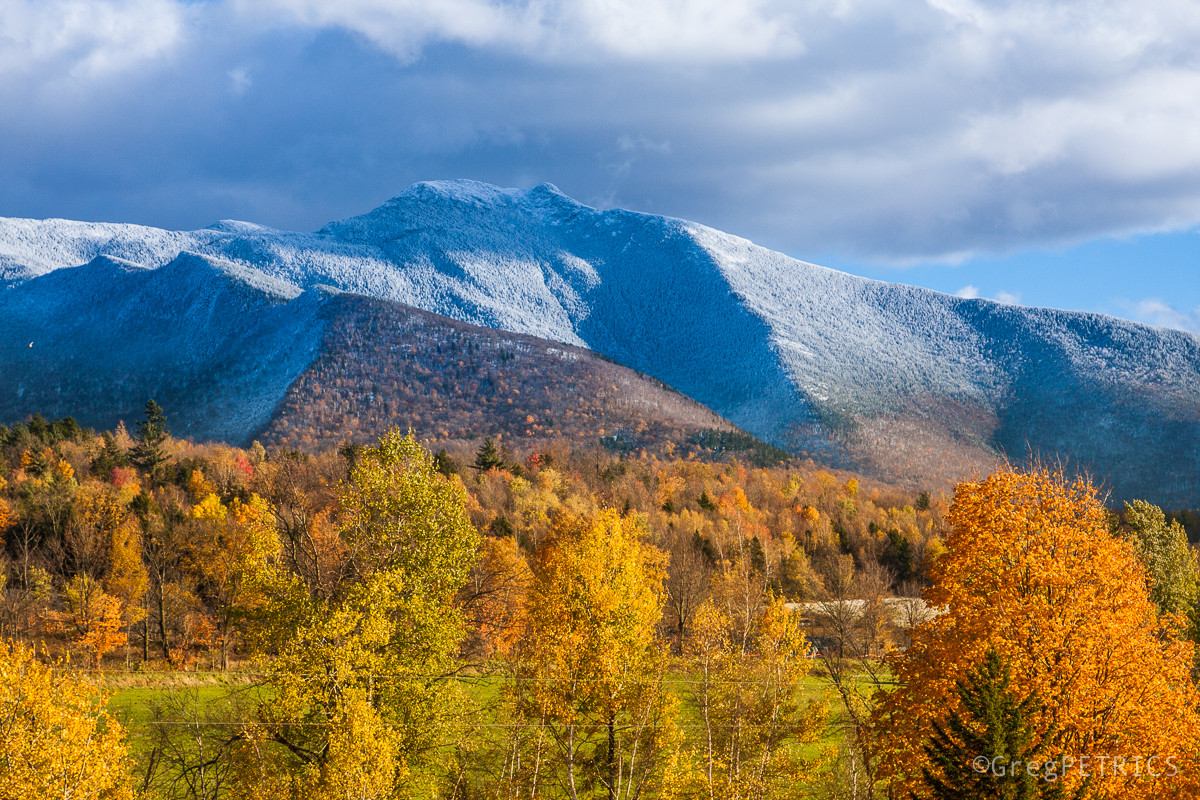 click to make larger!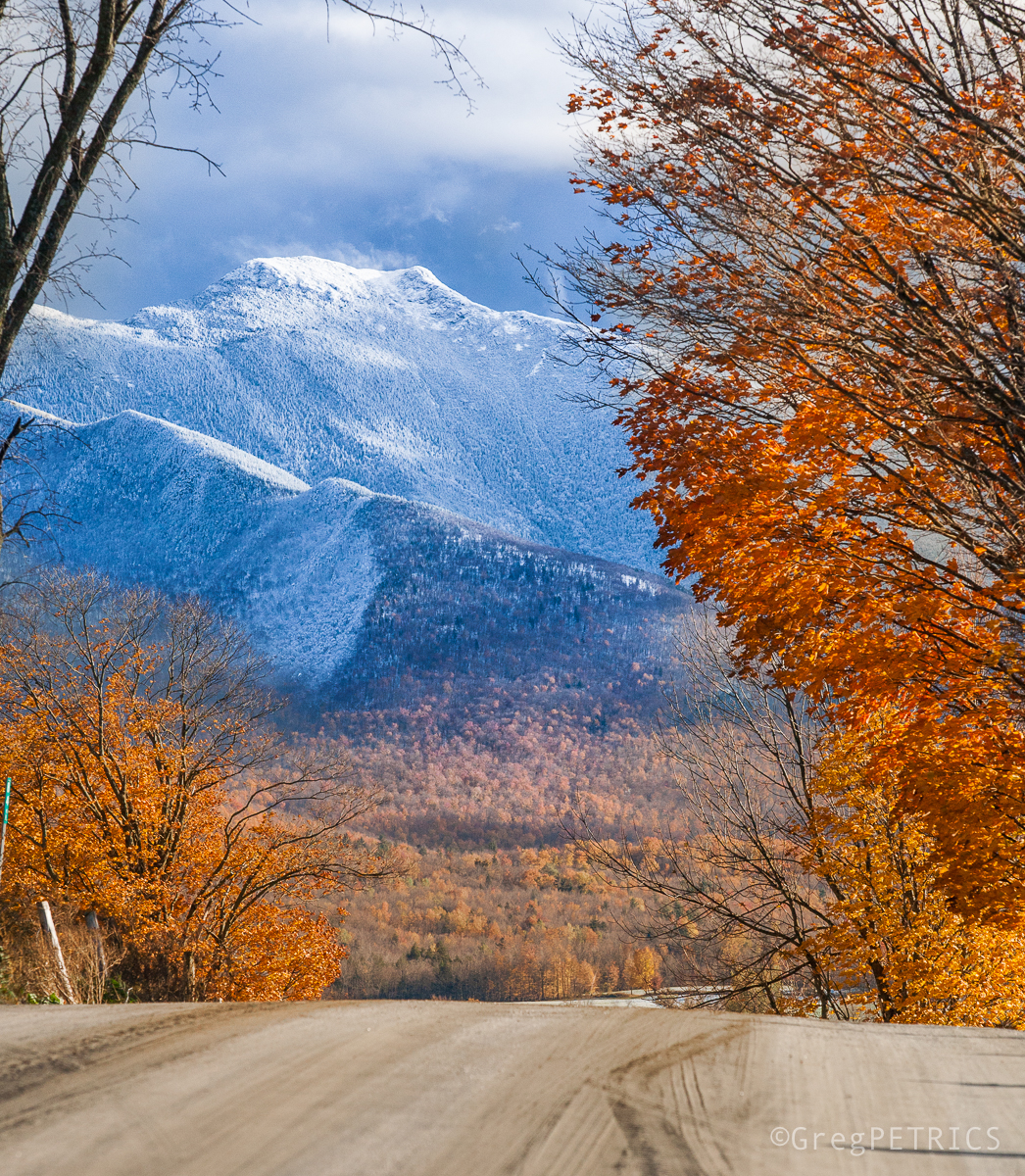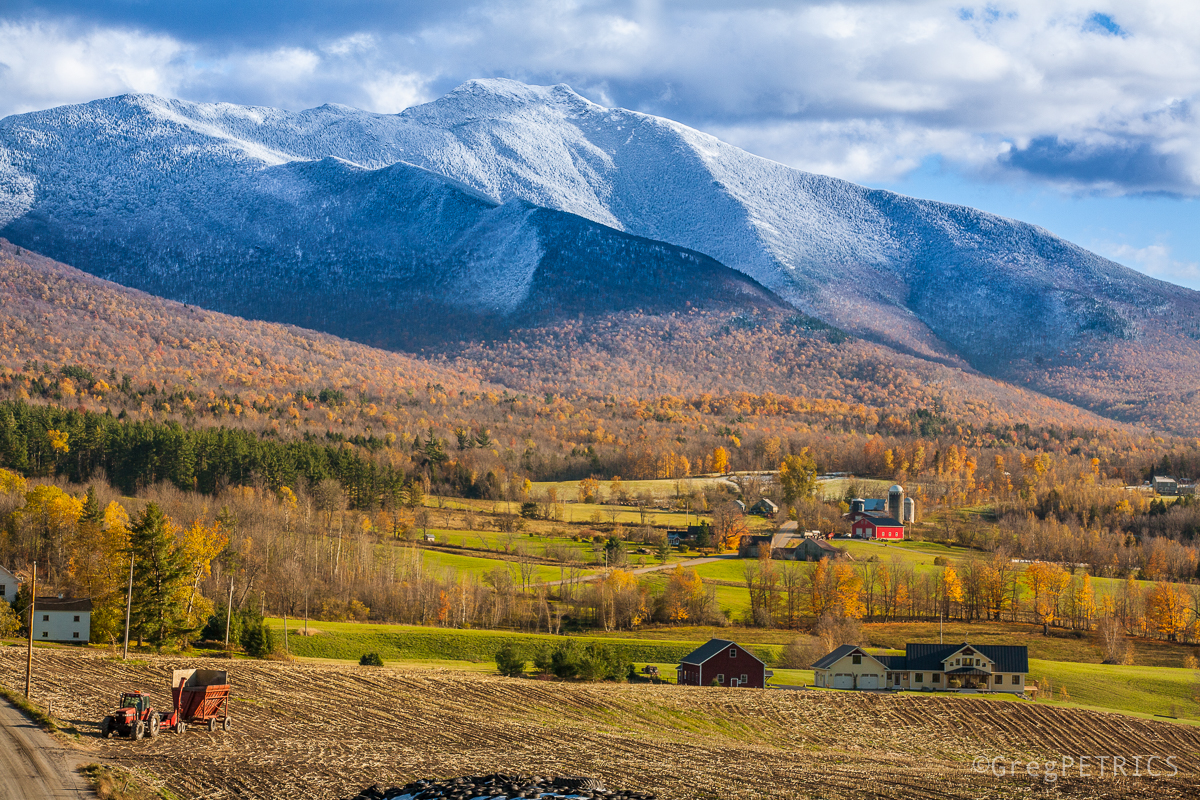 Hopefully the mood of his that we'll be seeing more of soon is cold and wintery!
A farmer named Halldór and his wife Helga had two sons: Sigurd who was 7, and þordúrr who was 6. Just south of their farm there was a gravel hillock that fell into the Héraðsvötn river. At one point along the hillock there was a sheer drop. The two boys liked rolling rocks down this drop. The Héraðsvötn had a pool below it, and the rocks made a splash.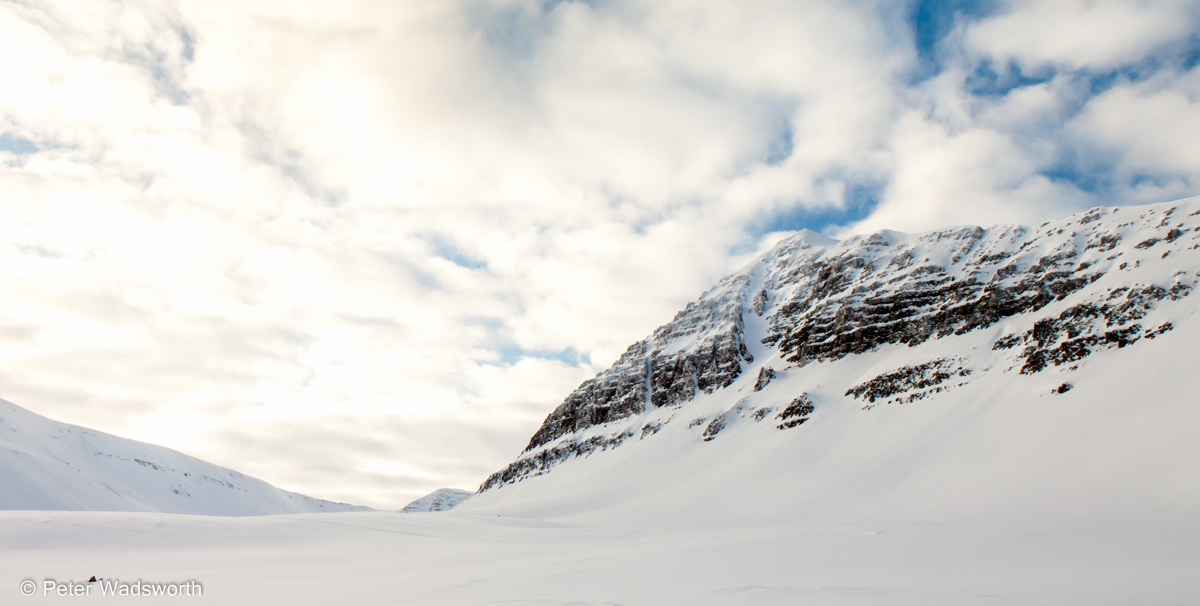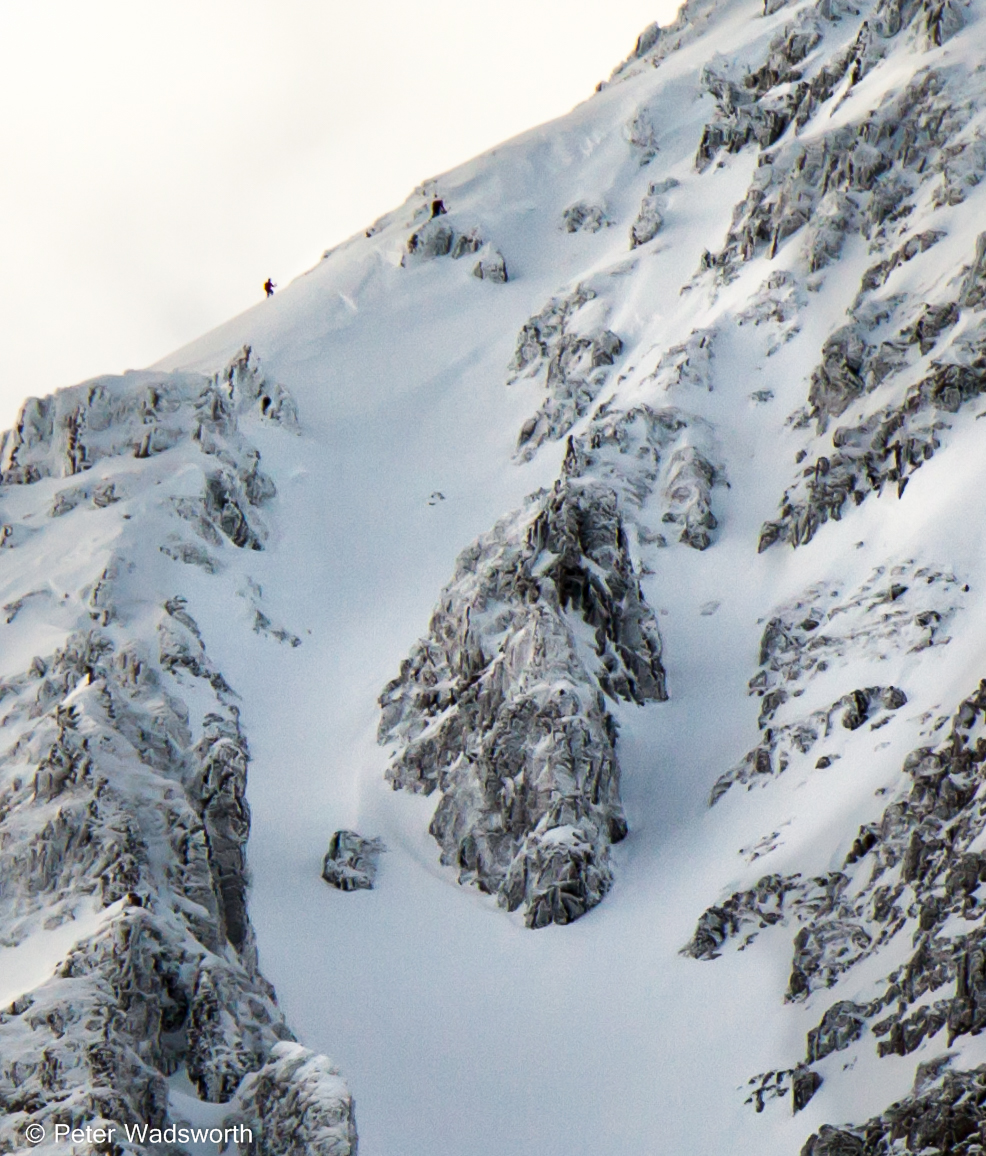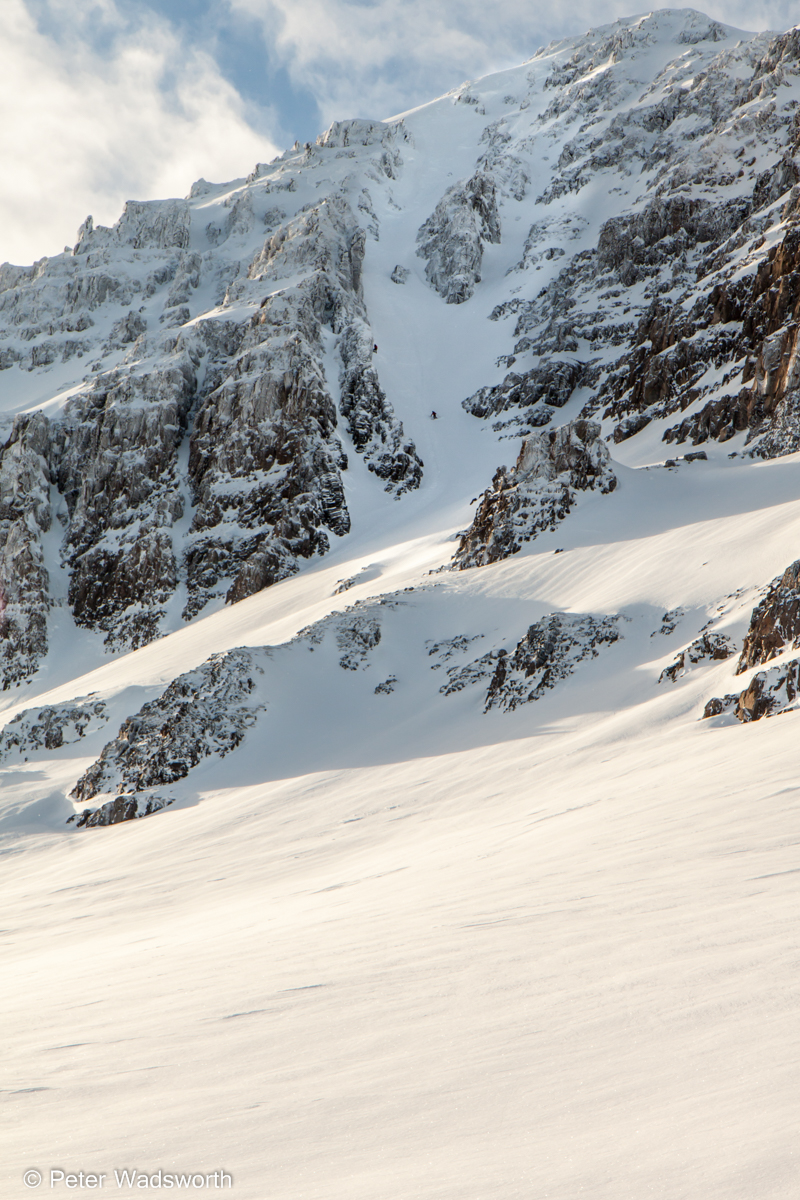 Helga liked to lay down to rest after finishing morning chores, and one day she did just that. After she fell asleep she thought a woman came to her wearing a black cloak. The woman was average height, angry, and rather corpulent. The woman said: "I would ask you good woman to take better care of your sons, and not to let them roll rocks around my home, and drive my children mad with fright." The woman left, and Helga woke up.
Helga went outside and saw her two boys rolling rocks off the hillock into the Héraðsvötn. She said: "Stop doing that because you could fall into the Héraðsvötn after your rocks."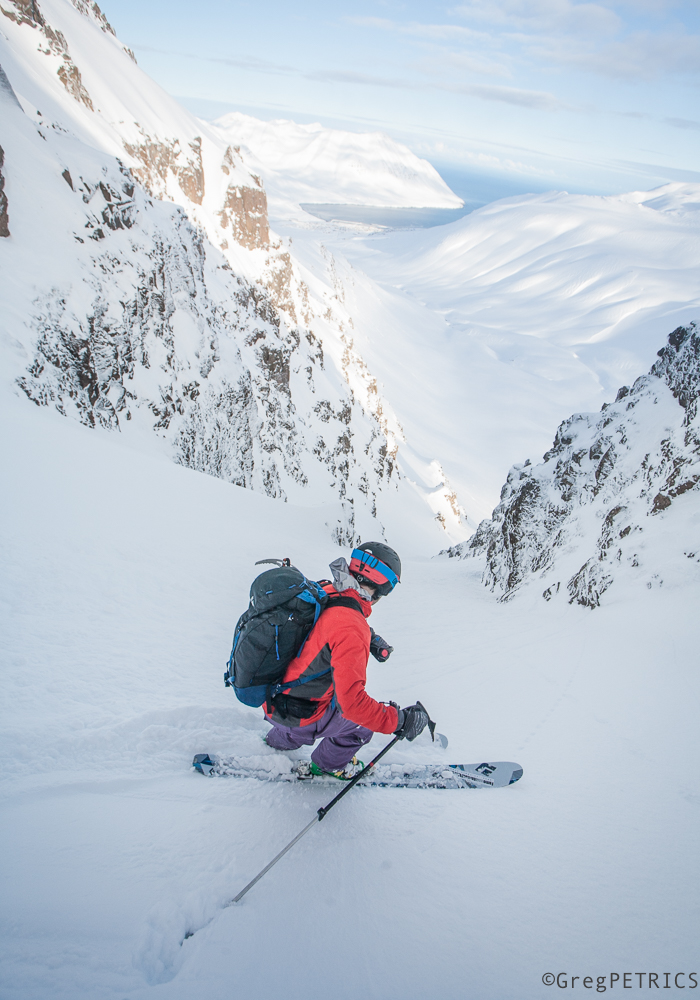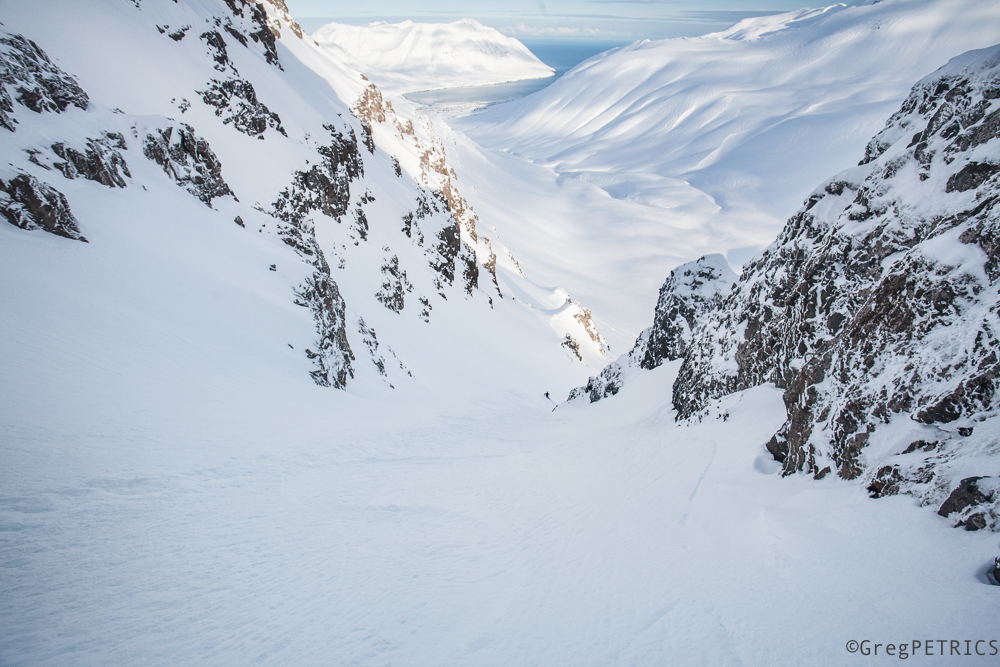 A few days later, Helga laid down to rest as usual, and dreamed that the same woman came to her again, but even more angry. The woman said: "your boys are still troubling me and my children, and you'll be sorry if you do not make them stop."
Helga woke up, went outside, and saw her two boys rolling rocks into the Héraðsvötn. She called to them and promised a thrashing if she caught them doing it again. She ordered them back into the house.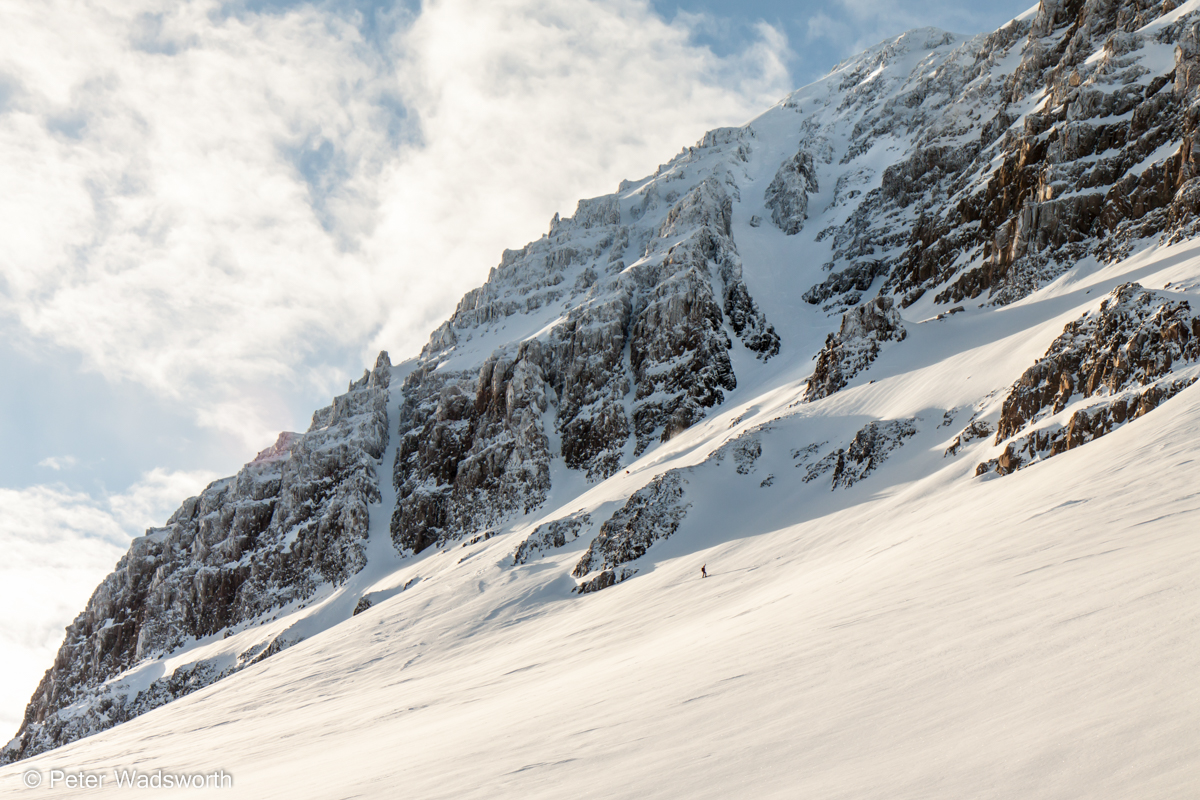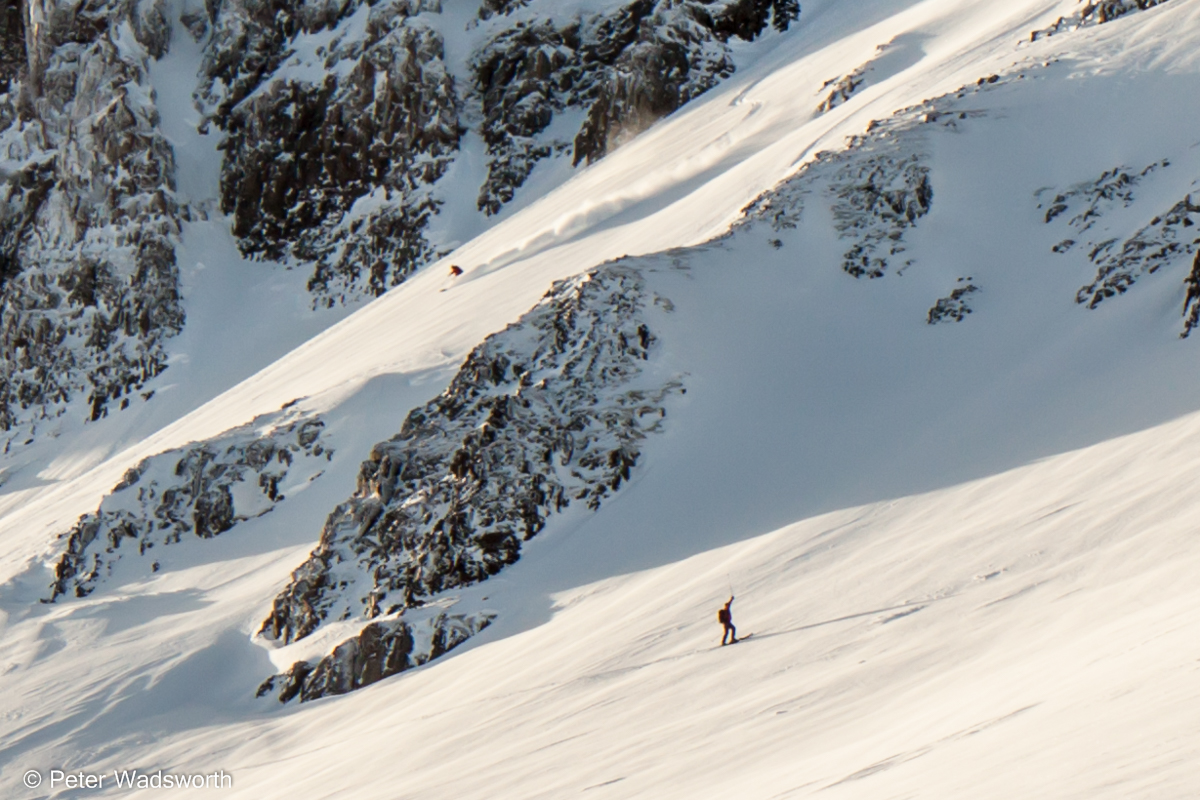 Three days later Helga once again laid down to fall asleep after the morning chores. Just as she was about to fall asleep she heard someone enter the baðstofa who said: "Helga go outside and find your boys."
Helga got up and went outside. þordúrr was standing on the hillock, and Sigurd was on the ground next to him. Helga picked up Sigurd, telling him: "get up." His body was limp though, and he was unable to speak.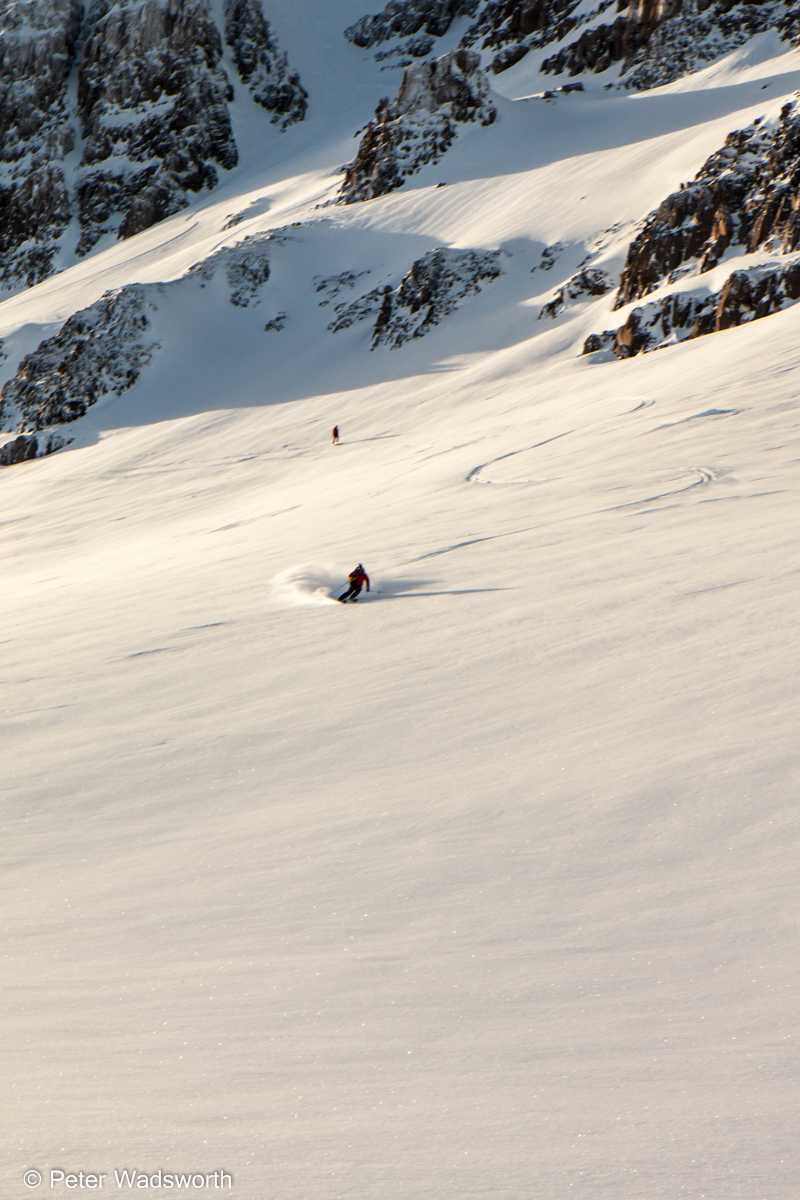 Helga carried Sigurd home while giving þordúrr a scolding. Sigurd lived for four more days, and on the fifth day he died. þordúrr grew into a strong and prosperous man; he had three children, one of whom is still alive.
Ed note: This story was adapted from:
Sigmundsdóttir, Alda. The Little Book of the Hidden People. Reykjavík: Enska Textasmiðjan, 2015.
Pictured is the east couloir of Hólkotshyma (AKA "Hotel Hill"), a few kilometers south of Ólafsfjörður, Iceland.
I don't have to tell you animals that the most epic shows are wherever The Band sets up. Want to catch a killer show? Hit the road, and follow The Band.
Sometimes The Band throws down a show at a smaller venue for the groupies out in the American heartland.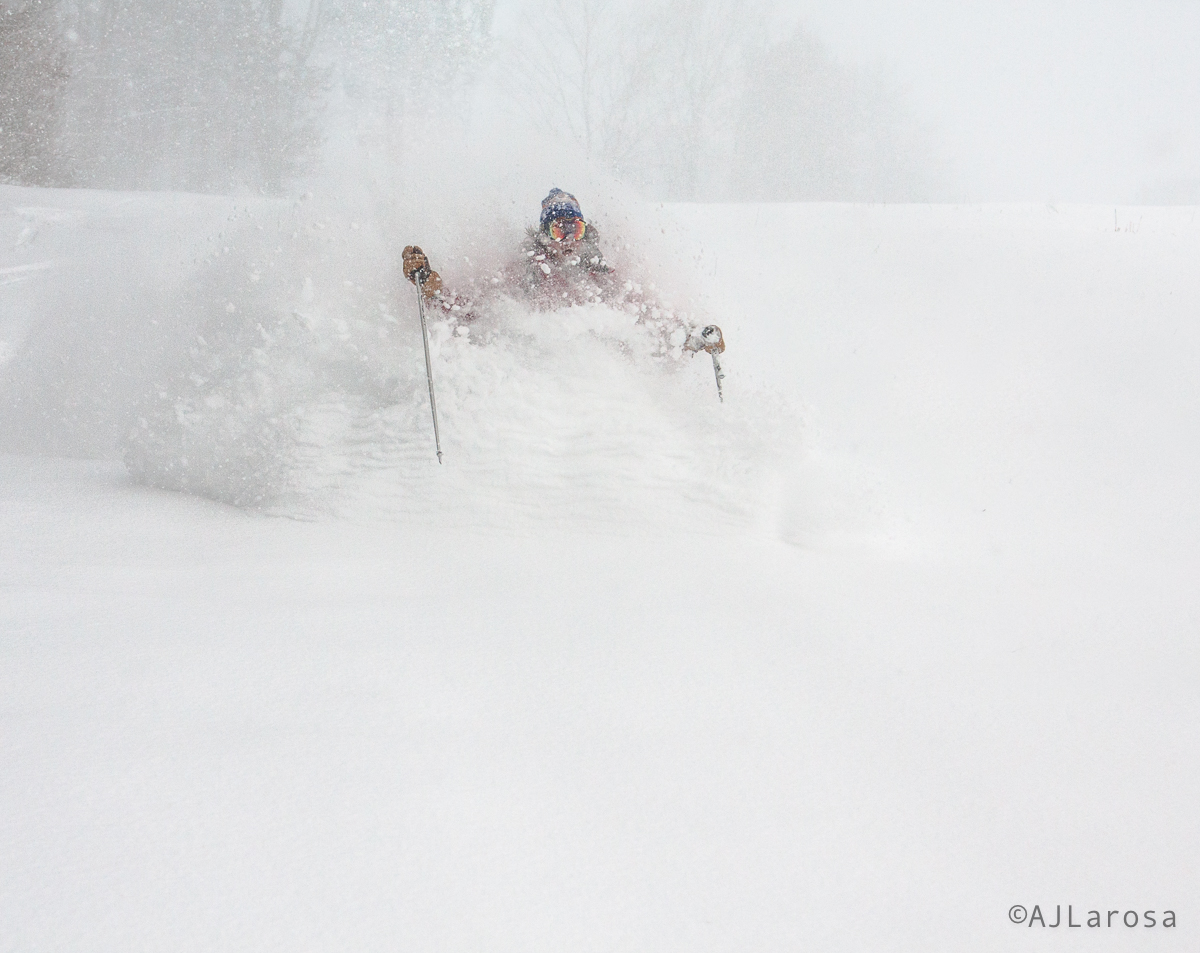 The Effect can be unreal.

Other times The Band goes all international and books a big stadium near a city for a well publicized show.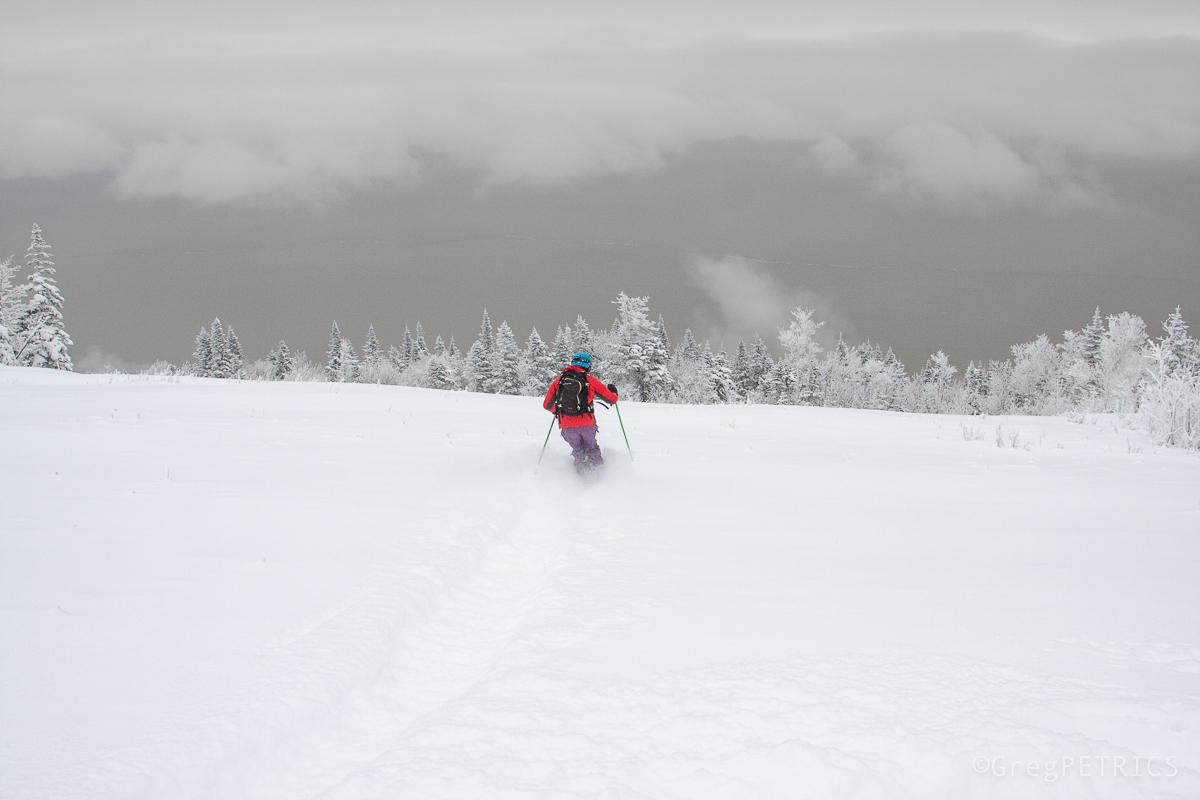 Très bon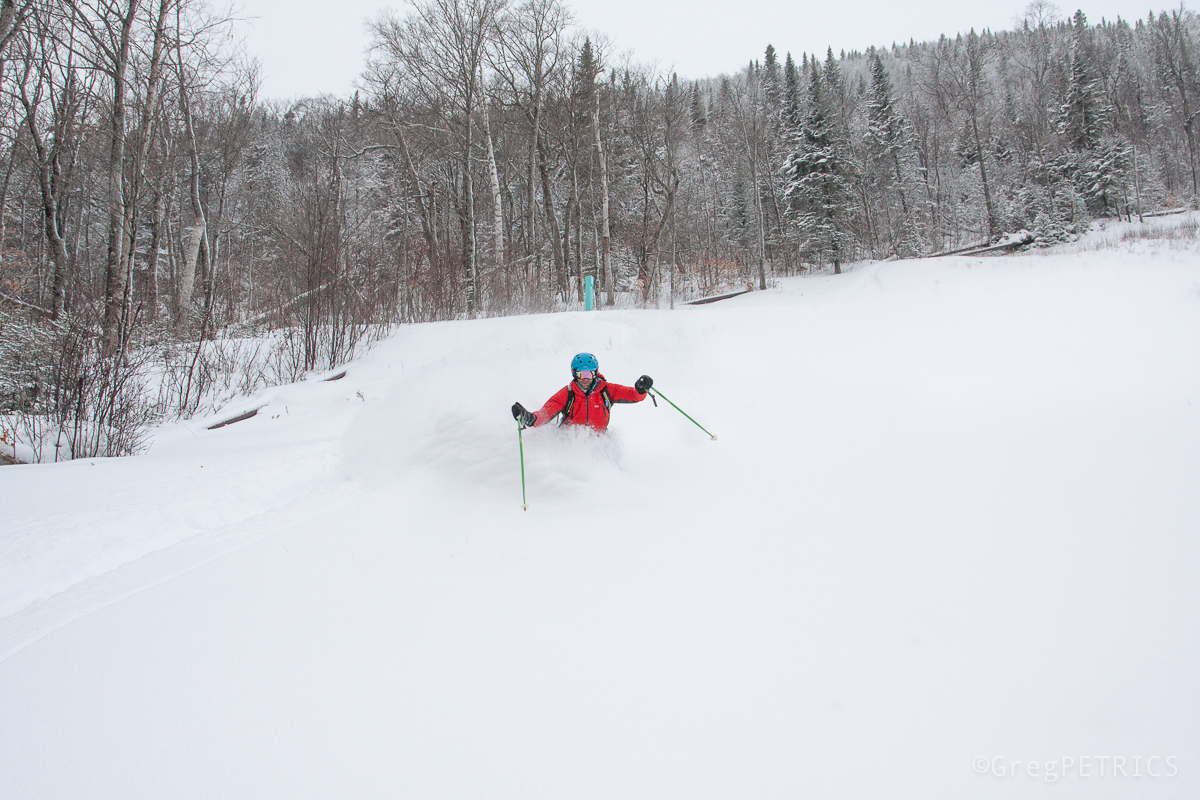 But maybe the most fun shows of all are those serendipitous ones; when you're in town for another reason, and The Band turns up almost as if its following you rather than the other way around.

You weren't quite ready to party, but you get your shit together as fast as you can.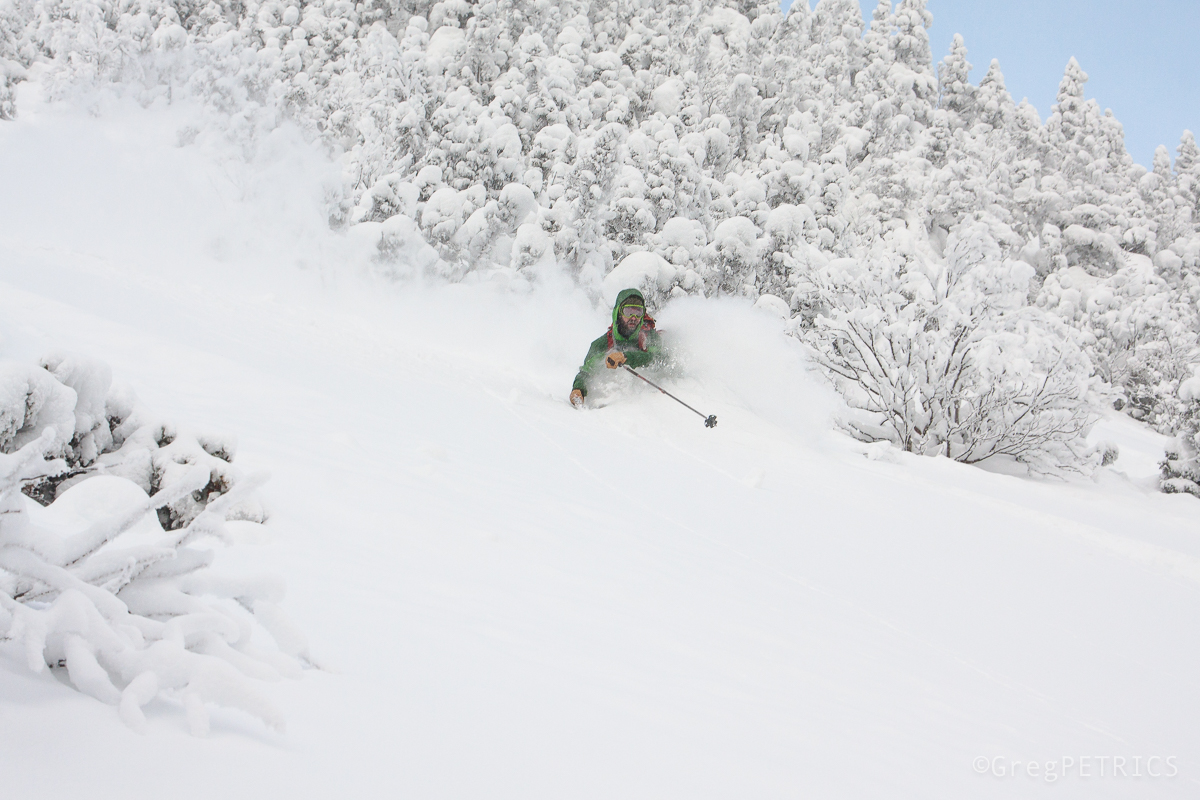 As the show relentlessly falls, things can get a little blurry.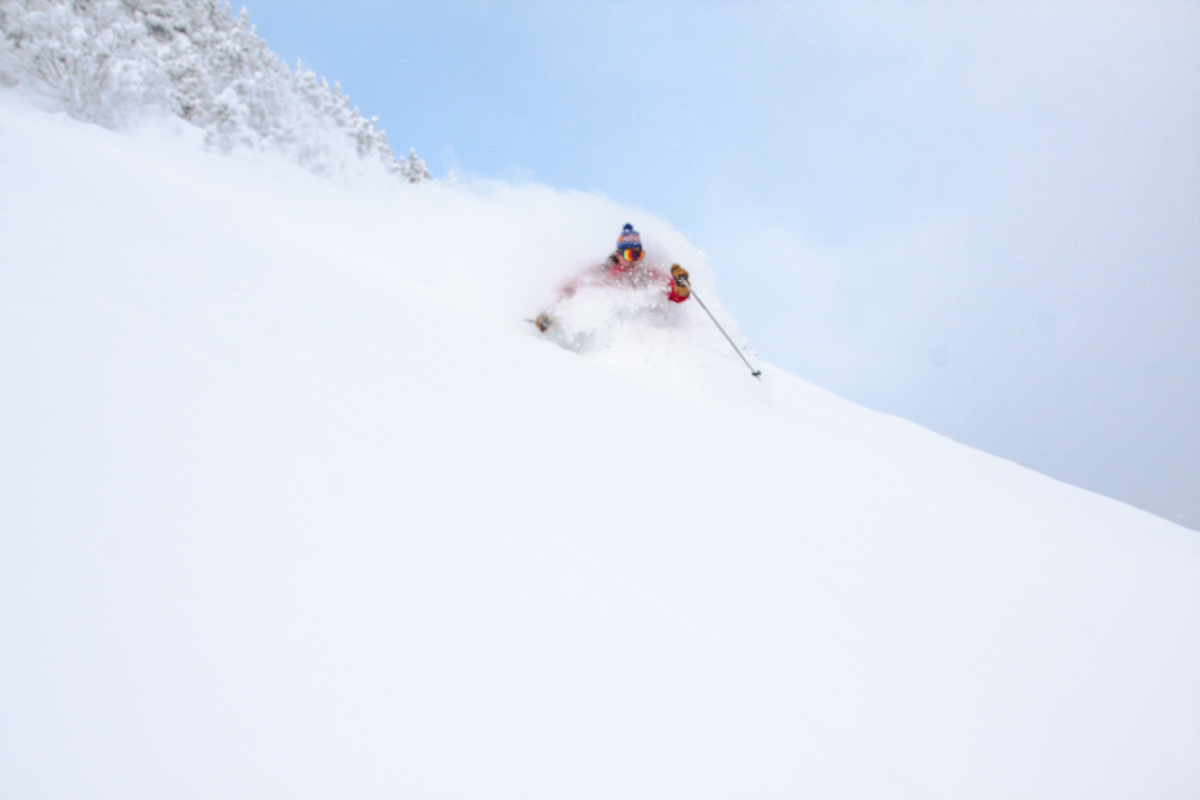 The whole show storm is so unexpected, you might even think you're in a dream…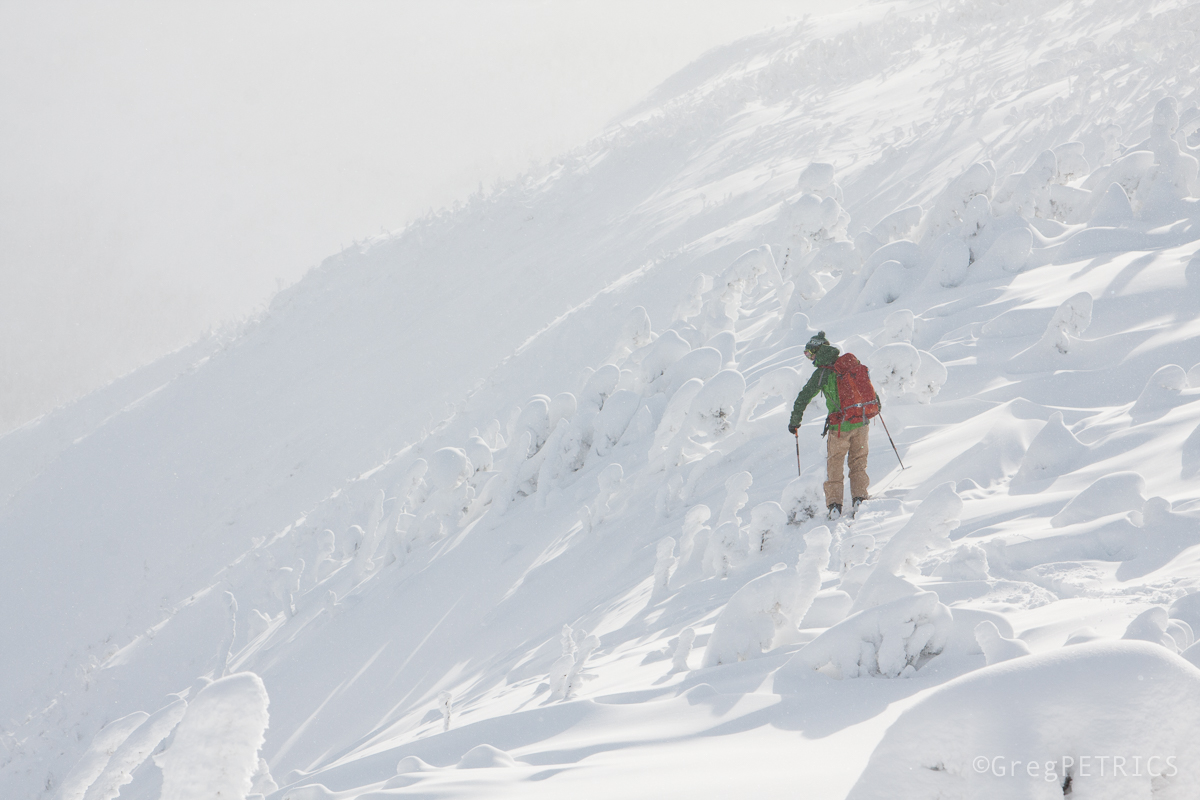 …or seeing ghosts…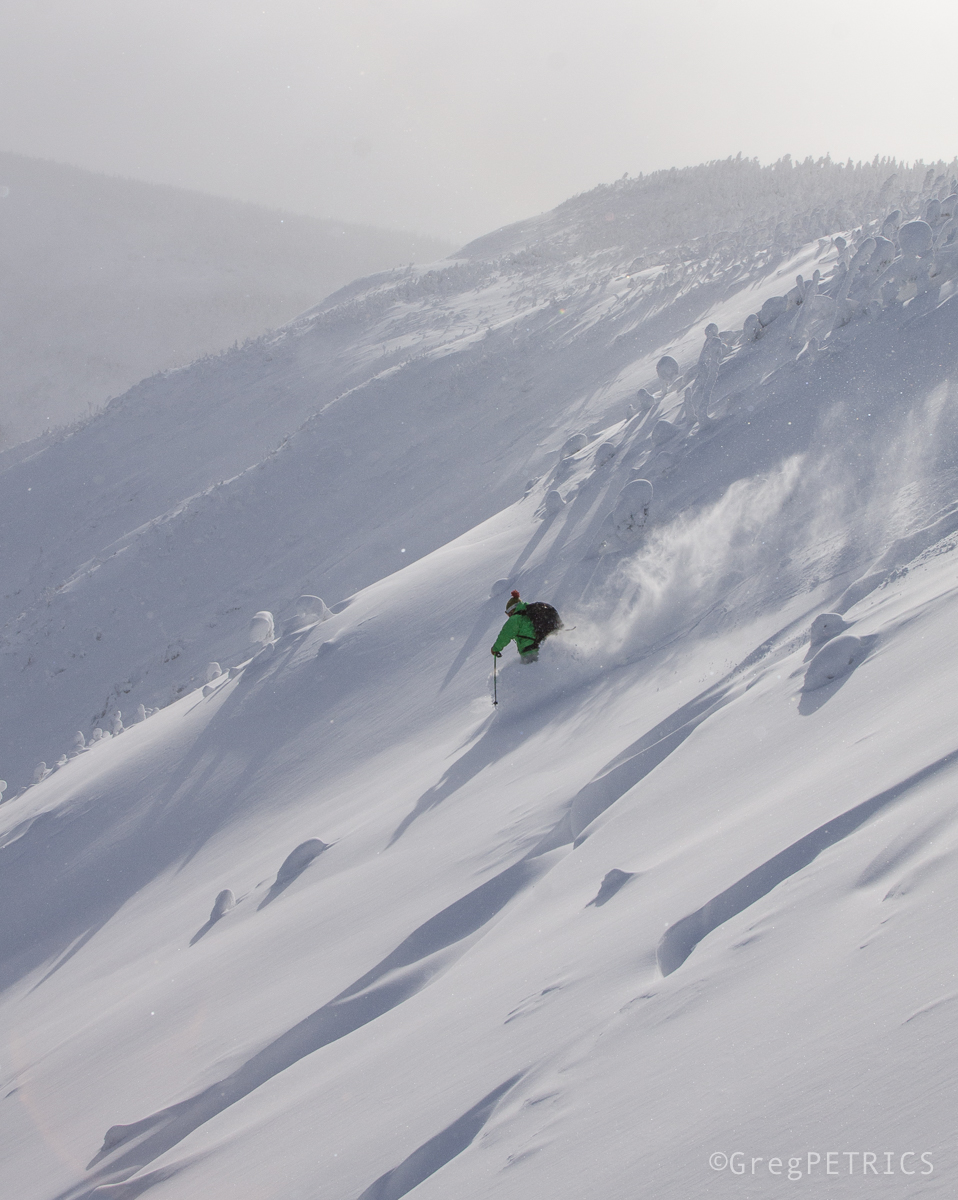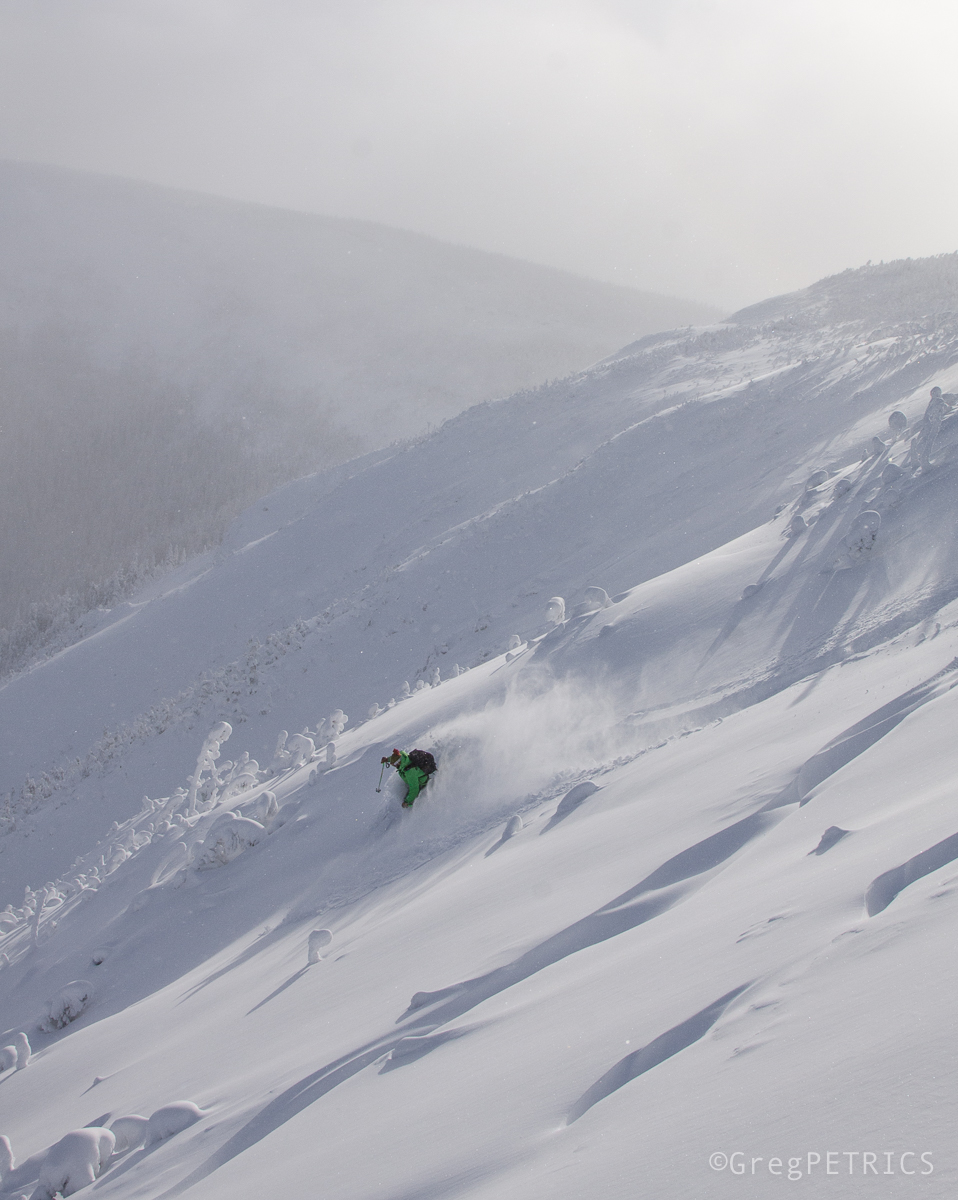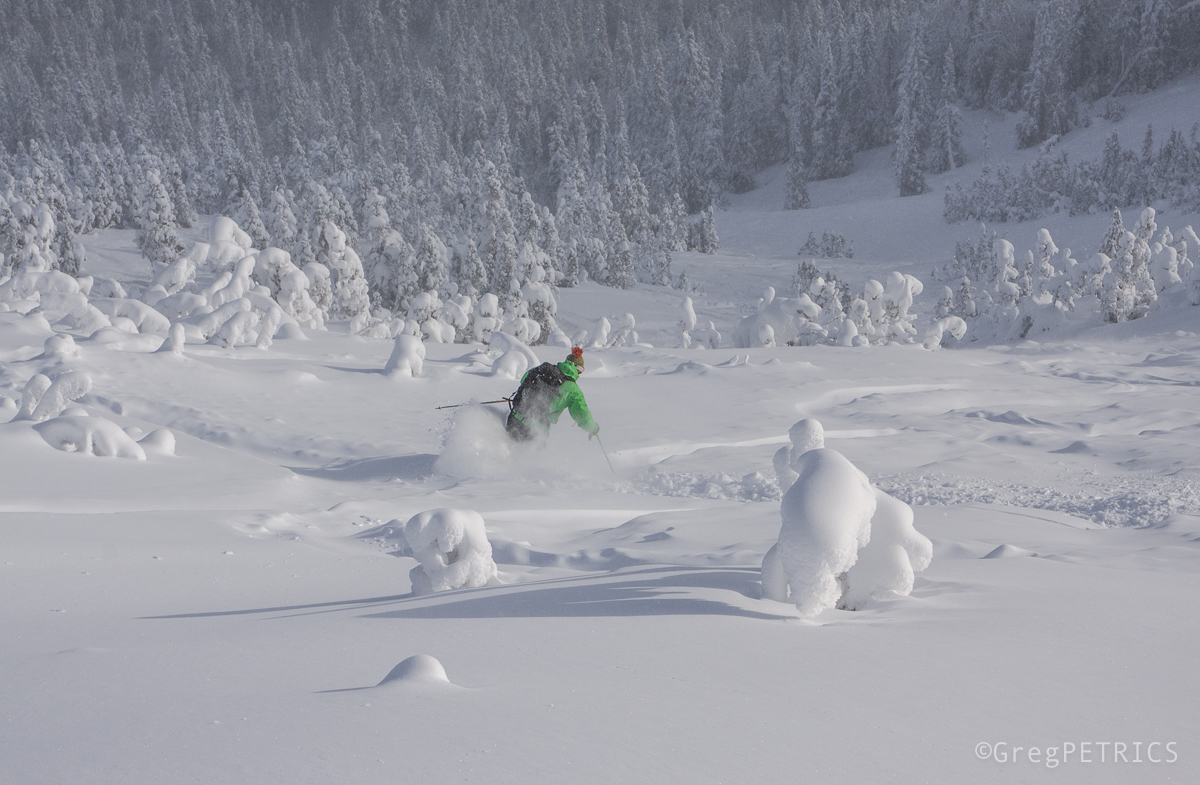 or trolls…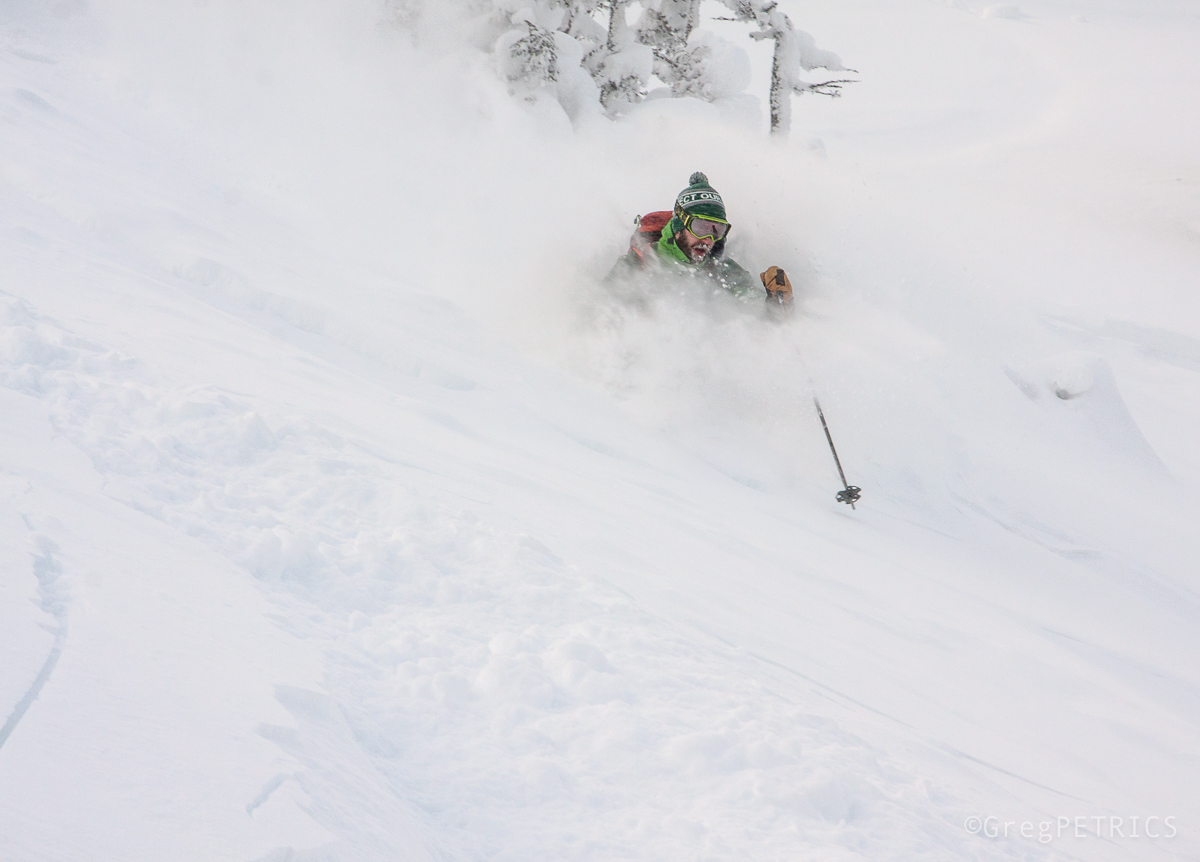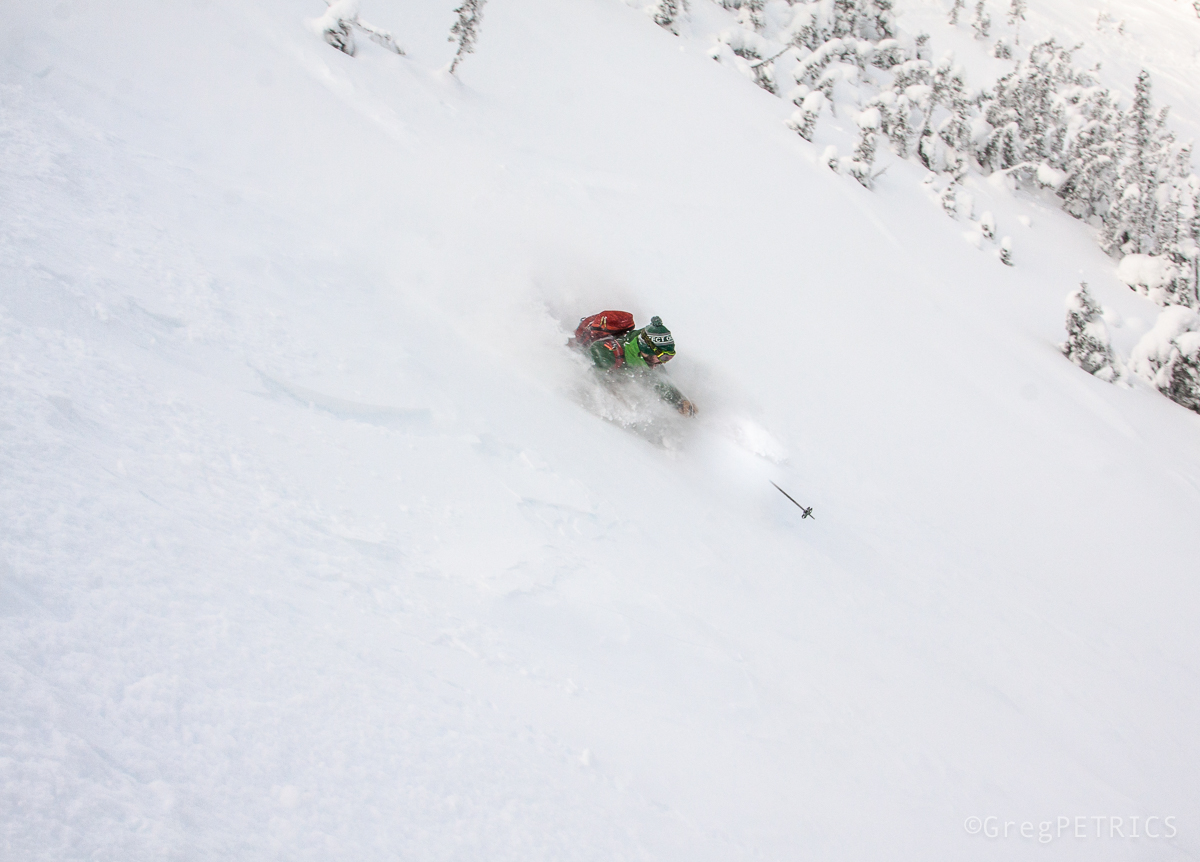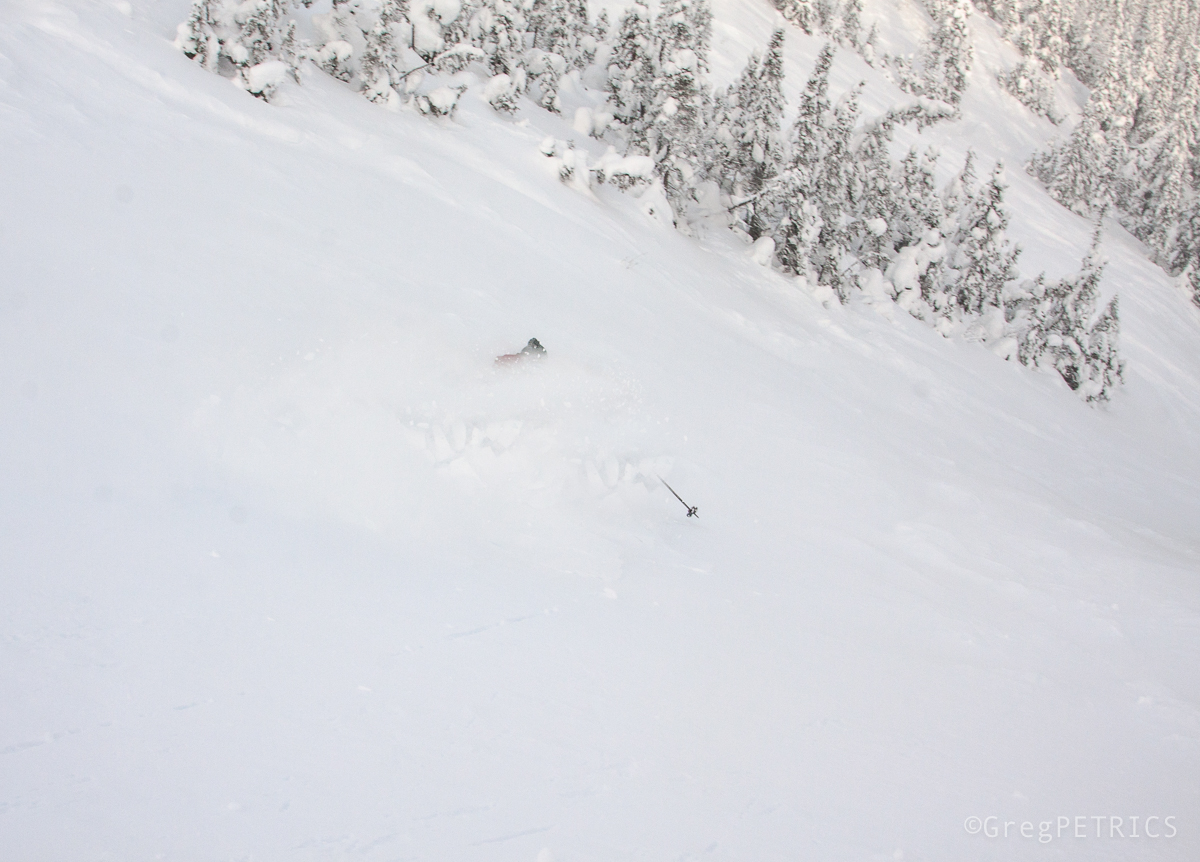 …and The Band plays on.