Calendar
NOW AVAILABLE!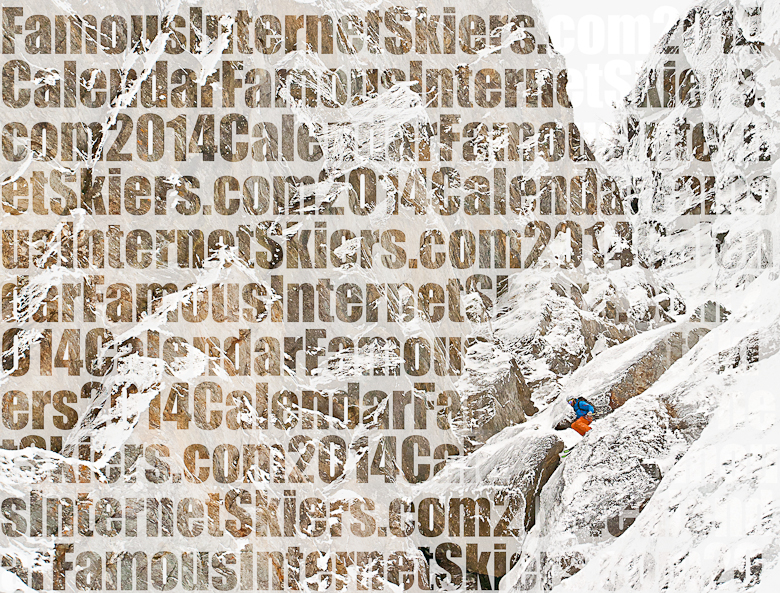 $20.99 including shipping and a sticker!
Your order is SAFE AND SECURE with Paypal
For 2014, we again had the calendar printed on HEAVY HEAVY 8.5″ X 11″ card stock paper (no more newsprint crap like 2011). The chute schussers want to shoot right off the page and into your cubicle. To get a sneak peek at the calendar click here. Now buy one already (click the Paypal Buy Now button above).