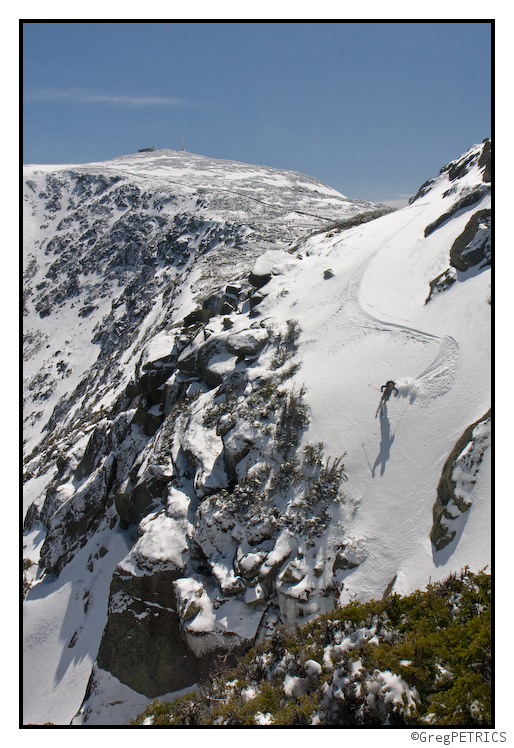 The entire FamousInternetSkiers.com crew, except for Porter, who has a boo-bo, and Lionel, who has a job, was on hand to ski an unexpected series of storms that hit Mount Washington over the last week and a half.
This one goes out to a good internet-friend of the internet-skiers: ThinCover who suffered a horrible accident on Mount Washington as a result of what appears to be (and in our opinion IS) an equipment failure. We can't wait until you're back out shredding again good sir!
Click on the photo or here for more than just a taste.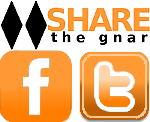 Tags:
Allen Taylor
,
April Powder
,
Ben Peters
,
Cog Railway
,
East Coast
,
East Coast Backcountry Skiing
,
GAPEril
,
Great Gulf
,
Gulf of Slides
,
Iceman Skis in Jeans
,
Late Season New Hampshire Powder Skiing
,
late season powder skiing
,
Mount Washington
,
Mount Washington Powder Skiing
,
MTW
,
New Hampshire
,
New Hampshire Powder Skiing
,
New Hampshire Mount Washington
,
Pow
,
Powder
,
Powder Splitboarding
,
Presidential Range
,
Sam Lozier
,
Self Served Skiing
,
Ski Great Gulf
,
Ski Gulf of Slides
,
Ski Touring
,
Splitboarder
,
splitboarding
,
Spring Skiing