I'll be the first to admit it, I'm a gun loving liberal redneck. I enjoy being a contradiction more than anything else.
There are more than a few ways to enjoy summer, in this TR I cover three of my top six summer activities: shooting guns, flying through the air, and grilling. In case you were wondering drinking beer, climbing, and mountain biking are the other three.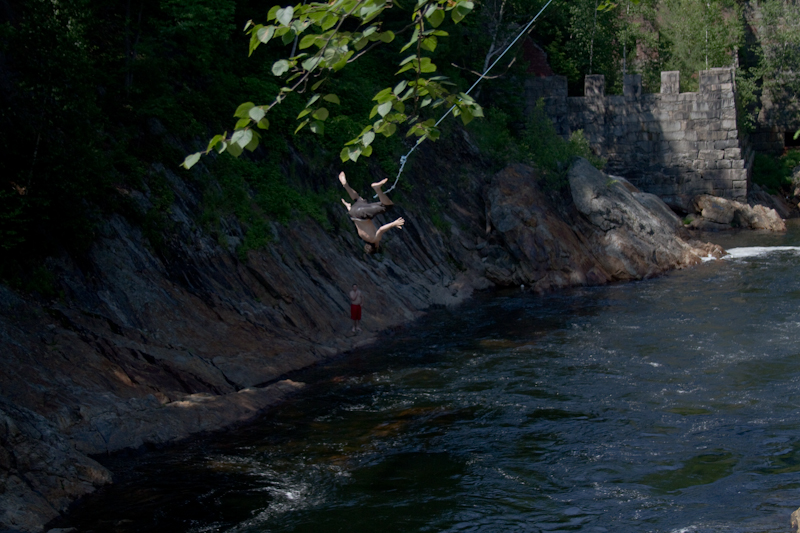 Click th picture or here to read Summer Livin'.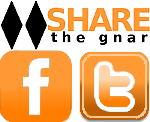 Tags:
Allen Taylor
,
East Coast
,
Liberal Gunloving Redneck
,
LIberal Redneck
,
New Hampshire
,
summer
,
swimming holes in New England