October 4, 2010 1:25 pm | Category:
Skiing
We've decided to drop the price on this year's calendar. We knocked $5 off the price. All those who already purchased their calendars have already been refunded the difference. This year's calendar is printed on environmentally friendly 80lb high gloss paper, and was done using offset printing. In case you don't know, "offset printing" is code for "really really high resolution printing!" They look truly incredible with vivid color, and very high resolution! Pick your's up today!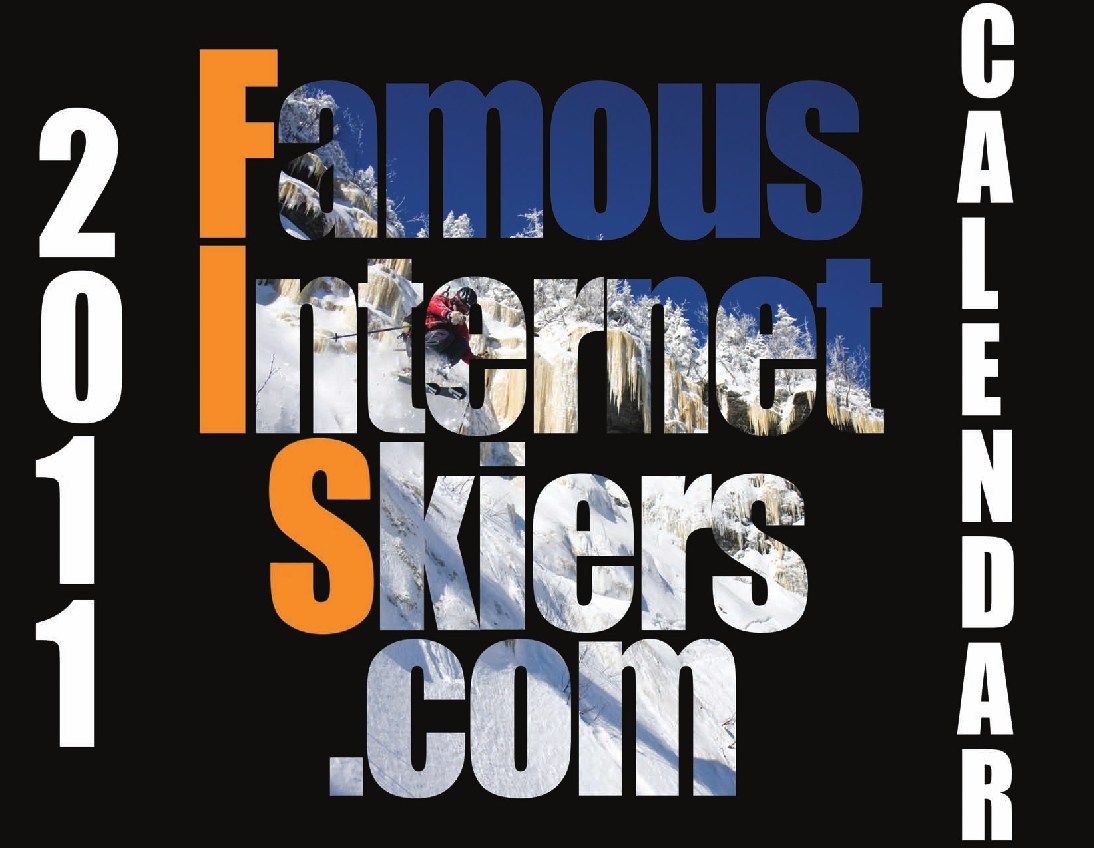 SOLD OUT
$16.99 $11.99 USD + shipping/handling/paypal-fees
Featured mountain ranges in this year's calendar include: The White Mountains of New Hampshire, The Green Mountains of Vermont, The Wasatch Mountains of Utah, and The Himalayas of India.
Here's a single shot with thumbnails of all the great shots you can expect to enjoy in 2011 with your FIS Calendar: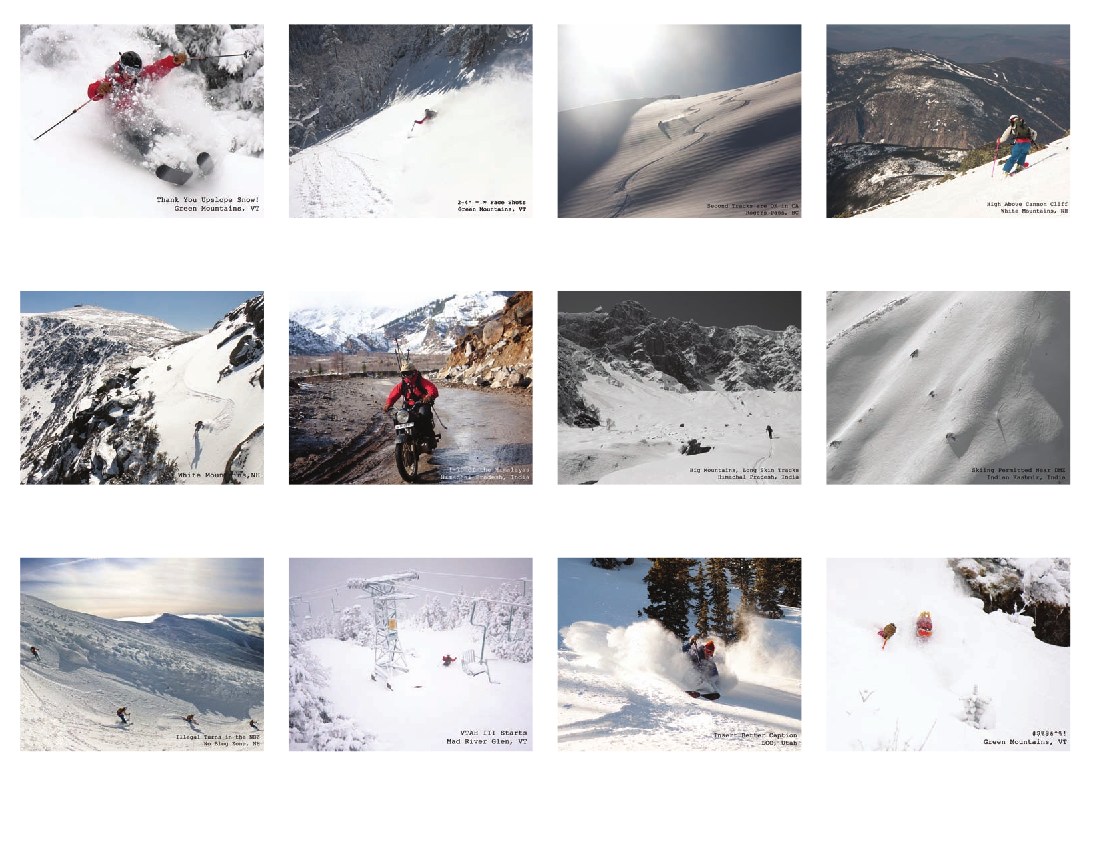 SOLD OUT
$16.99 $11.99 USD + shipping/handling/paypal-fees
All orders ship within 24 hours. Order before November 1st, and get an "FIS Friend Code."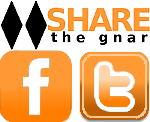 Tags:
green mountain calendar
,
Himalaya Calander
,
Ski Calendar
,
Wastatch Ski Calendar
,
white mountain calendar
Please consider visiting our sponsors.
Leave a Reply