Happy fun time!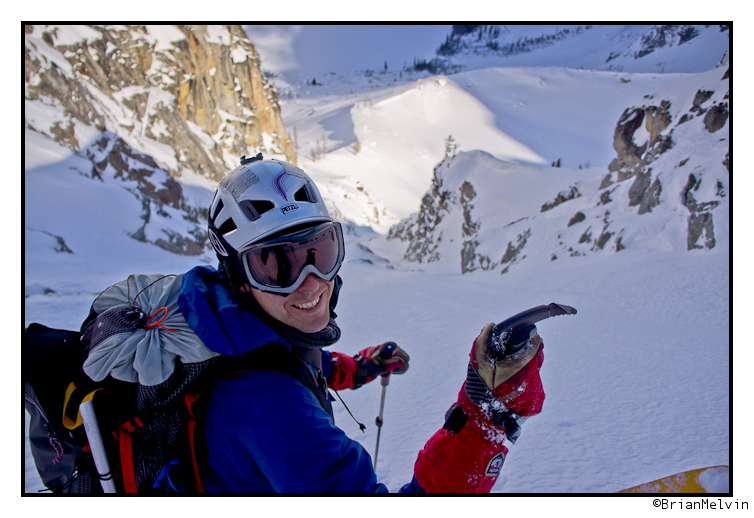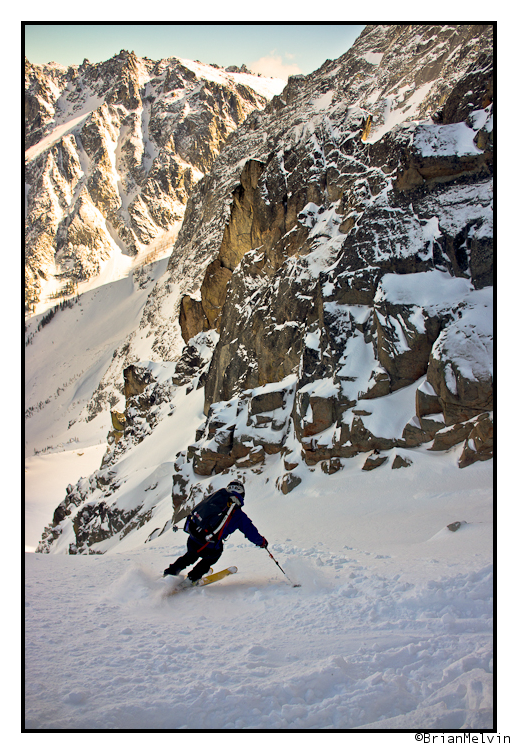 The mountains in the Stuart range are very rocky and sheer. It makes for some beautiful scenery. Being on the East side of the crest the climate is drier than many of the cascades. Some lines feel liks they are straight out of the Tetons.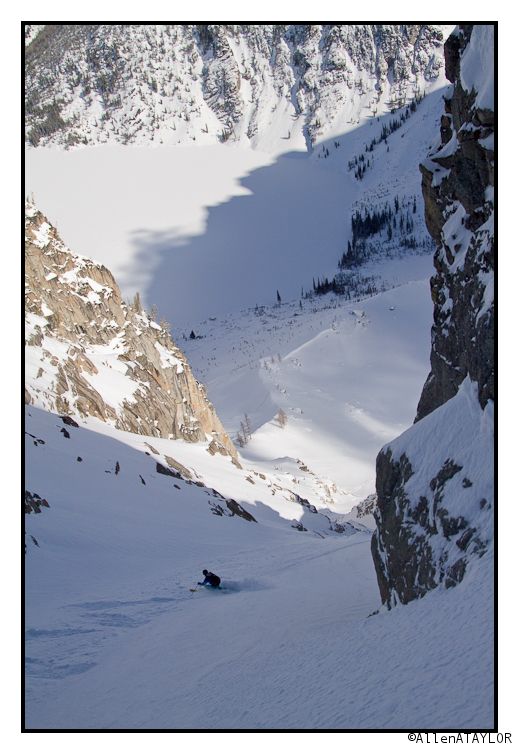 A look across at tomorrow's objective.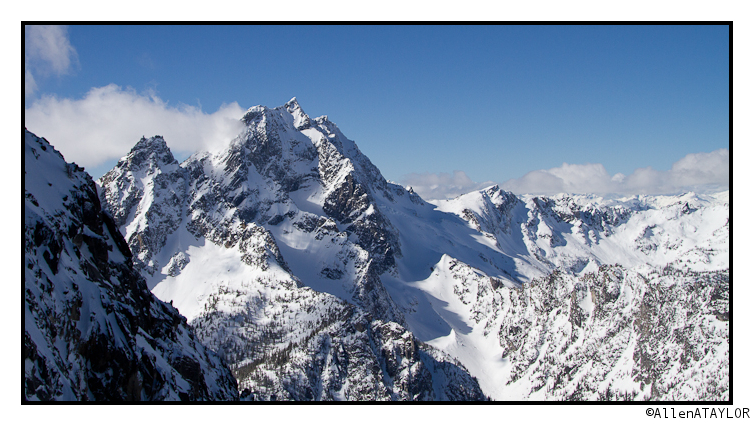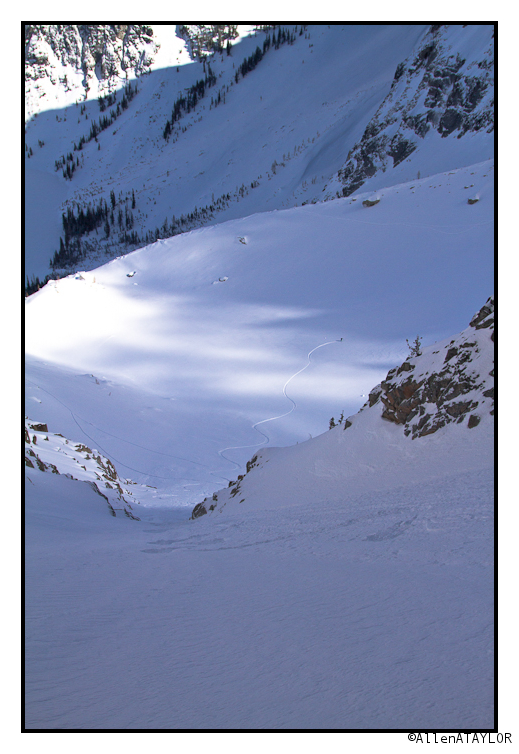 I win!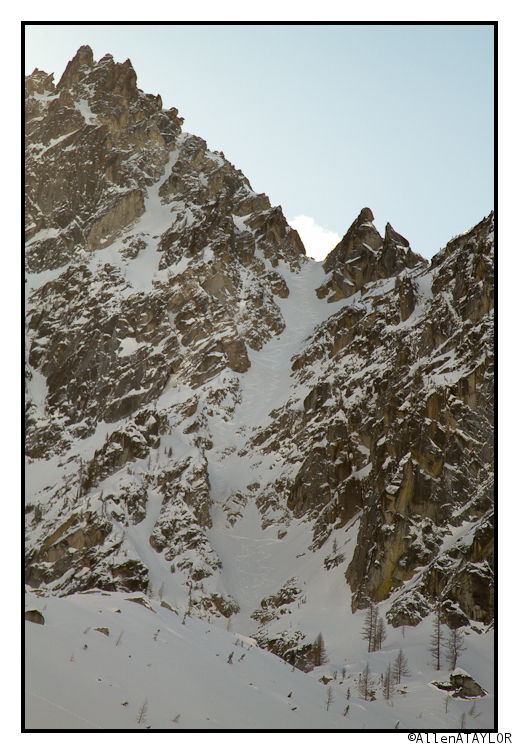 One more trip up the Colchuck glacier. It would have been perfect if those jerks hadn't skied it the day before… oh wait.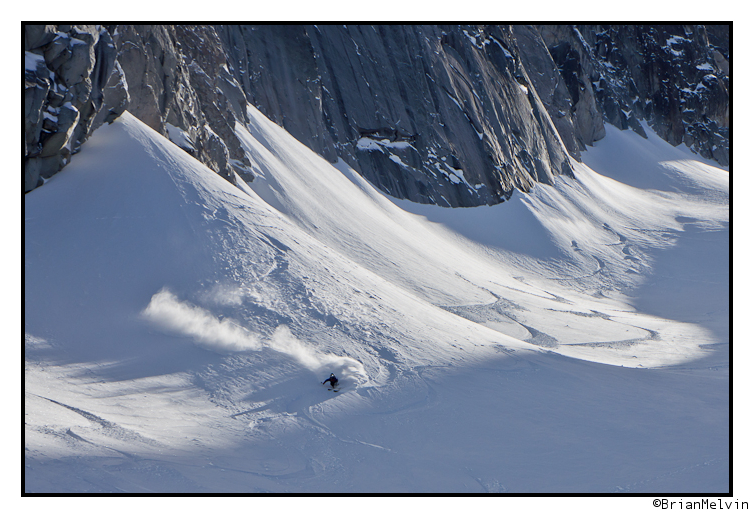 I guess tracks aren't so bad if they are all yours.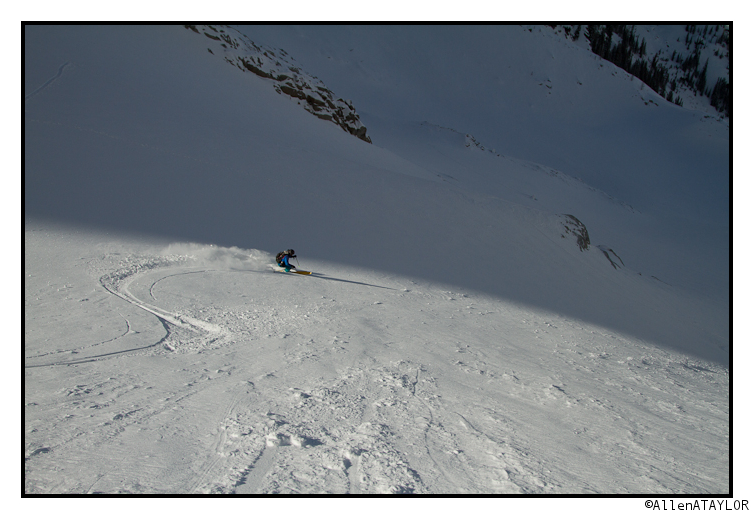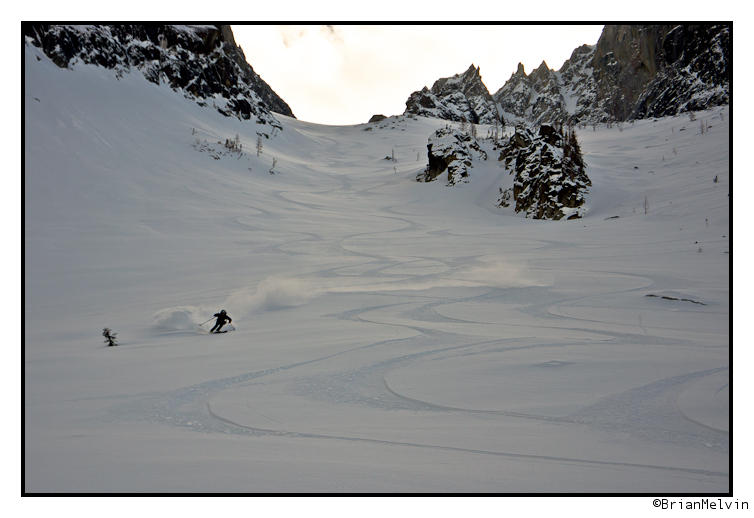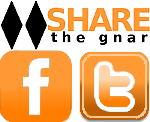 6 Comments
Please consider visiting our sponsors.
Leave a Reply