Sadly, today's weather forecasts across the country have come in about 45 degrees warmer than anticipated, and current conditions include straight hot rain, and vicious snow eating fog. Temperatures at most ski resorts are currently at 75 degrees F, and most ski areas are forecast to reach into the 90s by this afternoon. All that's left are very small patches of snow.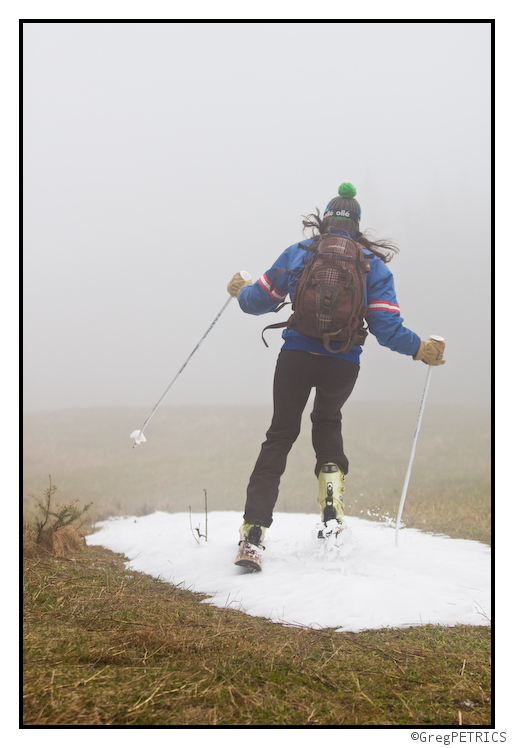 Most ski areas in the United States have lost dozens of feet of snow during the overnight hours, and will be ceasing skiing operations effective immediately. Notable closures include Sugarbush, Stowe, Killington, Alta, Mount Baker, and all Tahoe resorts. See you next season. Summer came very early this year. You should have listented to KC and skied more this year!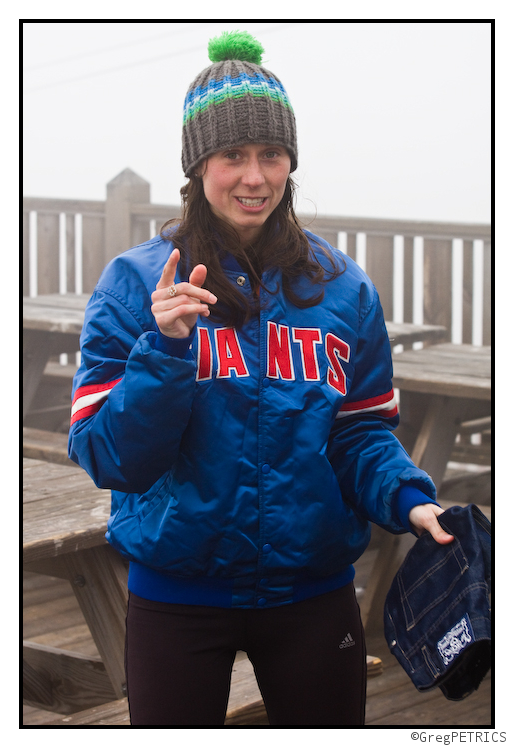 At least there's plenty of grass skiing to go around.

Now go read the real weather.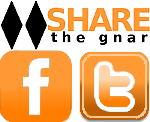 10 Comments
Please consider visiting our sponsors.
Leave a Reply