People often ask us: "how does one go about famous internet skiing?" Well, today all of your questions will be answered. You see, this past weekend–lucky for you–the cameras were rolling, documenting the madness behind the schuss(ic).
Q: How do you get such bright clothes out on the hill all the time?
A: A lot of folks think we get love from Backcountry.com or Columbia Sports. The truth is though, we mostly ski in pajamas.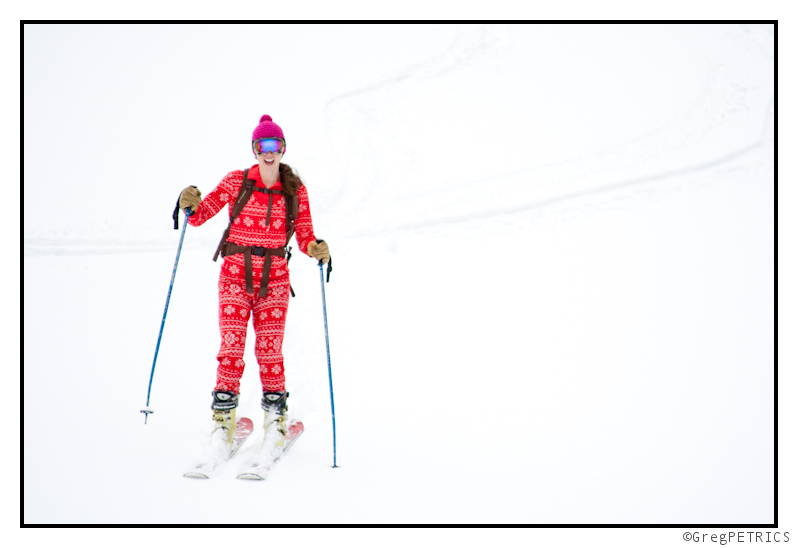 Q: How do you forecast the weather so insanely accurately?!
A: We don't just forecast the weather… Lionel actually makes it on occasion.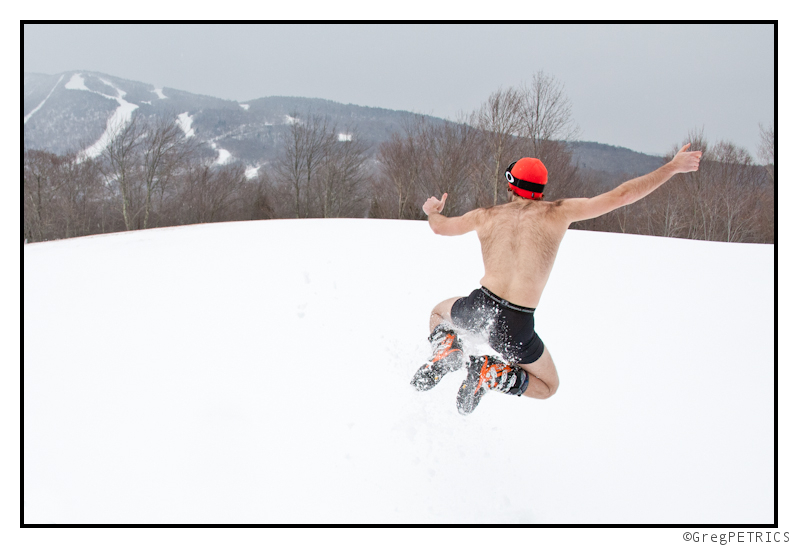 Q: How is it possible that you are constantly the raddest skiers and riders on the mountain?
A: Constant vigilance…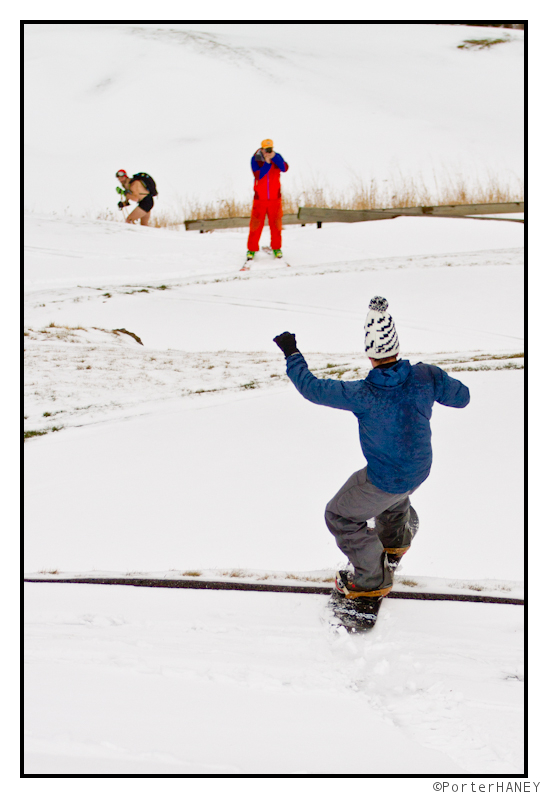 …fresh wax daily…

…and tail gunning.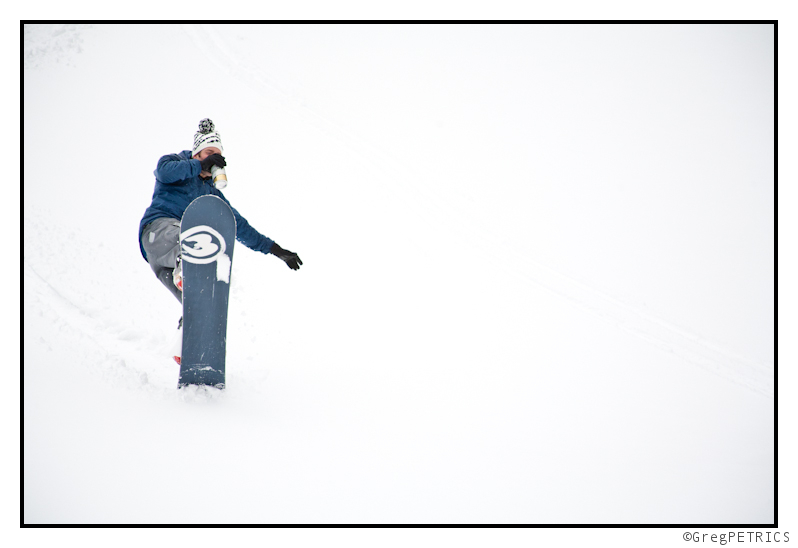 Q: How is FIS so incredibly pertinent in all times and eras?
A: We're constantly checking Twitter for trending topics to match our stoke with the pulse of the nation as seen here.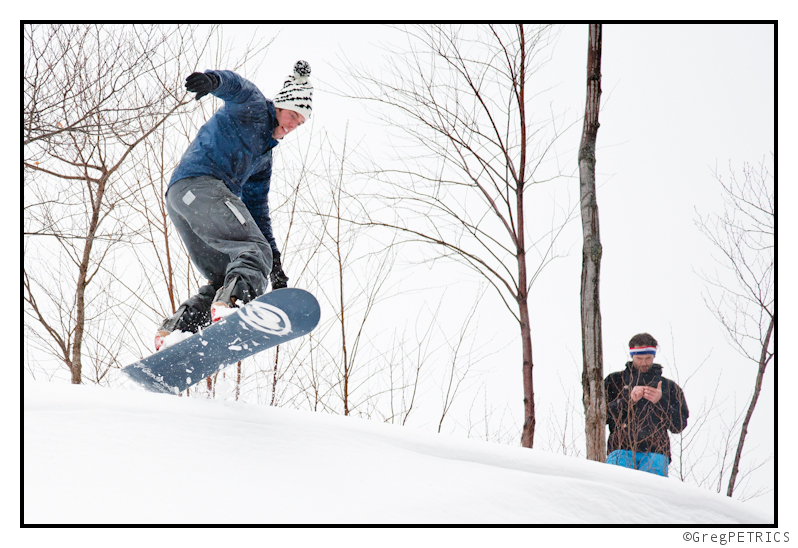 Q: Did one of the FIS shoot the photo on the cover of Abbey Road?
A: No. We were on the short list, but at the last second our shot got scraped, and our idea was stolen by Paul and photographed Iain Macmillian. What a buncha jerks.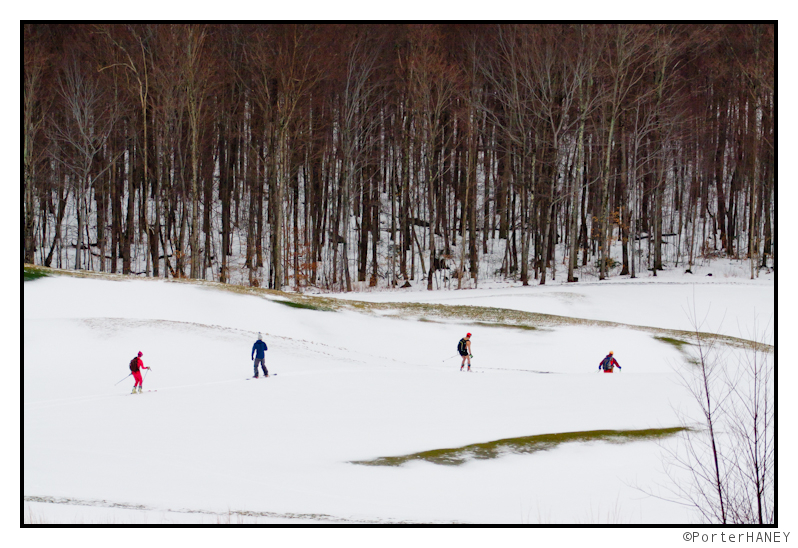 Hopefully that answers all your questions. I really can't think of anything else off the top of my head. Thanks for reading FIS!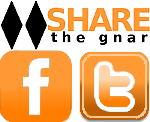 Tags:
East Coast
,
Mellow Stoke
,
Question and Answer
6 Comments
Please consider visiting our sponsors.
Leave a Reply