October 19, 2010 6:30 am | Category:
Weather
Wow.
That's really all I can say. What a storm.
The storm of October 15, 2010 will go down in my book as one of my top five favorite storms in history. Personally it was tremendously enjoyable to see the pattern develop early, see the potential for the specific storm and then track it as blew up into a monster of a storm. I loved it. Hell, I still get goosebumps when I think that of sitting at my office computer watching the data stream in and realizing "dang…this is going go big!" Hopefully you all had the same enjoyment I did. I mean come on…this was whiteface on OCTOBER 15th!!!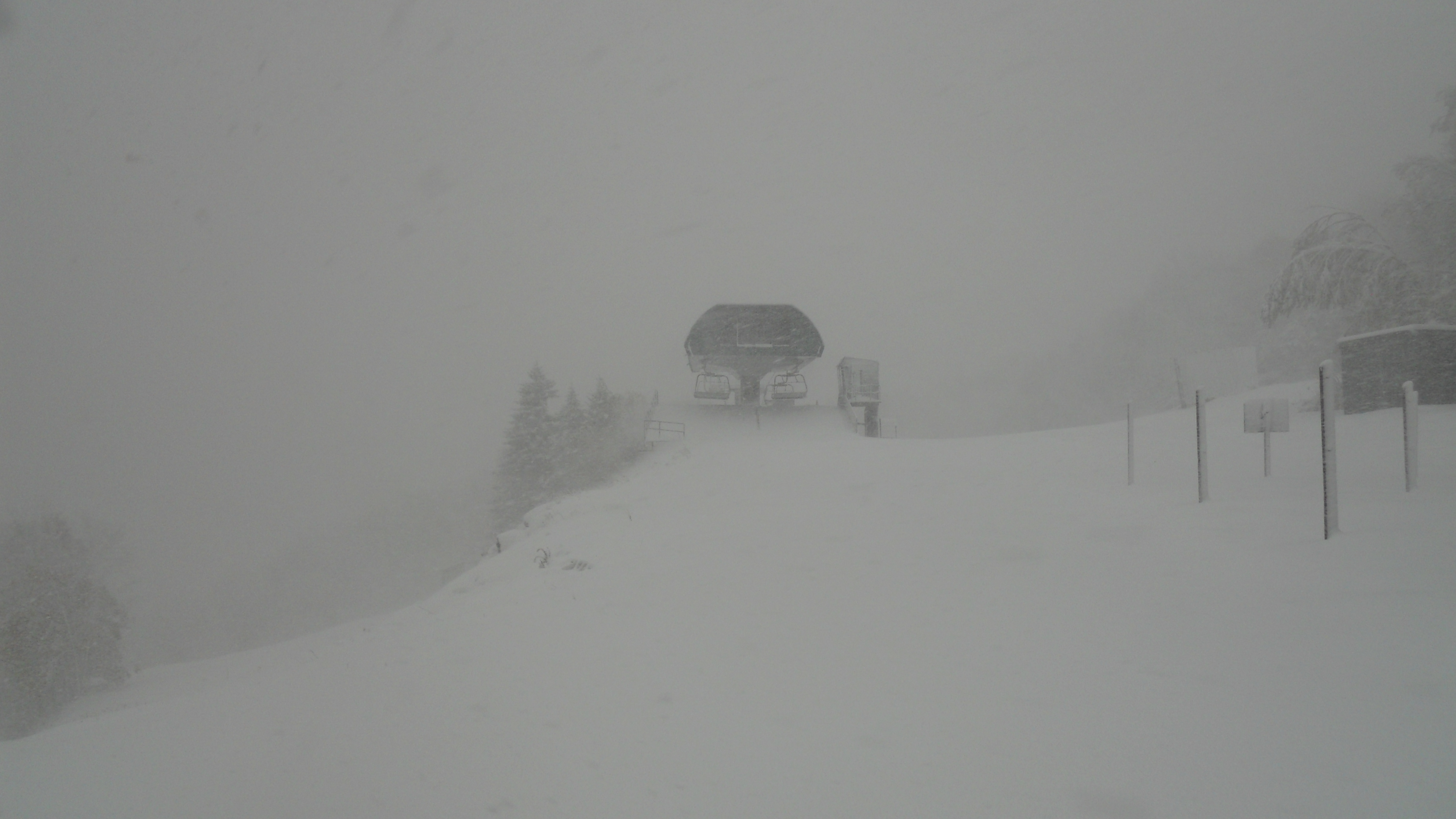 Are you kidding me!!
So of course the next question is – what's next? When are we getting some more snow? Well sadly, this is october so we have to remember that the atmosphere is only minimally conducive to snow in these parts at this time of the year. With that said, I think the next 4-5 days will feature a deep trough over much of the Northeast. This will bring below average temperatures through the weekend. Along with this the wind direction will favor Lake Effect showers across western NY. In my outlook I indicated that the wind direction would favor the so. adk and so. greens and that still holds true for most of the winter…however a check of my calendar reveals that – hey- it's not winter yet. Right now the wind will blow more from the NW and stream this showers into the finger lakes and western catskills. I would not be surprised to see some snow showers along the western catskills later in the week- early weekend time frame. Nothing intense but hey- another few flakes never hurt anybody!!!
Also- there could be a system working along N. NY state and N. VT during the weekend ahead of a warm front. We could get some "overrunning" snows out of this across the higher terrain. This would have "clipper" type moisture so if it did snow only a few inches would be possible. We'll see about this however…it's a ways off. Regardless…it was great to see some of you getting out there. To the rest…get the skis waxed (and whatever else you need waxed before ski season…) and get stoked. Winter is coming.
Oh- and lastly…a big thanks to all those who used the FISWX feature…Keep it up. Tell your friends. Yes- I'm pushing this. You know why? Because it's FKNA awesome that's why. Nothing beats boots on the ground reports- and you all are our boots on the ground. So get out those I-Phones, blackberries, and androids, stop sexting pictures of your johnson to media relations people, and send the world your weather reports.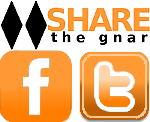 Tags:
early season snow
,
Lionel Hutz Weather
,
lionelhutz
,
Ski Weather
,
upslope snow vermont
,
Vermont Ski Weather
,
Weather
9 Comments
Please consider visiting our sponsors.
Leave a Reply