I just got back from an extended yurt trip somewhere in Utah (sorry, but I was sworn to secrecy… I swear!), and am back on the update parade. Over at the yurt it snowed almost non-stop with just the occasional break in the clouds to reveal the full-to-near-full moon, as an unusual south west wind pummeled the ridge we called home for several days. Up in the mountains we found acres upon acres upon acres of no skill powder terrain.
This is one of about 500 million open powder meadow shots from the trip. I would have taken more, but two batteries only last so long in the backcountry!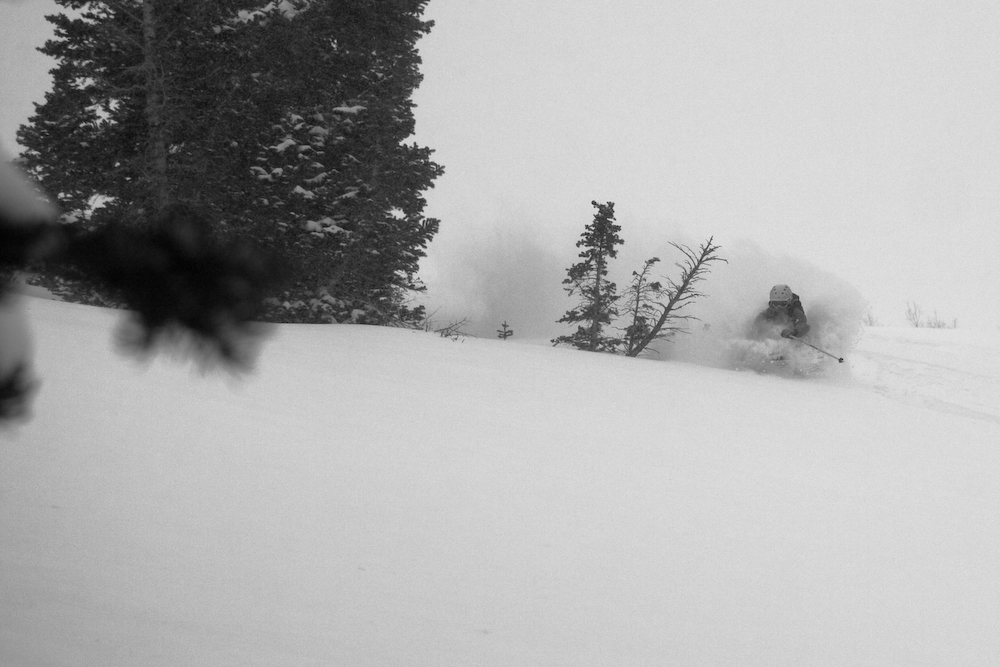 After our yurt trip at unsaid place in Utah, we returned to a very calm and settled Little Cottonwood Canyon. Aspects from west through south through north east were skiing unbelievably well and safely. East through north east contained blower snow. West through south through east contained a punchy wind buff.
Porter enjoying his favorite road side attraction.

Today is a down day, and I will finally be getting in a resort day tomorrow… first day at the resort in over a week! Hoping the forecast 6-8″ turns into a lake effect/LCC enhanced baker's foot! Go git sum my fellow right coasters! I heard you made out quite well.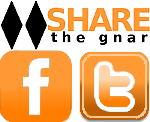 Tags:
Little Cottonwood Canyon
,
Powder
,
Powder Skiing
,
Utah
,
West Coast
4 Comments
Please consider visiting our sponsors.
Leave a Reply