As we roll into spring 2012, here's the latest in our Local Film Series that features and promotes small, independent, non-commerical ski flicks.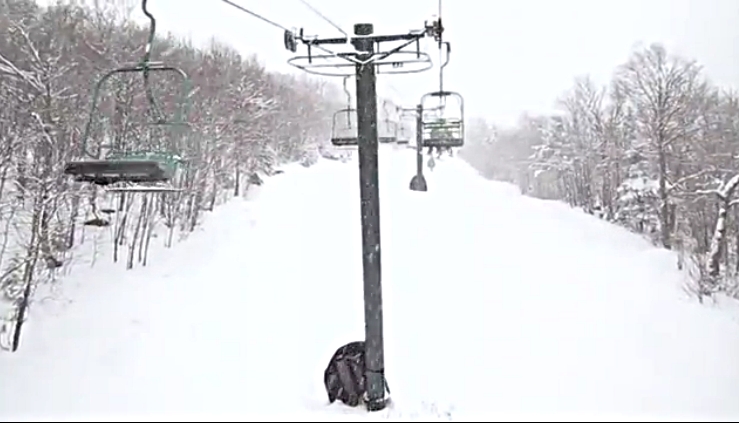 Why spend piles of dollars to go see a glorified commercial when there's "flickering-light-stoke" that's not trying to sell you anything, and which is available free from the comfort of your office chair?
In this entry, friend of FIS, Matt Bruhns, takes us on a mostly-POV tour of shredding pow in Vermont.

Incidentally Matt is also entering this video in Stowe's East Coast Supershoot (which you may recall, FIS won last year). So "like" his video on YouTube, and help him win fame and glory!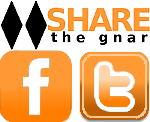 Tags:
East Coast
,
East Coast Supershoot
,
Local Film Series
,
Vermont
13 Comments
Please consider visiting our sponsors.
Leave a Reply