With a dynamo storm barreling through the east coast, and with dreams of powder schuss keeping us awake through the night, we lodged ourselves in northern Vermont and hoped for the best today. We had planned to head down to Magic Mountain, but as we got ready to go this morning, it was snowing too hard to risk a long white knuckle drive south, when we knew the goods close to home would be just fine. Here's just a brief sample of what we found out there today north of Route 2. We'll wrap up everything from the next few days into a TR later, but for now, make it your business to get to Vermont. The base is stout, the powder is deep and the skiing is the best of the season right now. Did I mention that it snowed REALLY hard at times today? Check out how much snow is between my lens and KC in this one: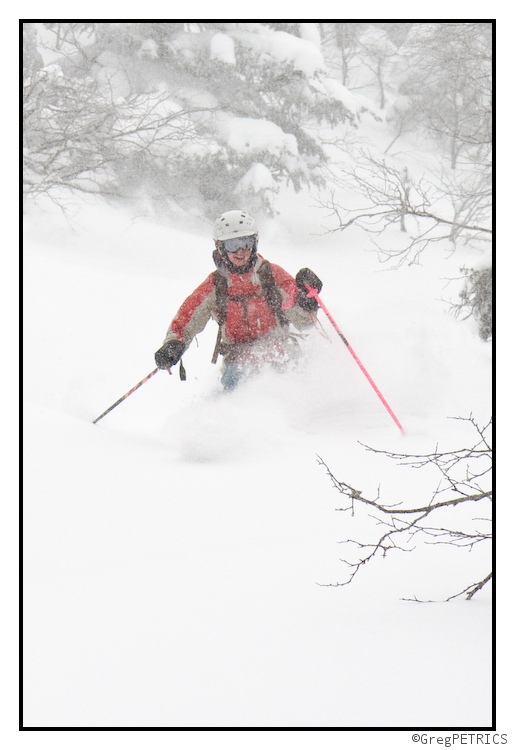 The fabled "bench" was great when we hit it fresh first thing in the morning, but even when we came back later in the day, it was still skiing superbly. With this much fresh snow on the ground, everything is going to be skiing great.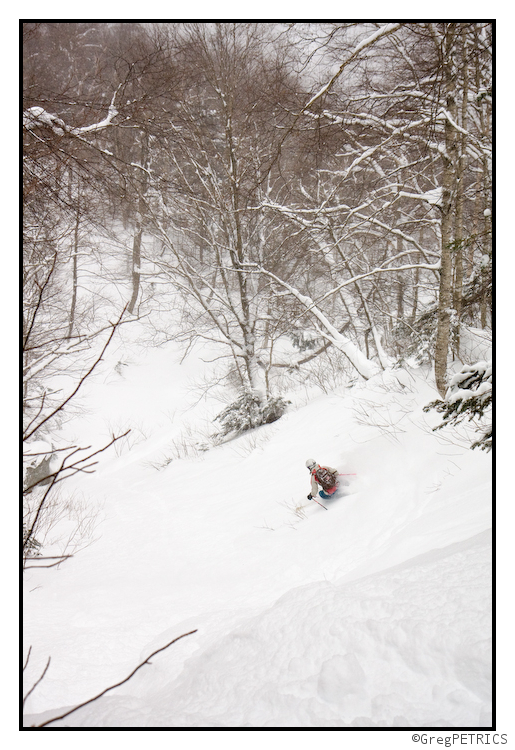 Did you really think I was going to write a quick update about a pow day, and not include one of these shots? Of course not silly goose. THIS is why you come to FIS… Did you think I'd let you down?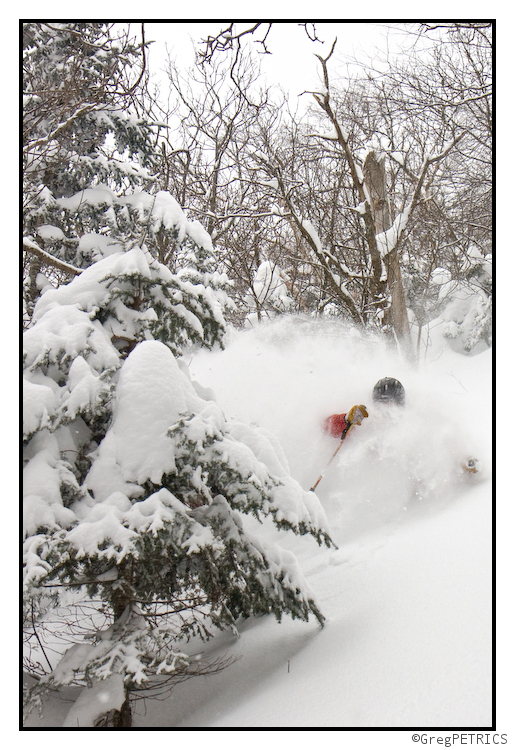 And as you can clearly see demonstrated here in this photo by Ben… even I got into some of the fun too:

Now go out there and git sum of your own! Just about every ski hill in VT, NH, NY and ME is ready to rumble (liftopia link)! Thanks for reading. Check back throughout this stormy week for more stoke, more weather, and more reasons to earn your turns!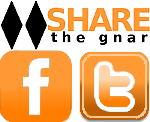 Tags:
East Coast
,
Powder Skiing
,
snow storm ski photos
,
storm riding
,
Vermont
12 Comments
Please consider visiting our sponsors.
Leave a Reply