November 17, 2010 7:27 pm | Category:
Weather
It's rained. It was warm. Get used to it. It happens in a la Nina pattern. However, as I said a few weeks ago in my winter outlook as these messy storm pull out, upslope snow will play an important role in the wake of the systems. The current system is no different.
Currently the surface low is located just north of the Maine/NH/Canada border: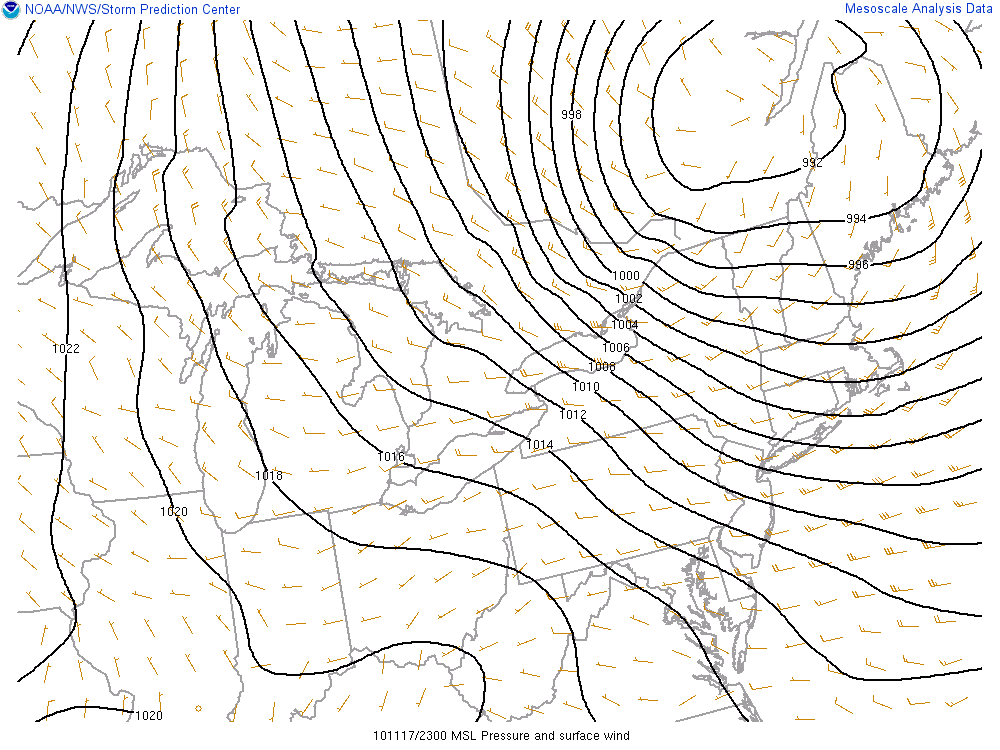 It will pull away towards the northeast over the next twelve hours.
As it does it will drag an area of conditionally unstable and moist air through the north country.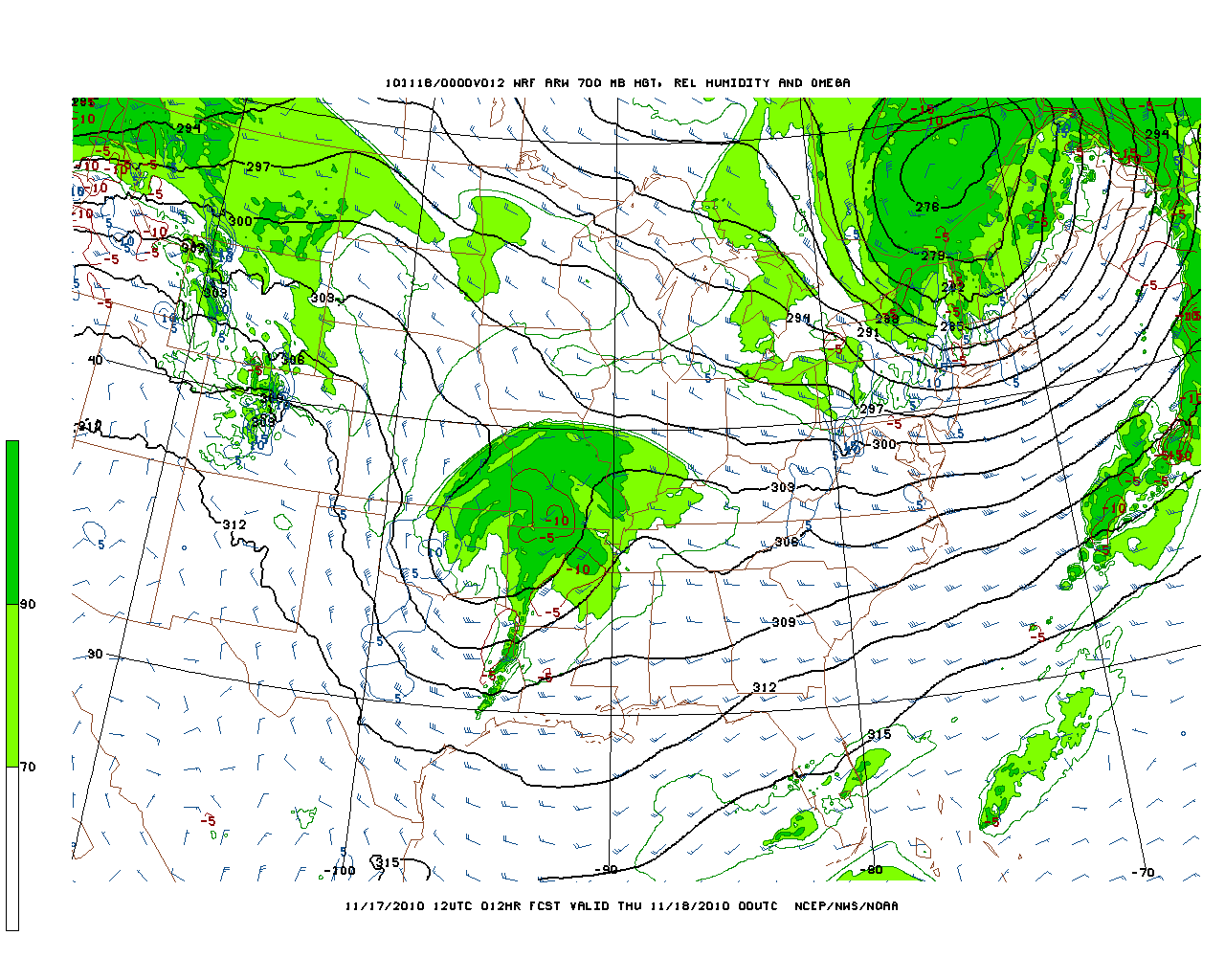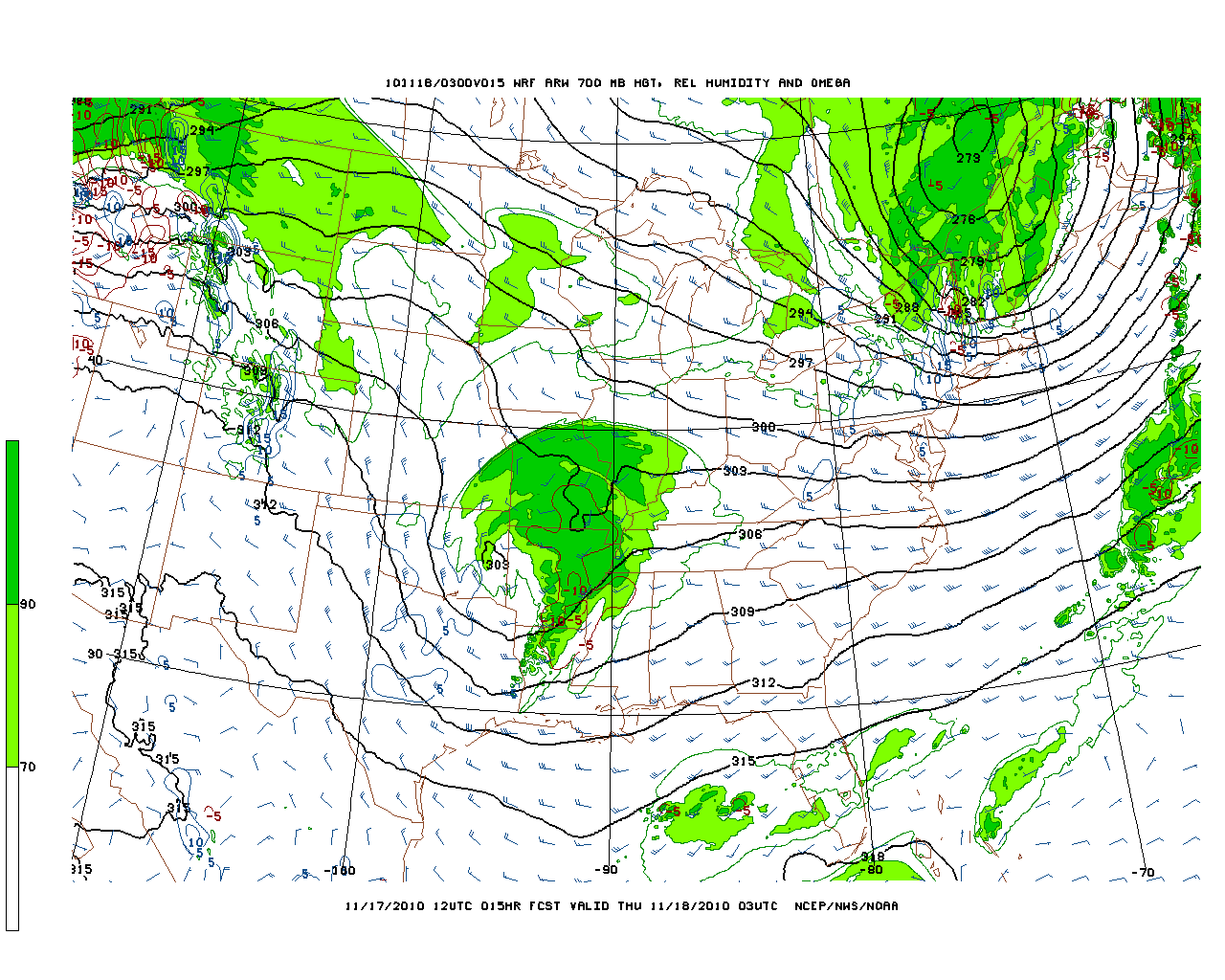 As it moves through, moderate instability and decent moisture will result in upslope snow showers. Overnight the showers will be focused on Northern Vermont with the bulls-eye location being Jay Peak (No it's not the jay cloud).
Model QPF totals are actually looking decent:

I think its a little too wet and the warmth of the ground will likely prevent much accumulation. However I wouldn't be surprised to find like 2-4 inches along the Jay Range with pockets of more. Similar amounts could be found in and around the Highest summits of the ADK and the Mansfield region, though its less likely.
MEA CULPA
This just isn't playing out well.  The 0z high res models still want to bring a fair amount of precip to the Jay region and northern Green spine.  But really…Its not looking very good.  Sometimes it just goes like that, and I'll be the first person to admit when somethings not playing out as I forecasted. Heck at this point all of you should get that this isn't perfect.  The weather does what the weather wants to do- not what's it's supposed to do!  Anyway I 'll keep monitoring the situation and see what happens.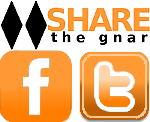 Tags:
Lionel Hutz Weather
,
Ski Weather
,
Upslope snow
,
Vermont Ski Weather
,
Vermont Weather
4 Comments
Please consider visiting our sponsors.
Leave a Reply