You may have noticed that we've been dreaming about schuss over on our Facebook page since August. Well the dream has finally ended (or has it just begun?), and we notched our first schuss of 2013-2014 today after an upslope signal that Hutz had been eyeing hung on longer than anyone expected, and put down upwards of a half a foot of snow. Anyone, that is, except for me, who had short-jorts on now that it's finally cooled down enough to warrant them.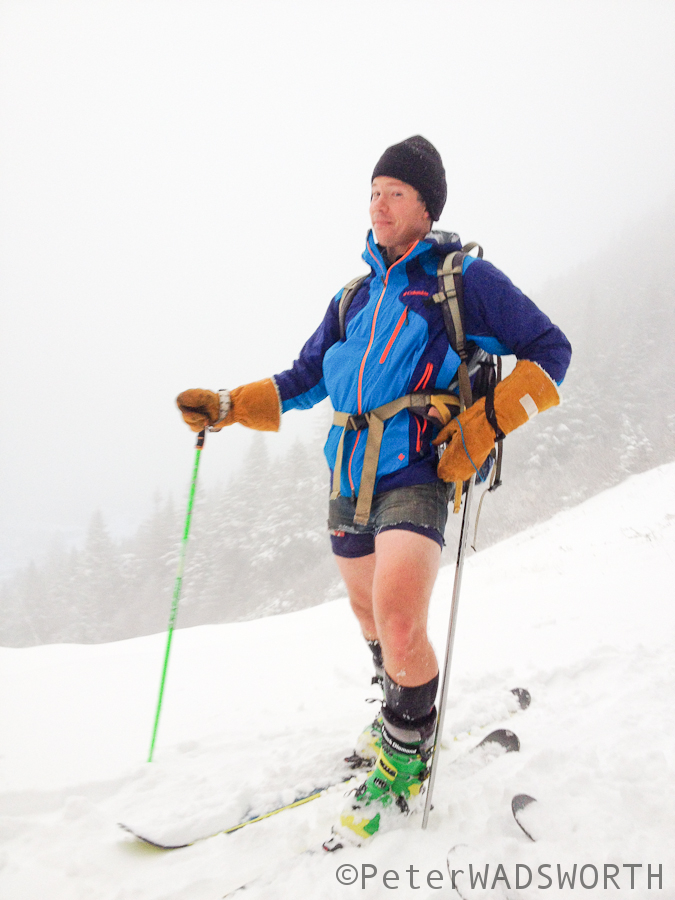 Everyone else was under-dressed.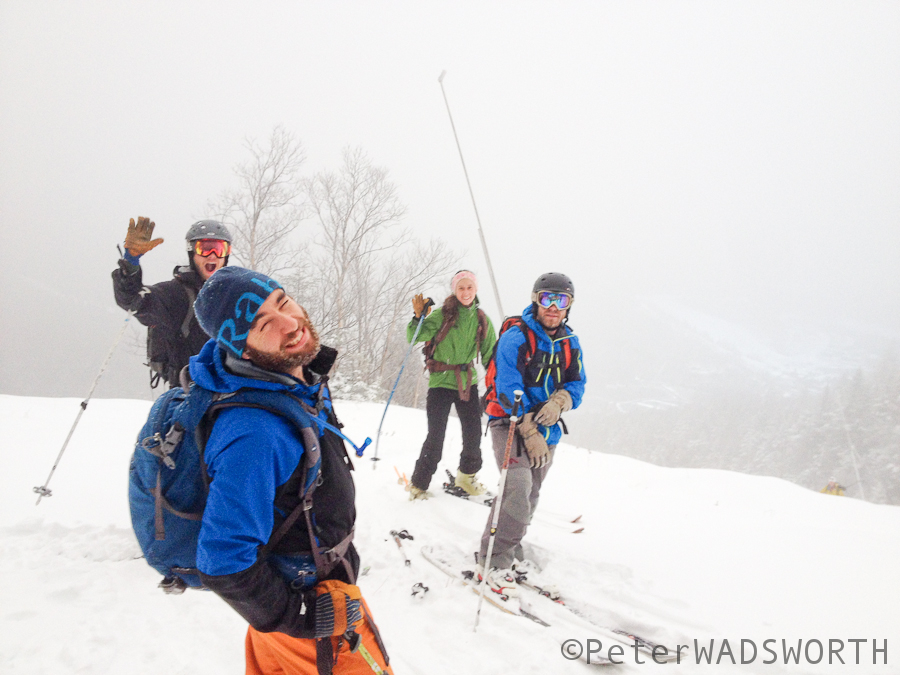 The skiing was blurry, just like one of Jake's dreams…or maybe that's just because I stink at taking photographs.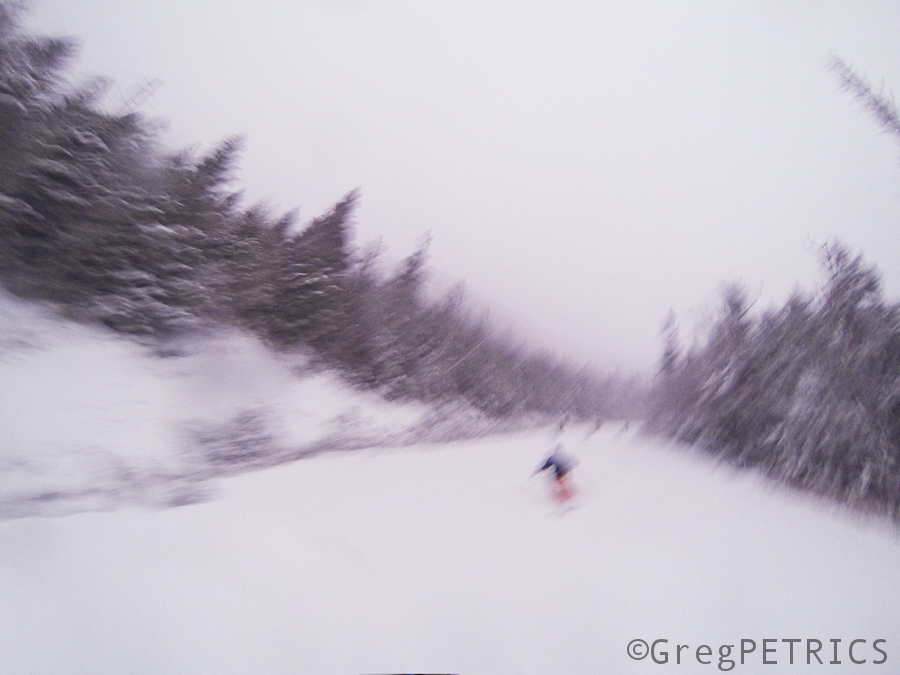 Either way… I've pinched myself a few times, and I'm pretty sure this wasn't a dream.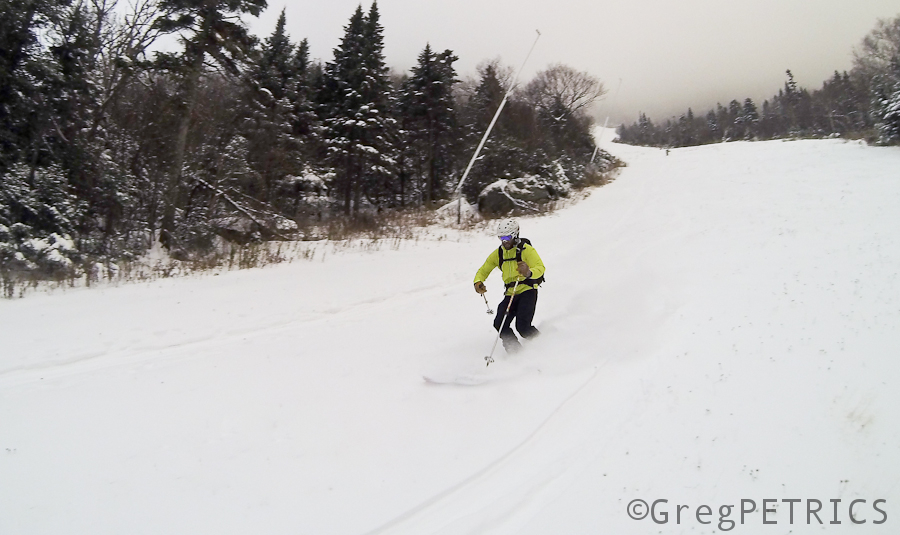 Schuss #1 of the season was real…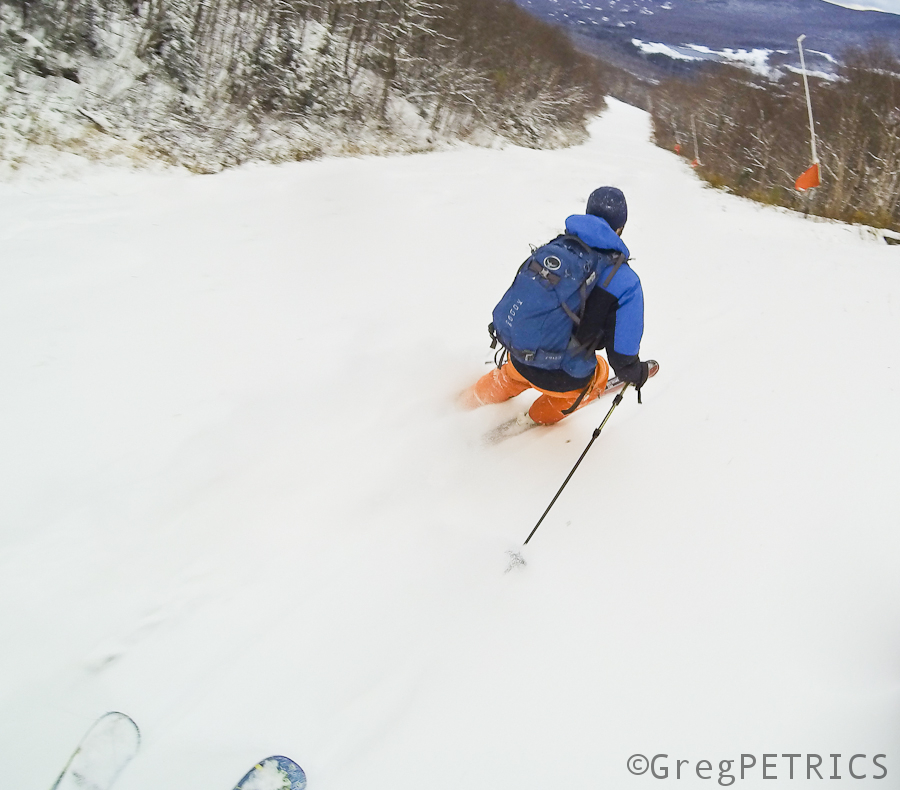 …the glorious launching of the first Golden Eagles of 2013-2014 were genuine…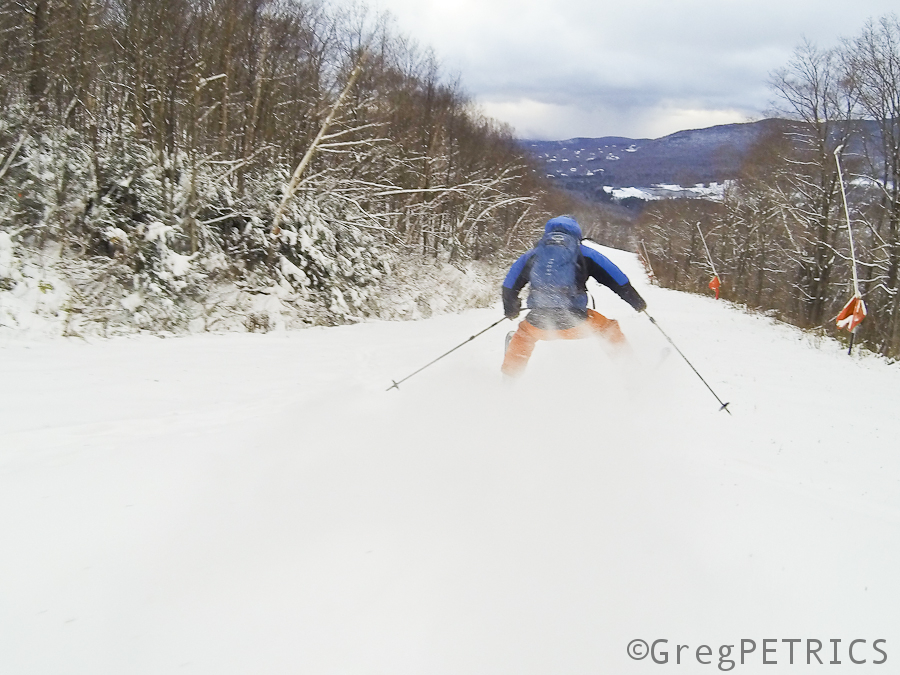 …and that cold feeling of the powder brushing up my inner thigh was too bone chilling to mistake for anything but reality.

There's more to come folks… real soon. Dust off your party jorts, and get ready for another great season!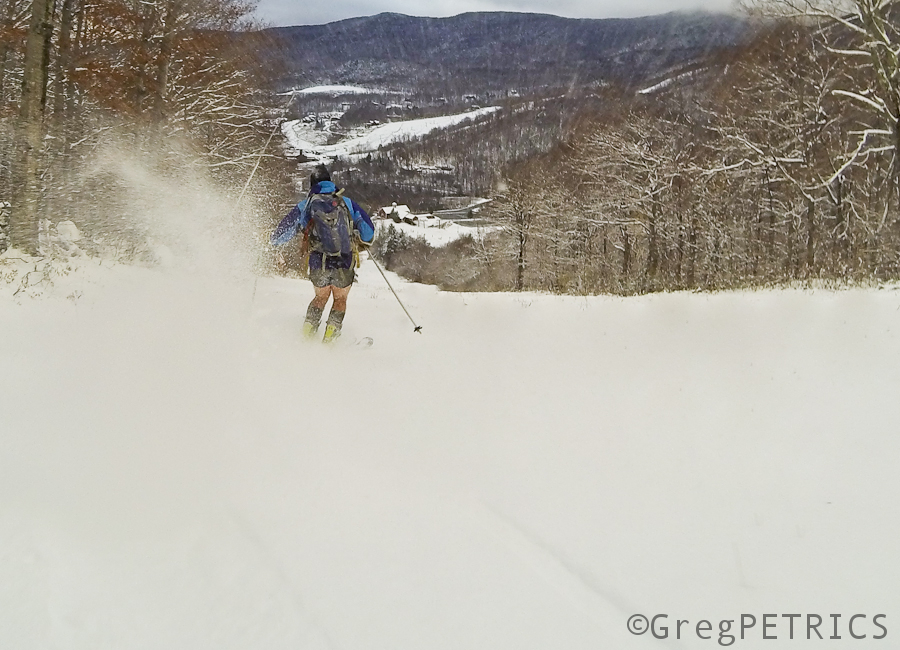 Thanks for reading FIS!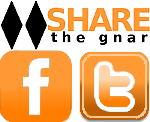 Tags:
East Coast
,
first ski 2013-2014
,
First snowfall
,
Vermont
4 Comments
Please consider visiting our sponsors.
Leave a Reply