Every 4 years the world is blessed with an extra day of winter. (Edit per Dr. Petrics: every four years the world is blessed with an extra day of winter UNLESS that year is also divisible by 400 in which case it does not have an extra day. Come on Lionel get it together) As lovers of all things winter, the VTAH crew of the FIS couldn't let this magical moment go without celebration. (It's a bit of a tradition) So in the most pagan of ways, we gathered at our local Easter Island and feted the day.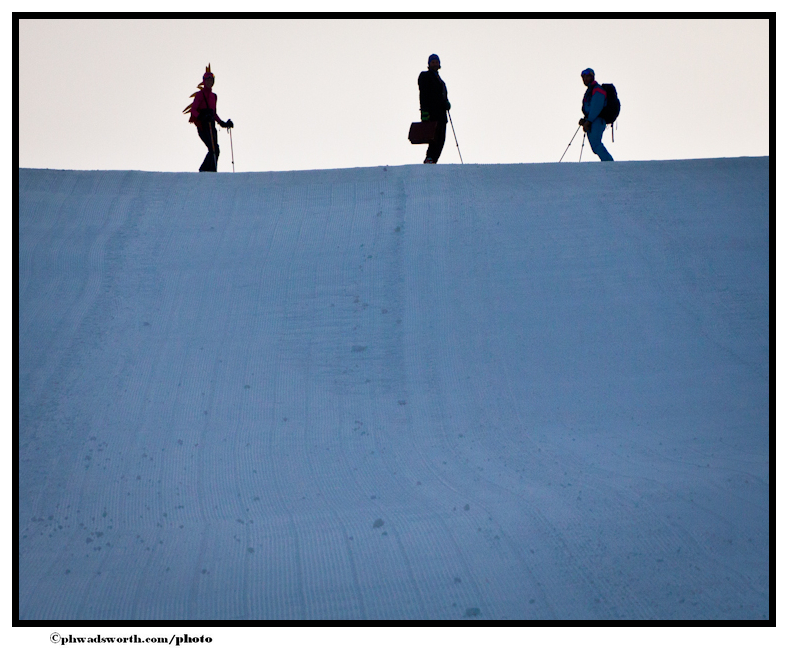 While we wanted to stay all day, some of us had to go to work later.

Others just wanted to contemplate the gloriousness that is an extra winters' morn.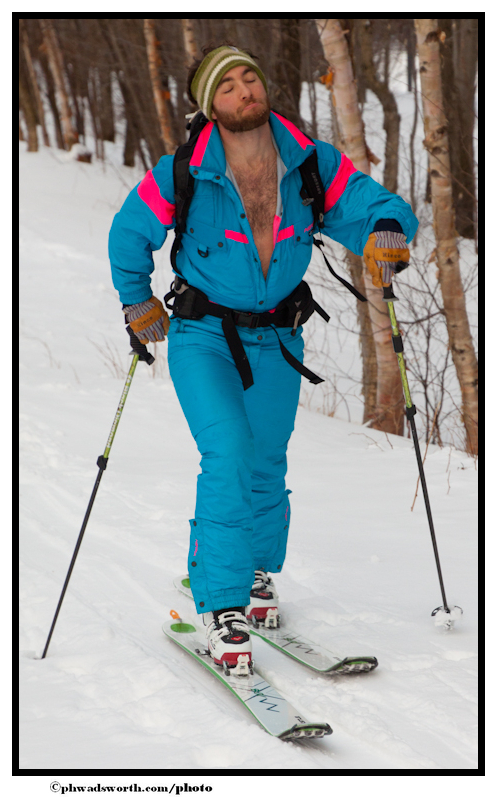 Of course no true honoring of winter would be complete without a wee nip from a mountainous land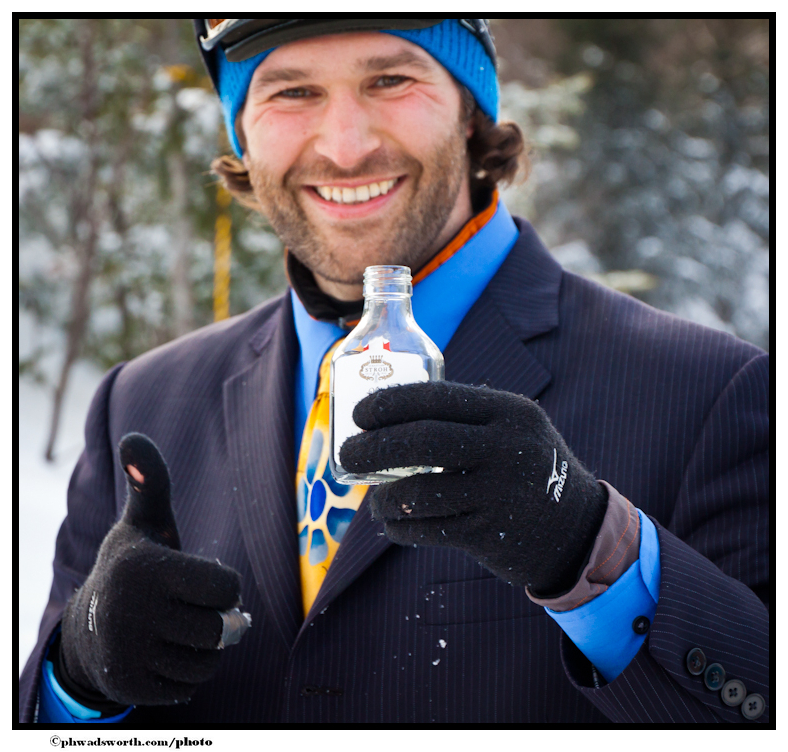 I guess Jake missed that 3L seminar on drinking before 7 am.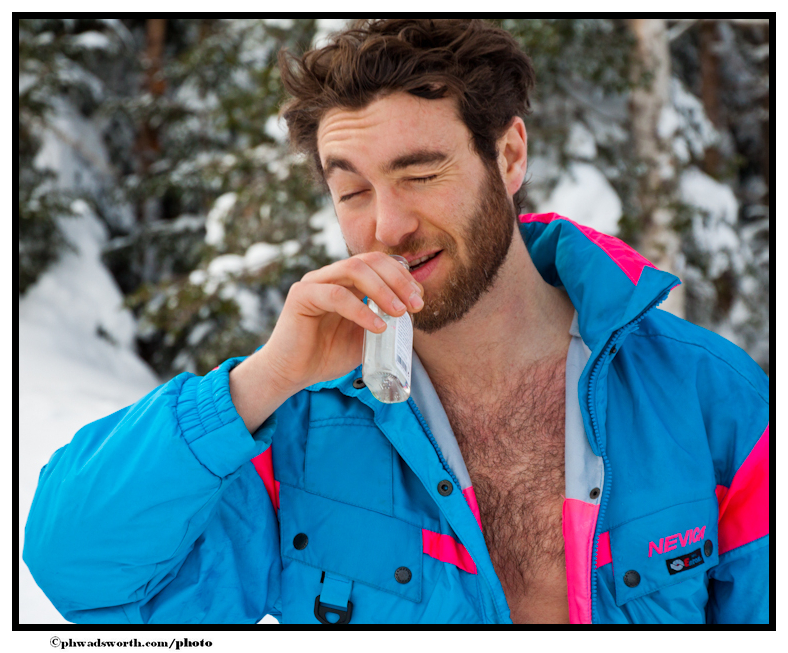 Having had that nip, we decided to get awesome.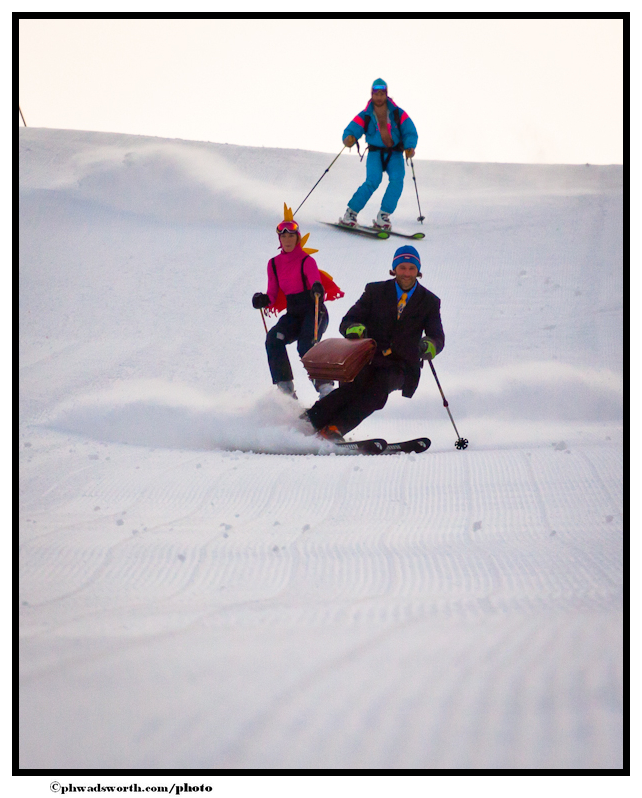 Is this awesome or radical?

Doesn't matter. This is HOT!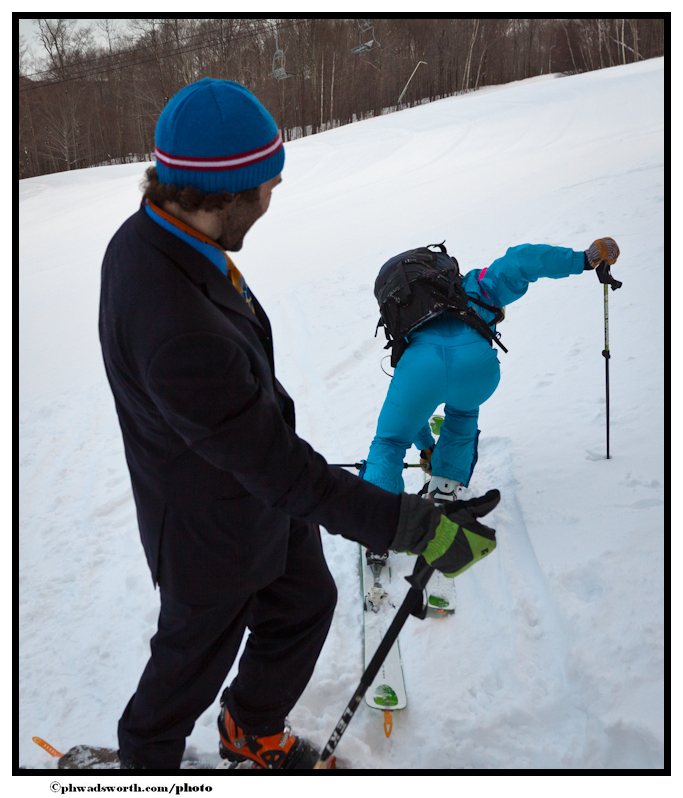 It seems that celebrating an extra winter day is infectious. As we were tipping back a bit 'o schnapps – or was it whiskey- this guy who was driving by in a PLOW showed up. Given his awesome 'stache and the fact that he wasn't in a costume but looked like he was, we had to share a drink with him.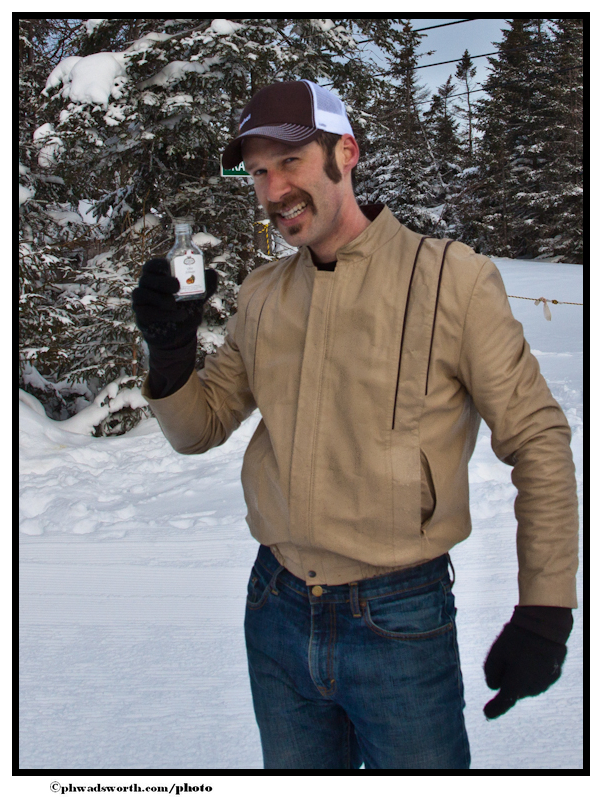 This being VTAH, of course the random plow guy was a ripping tele-skier.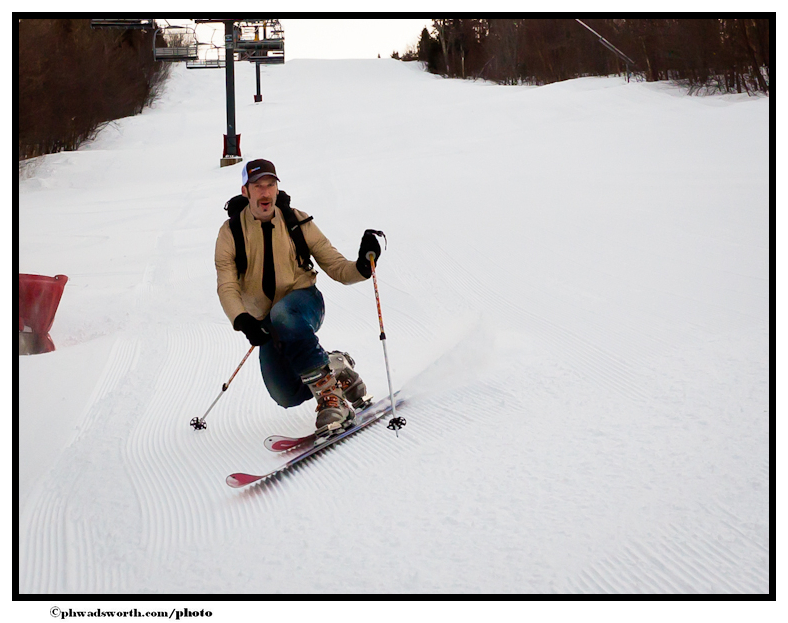 Having had so much fun in VTAH celebrating winter, we called up the Utah desk to see if they would like to partake….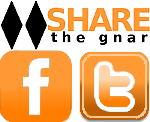 Tags:
Ben Peters
,
East Coast
,
extra day of winter
,
extra day of winter party
,
Leap Year
,
leap year party
,
lionelhutz
,
Little Cottonwood Canyon
,
Vermont
,
VTah
,
West Coast
13 Comments
Please consider visiting our sponsors.
Leave a Reply