"HELL NO" said Powder Pig Angry Bird.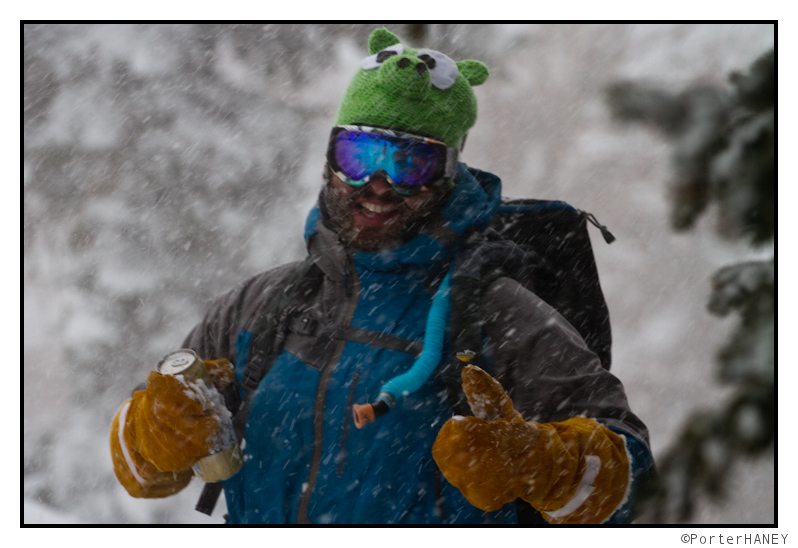 "Yea" Tunneling Tucan Angry Bird added "Dressing up is lame"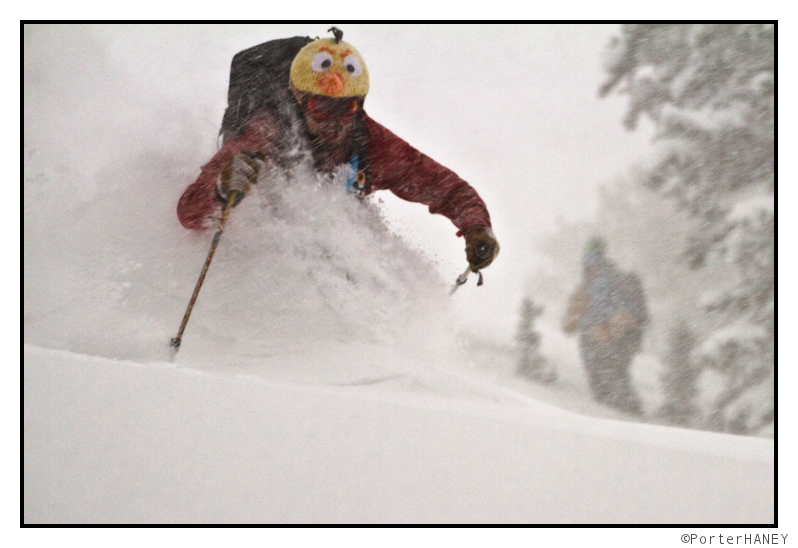 "Super lame"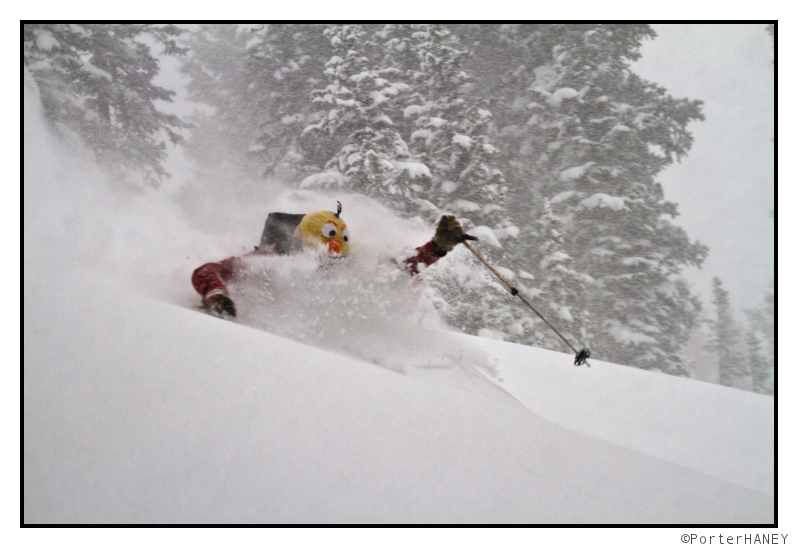 Not content with a hell no, Powder Pig kept going: "Seriously Lame. Winter is a serious time of year"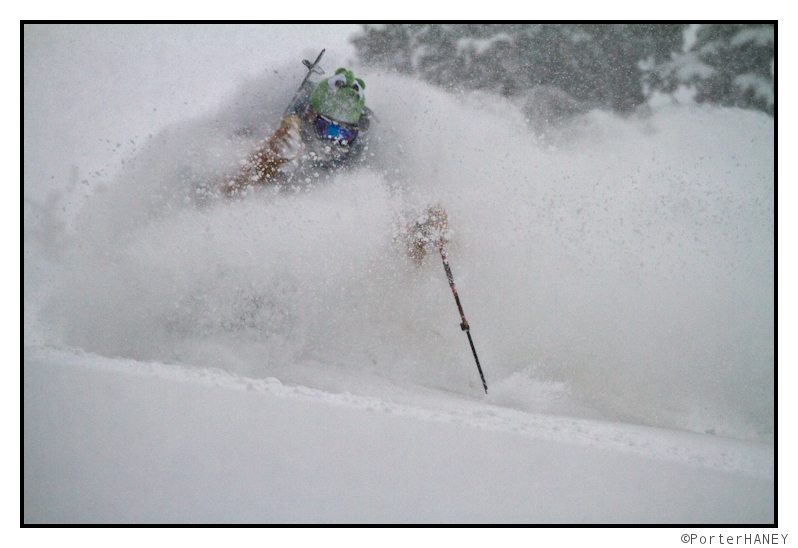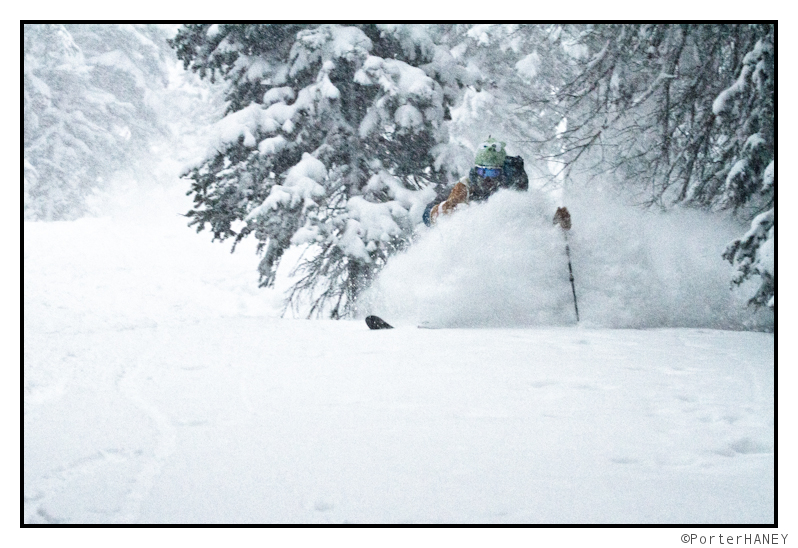 "You can't joke around. Moreover, you can't go about tipping one back."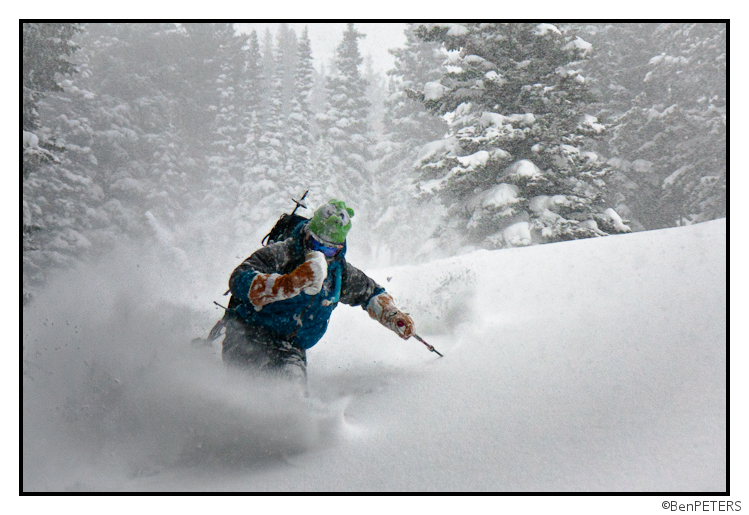 Having heard enough of my pleading, and the subsequent beatdown by the Utah desk, the senior editor of the Utah desk, Coldsmoke Cardinal stepped in.
"Seriously Lionel. You can take that VTAH fun and shove it. Nobody wants to dress like an idiot and get deep."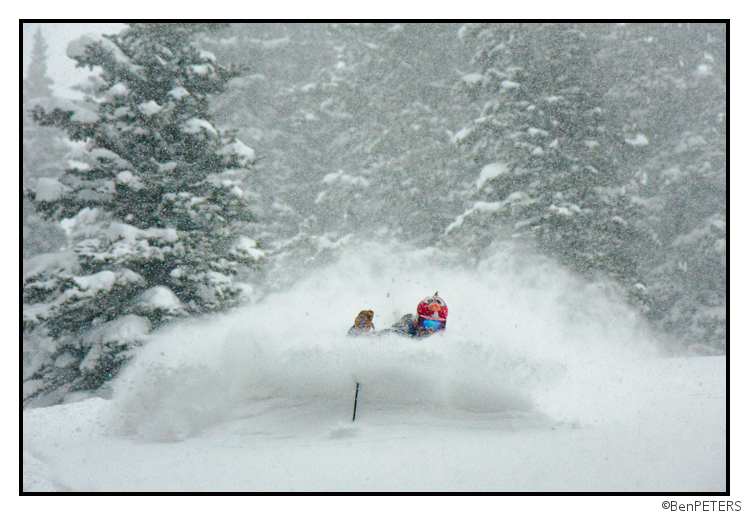 "That would look dumb."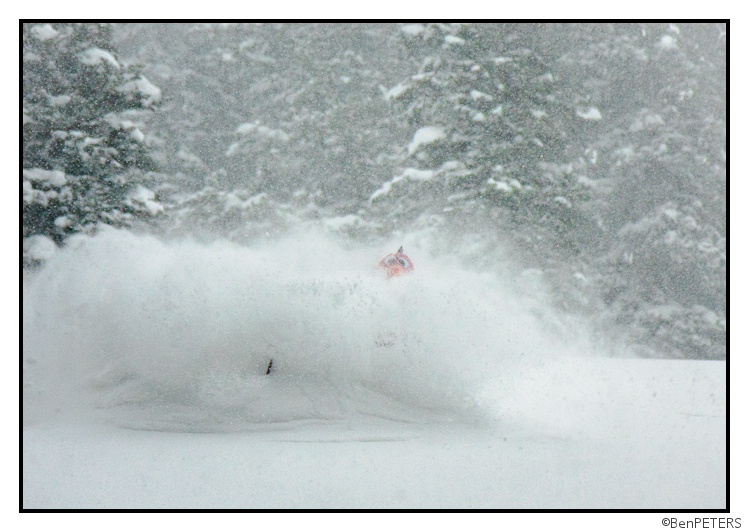 "And nobody would enjoy it."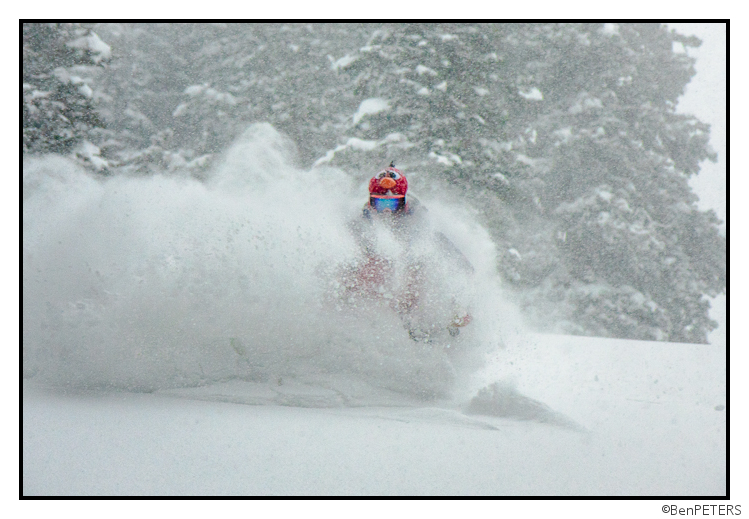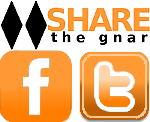 Tags:
Ben Peters
,
East Coast
,
extra day of winter
,
extra day of winter party
,
Leap Year
,
leap year party
,
lionelhutz
,
Little Cottonwood Canyon
,
Vermont
,
VTah
,
West Coast
13 Comments
Please consider visiting our sponsors.
Leave a Reply