Many of you have probably seen by now what is being called the greatest sports photo of all time as it flies around the Internet. Well I decided to look back through our archives, and see if we had anything quite as memorable. Low-and-behold, look what I found: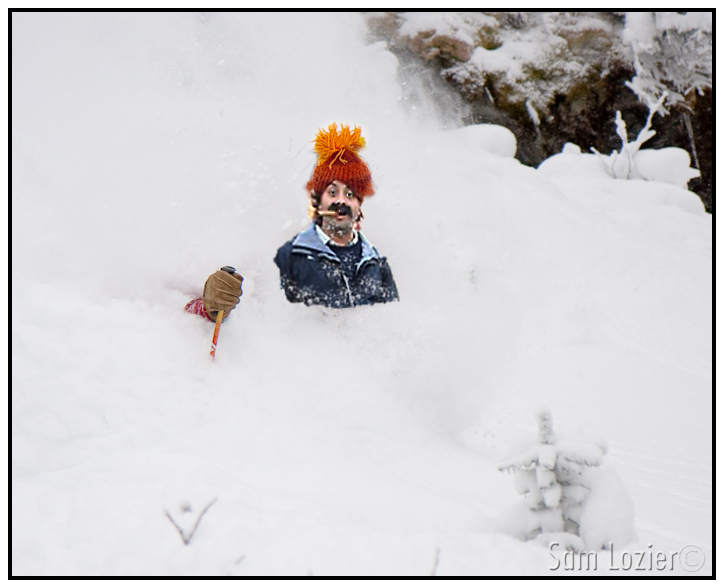 The now Famous Internet Cigar Guy must have snuck in front of Sam's camera during the proceedings of VTah Part III. Anyway, have a good afternoon! On a more serious note I hear Lionel is going to have his winter outlook up later today.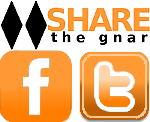 Tags:
cigar guy
,
famous internet cigar guy
,
golf and skiing
,
silly photoshop edits
8 Comments
Please consider visiting our sponsors.
Leave a Reply