The picture tells it all: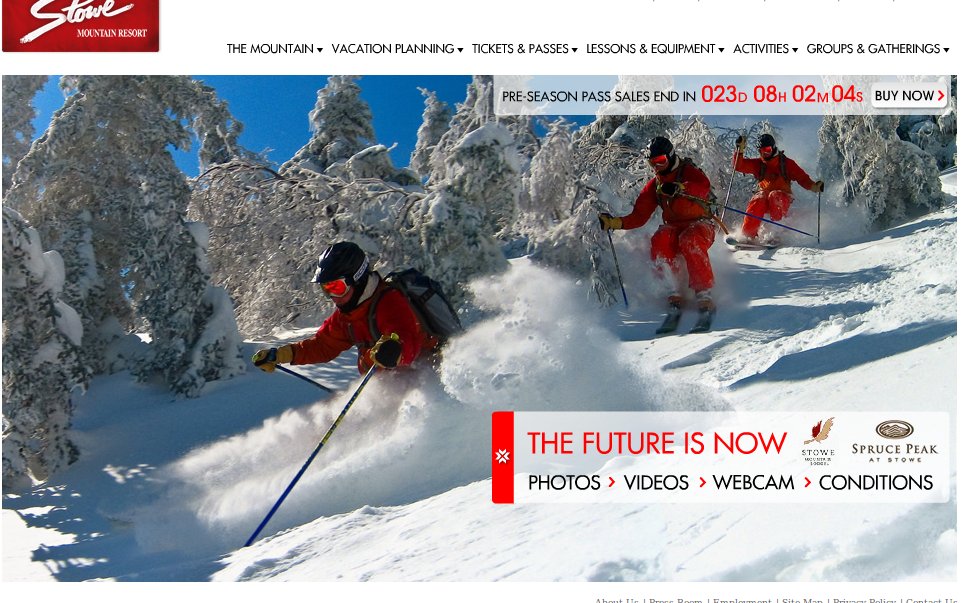 Check it out over at Stowe… If it doesn't appear at first, do a refresh (or several) and it should come around eventually. Also, grab a pass while you're at it… only 23 days remain as of the screengrab. We'll be getting ours real soon.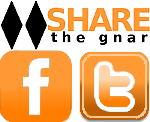 Please consider visiting our sponsors.
Leave a Reply