September 22, 2009 9:35 am | Category:
Weather
Well not here..sorry about that…but I had to get your attention somehow!
The first real snowfall of the season is coming. Starting today, a broad upper level low which is parked over Kansas will send moist cool air into central Colorado.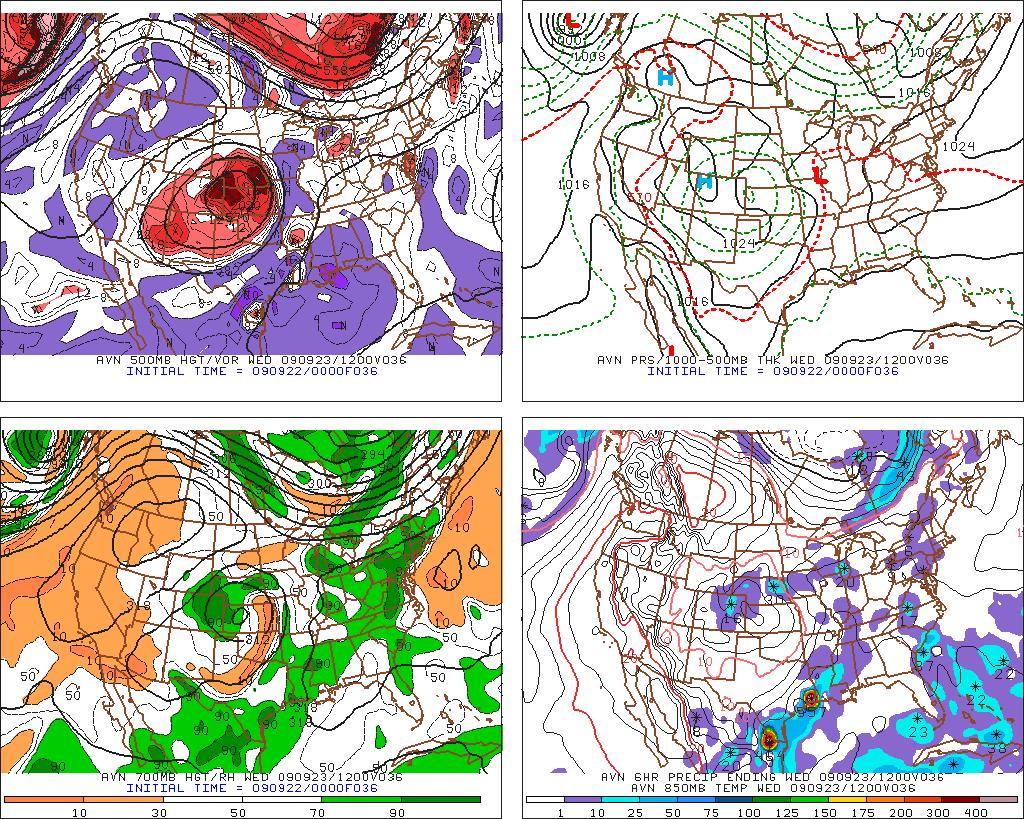 Uplifting of the air into the mountains will force the air to cool, the water vapor to condense and snow to fall.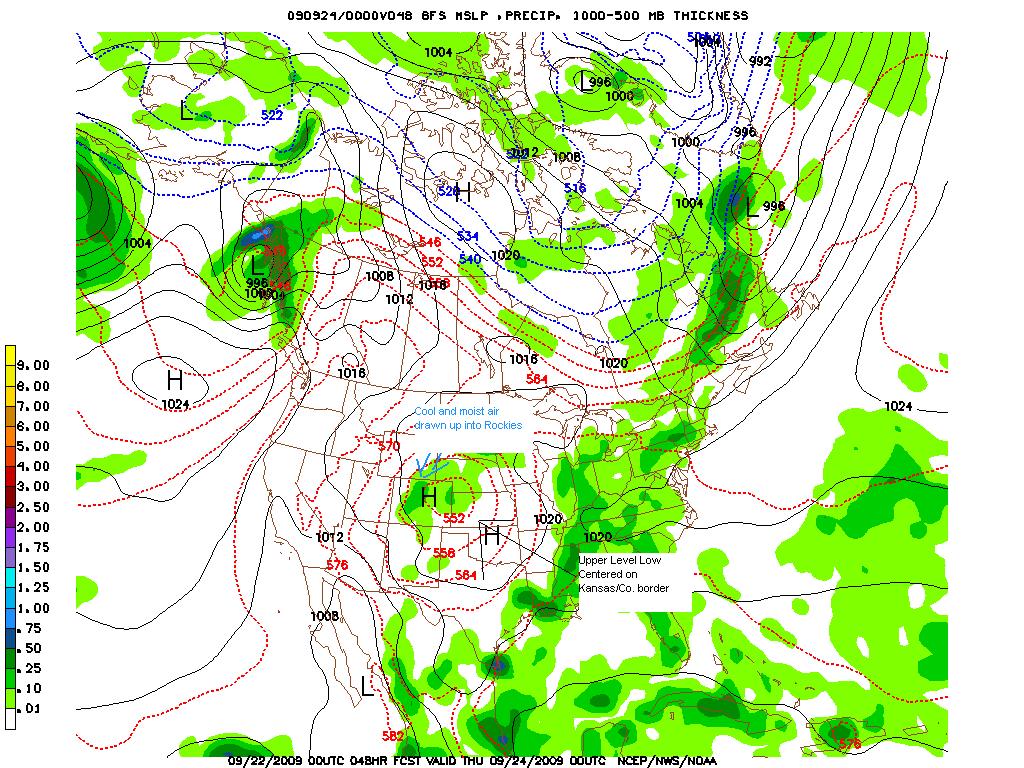 By the time this all wraps up by thursday early morning, I'd expect some places in Central Colorado- say Dillon/Silverthorne/Ptarmigan Peak- to have picked up almost a foot of heavy snow.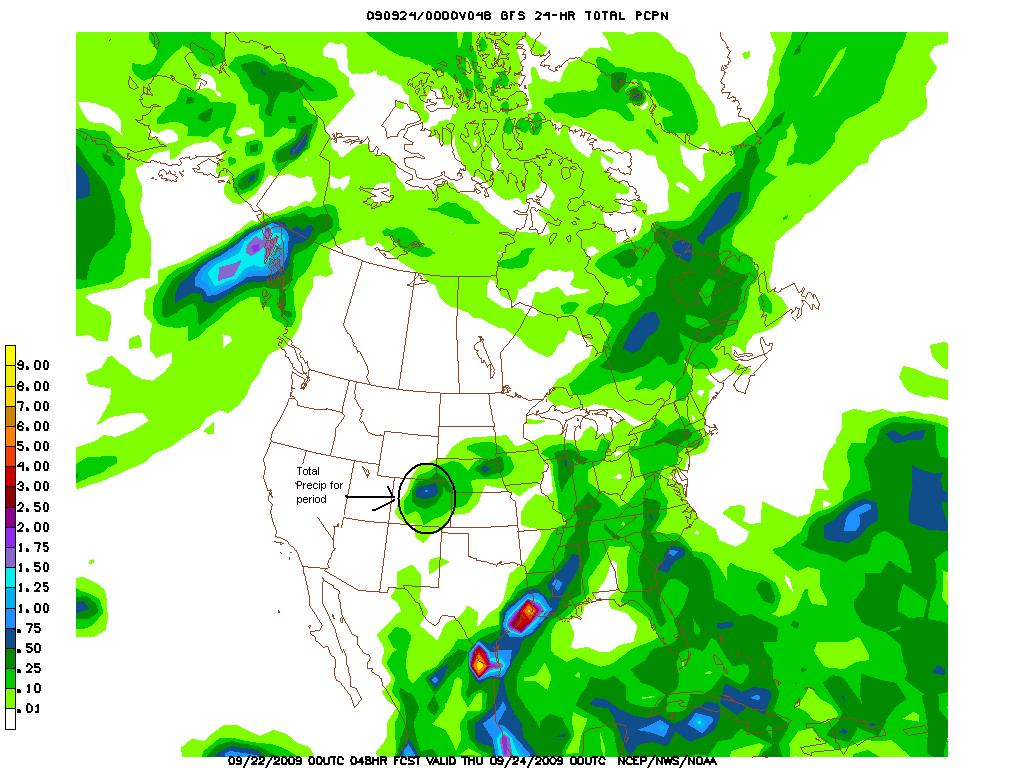 P.S….it's worth paying attention to this type of storm. As I'll explain in the next week or so, snow events like the one going to kick off winter in Colorado this week are very important to EC skiers. As the famous internet skiers will tell you, events like these can lead to some fantastic results. Stay tuned for that.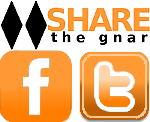 Please consider visiting our sponsors.
Leave a Reply