After yesterday's cream cheese buffet, ULLR was gracious enough to add another layer for us to feast upon today by delivering 2-4″ of fresh last night. Indeed, combine this new snow with some NW wind to load it into the usual places, and you've got all the makings of a great bagel taste-sation… I mean ski schuss. First things first though: you need to find your zone before you can schuss it, and today was definitely one of those days where it was easy to get lost in the fog.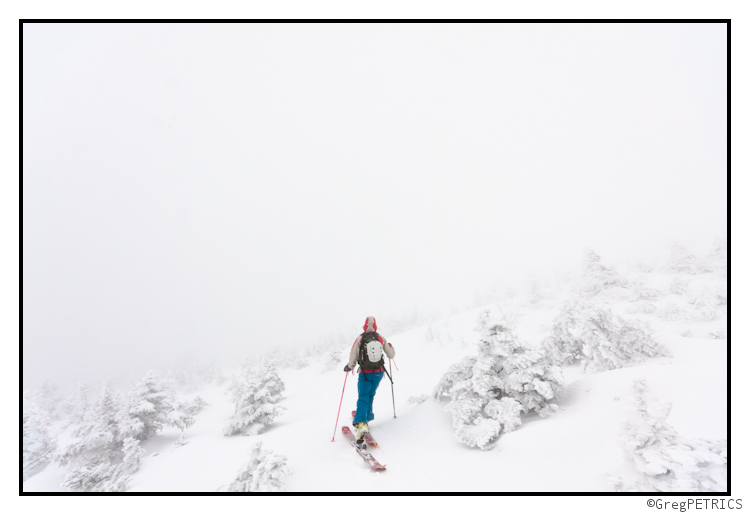 Hmmm… which way again? Are we skiing in Vermont today? Or New Hampshire? Or was it New York? I can't remember anymore.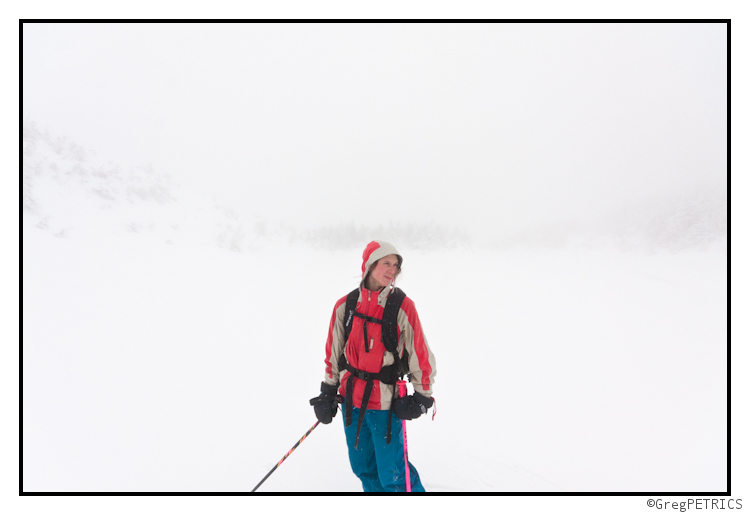 Finally we found it! Down the rabbit hole!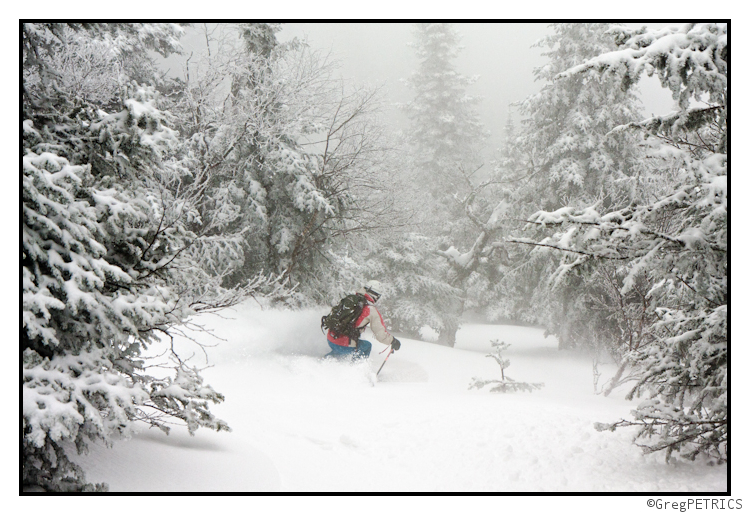 Tighten up!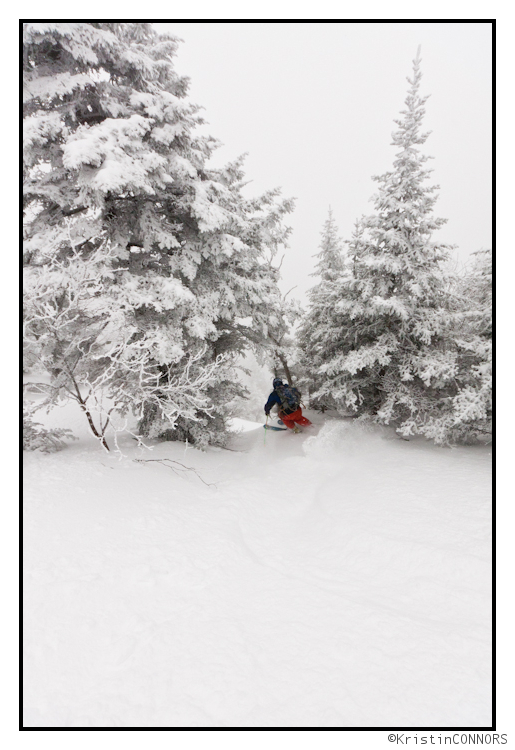 And get ready for the main event: A steep and spicy chute plunging into the hardwoods! Nothing goes better with a spicy chute than frosting and cream cheese!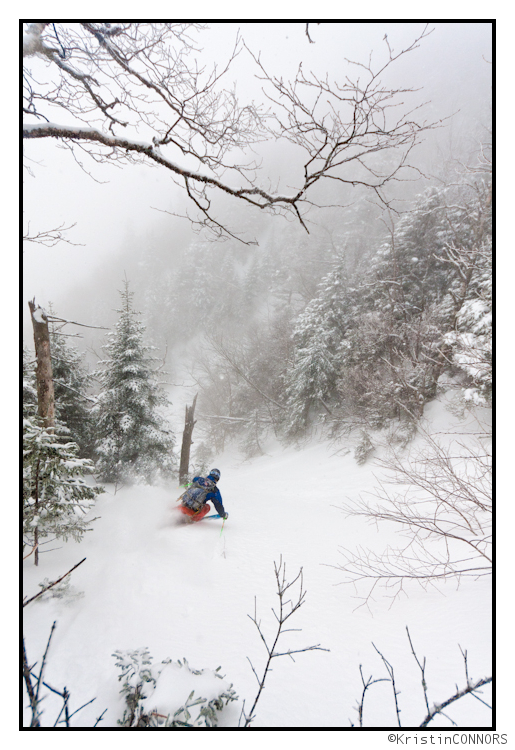 Now go out there and git sum moor! When there's frosting on your cream cheese, don't be afraid to SCHUSS!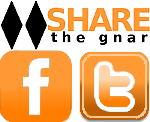 Tags:
East Coast
7 Comments
Please consider visiting our sponsors.
Leave a Reply