faux Starting Points for Adventure.  What makes all the fun possible?  These bad boys, that's what!
The Haney Brothers moving from The Lodge, to The Sugar Shack.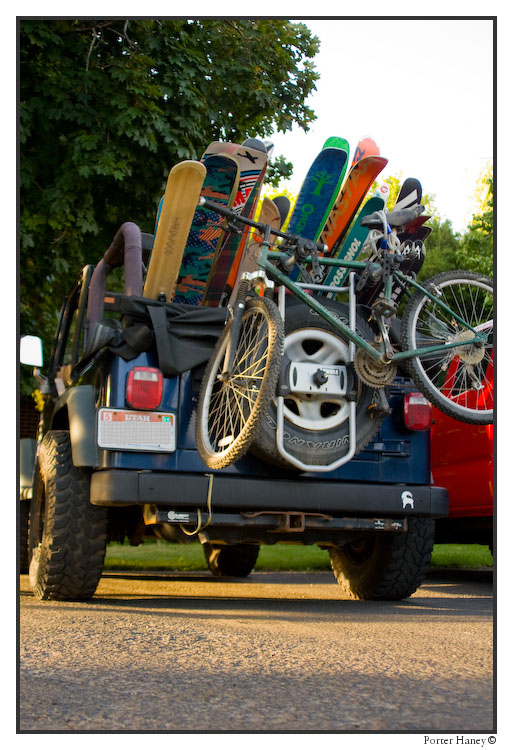 From left to right.  The Gnar Whales (hardwoodskis), The Golden Eagles (hardwoodskis), Moment Comi Kazis, The Rumplstiltskis (hardwoodskis), Atomic Sugar Daddy, Black Diamond Kilowatts, The Powder Organizers (hardwoodskis), Dynastar XXLs, Rossignol 4S, 3 Black Diamond Verdicts, 1 Atomic Big Daddy, Volkl P40s.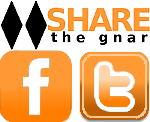 Tags:
haney moving
,
moving
,
porter haney moving
,
quiver of skis
Please consider visiting our sponsors.
Leave a Reply