January 10, 2011 6:18 pm | Category:
Skiing
Brian, Tyler, and I hit the jackpot yesterday. We had a day that was as close to perfection as I have come in a long time. It all started out when we were easily able to drive the 3 mile approach that we though we would have to skin. Things just got better from there. The dryland hike was a breeze and we gained vert quickly and efficiently. When we reached snow line we hit quality powder in no time.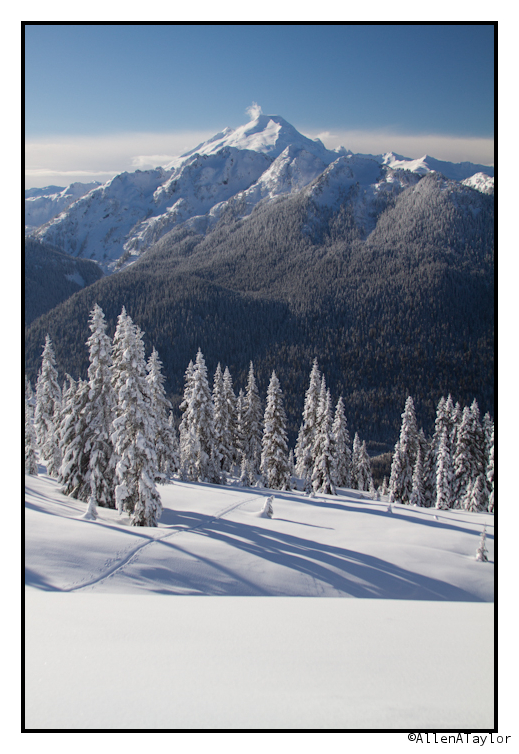 Puffy clouds were rolling around the valleys all day but none of them lingered where we were.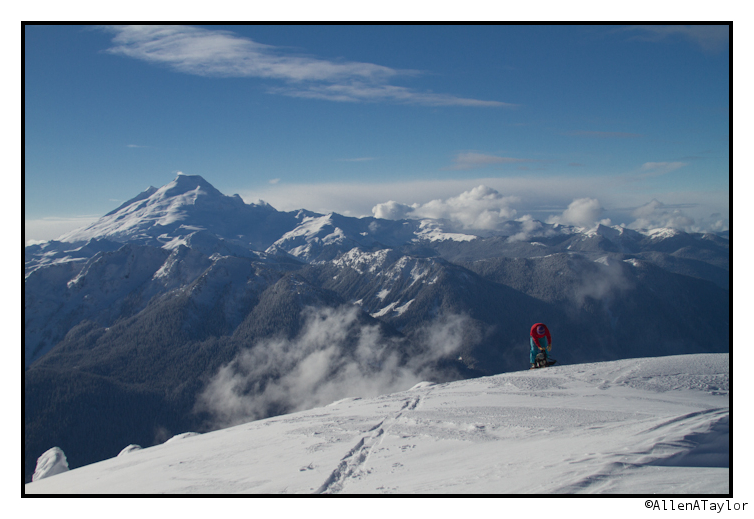 The runs were superb.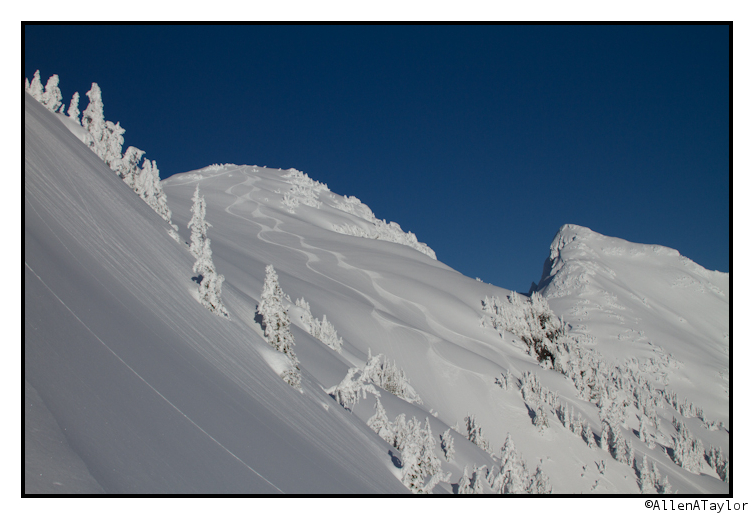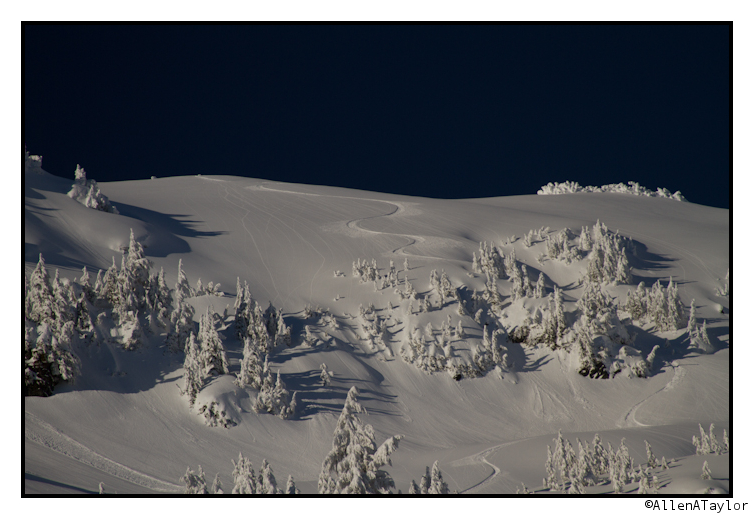 We got to the top of our last skin just as the alpenglow was starting to work its way up the face.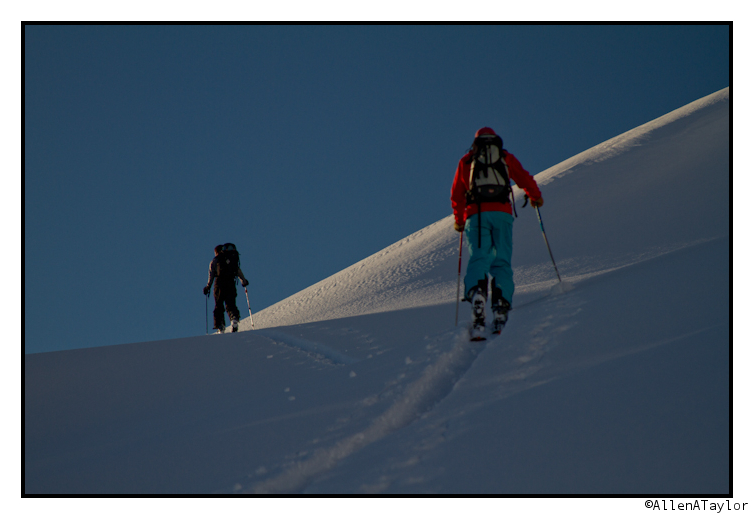 It was a perfect day… Too bad Sam had to work.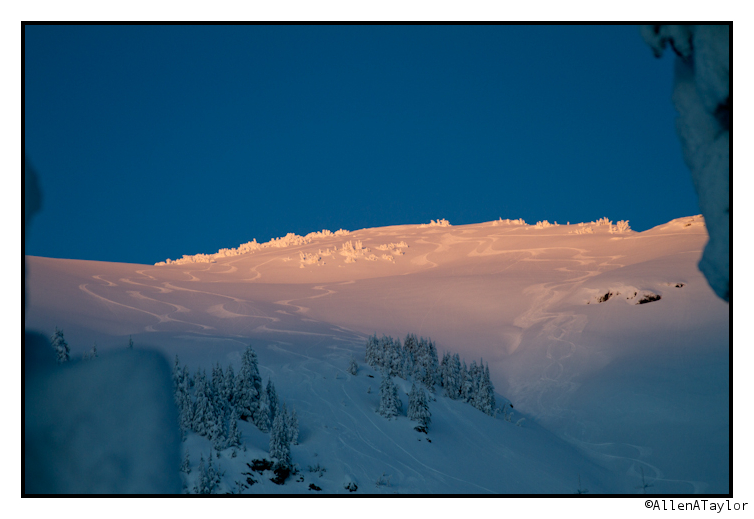 There are no pictures of the skiing because that's all video… so stay tuned.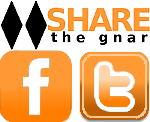 Please consider visiting our sponsors.
Leave a Reply