…which this couloir is too narrow to contain.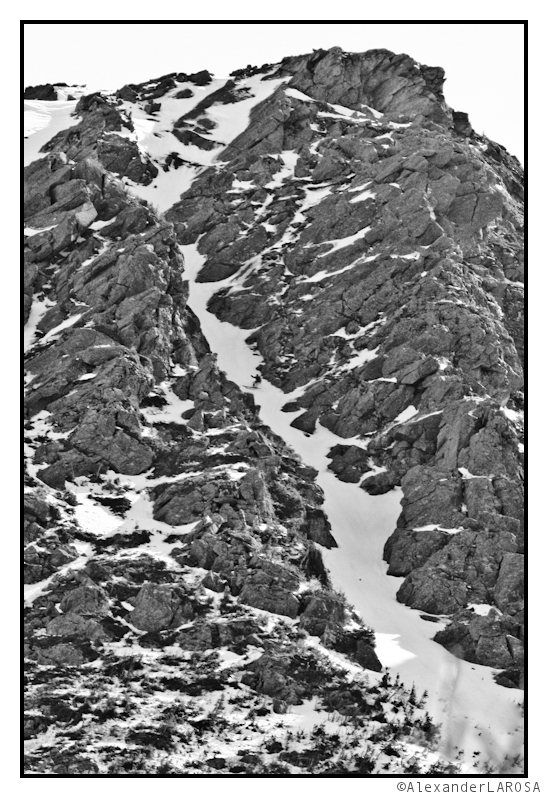 Our studies have led us to deep revelations about the foundations of schuss. Look for a full TR that is wide enough to contain it very shortly.
Ed. Note: We are not under the impression that this was a first descent.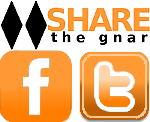 Tags:
East Coast
8 Comments
Please consider visiting our sponsors.
Leave a Reply